NFT HYPE
Baywatch star Carmen Electra jumps on NFT bandwagon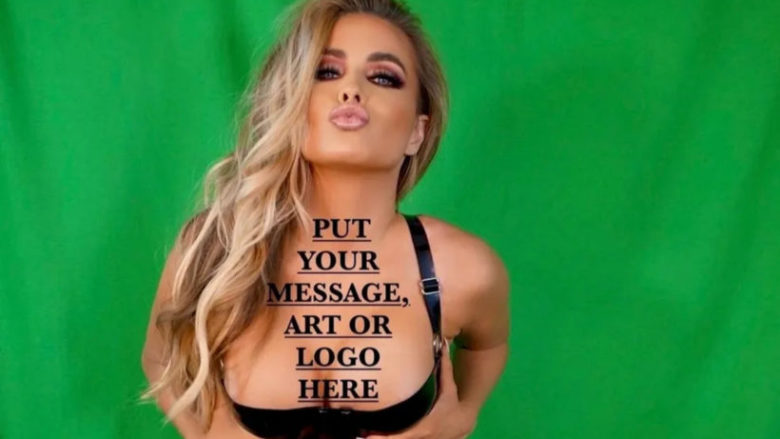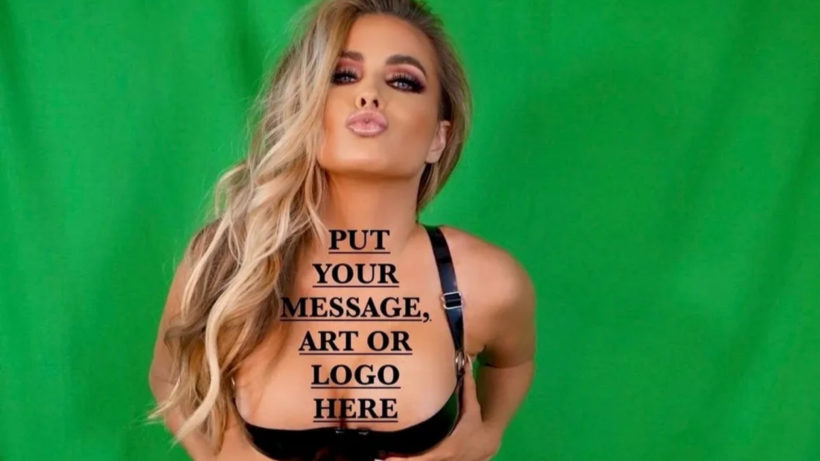 It's nothing new when Hollywood stars dabble in business and technology – we have seen it many times before. In recent news, Baywatch actress Carmen Electra, 49, has joined in on the non-fungible token (NFT) hype. She has partnered up with na NFT collector, who goes by the username "jeffbezos4skin," to create a collection of photos of hers to put for sale using the innovative technology. Some of these photos allow the owner to put their own work of art, company logo or whatever they decide as an advertisement on Electra's body.
For charity
While this might seem as a hoax or some sort of joke, it is completely real and there at least are some good intentions behind the venture. Electra has come out to say that a hunk of the proceeds will be donated for cancer research to the Stand Up to Cancer foundation.
Carmen Electra is one of the numerous other celebrities who have decided to launch their own NFT collections. Other big names hopping on the trend include stars such as Eminem, Snoop Dogg, Tony Hawk, Lindsay Lohan, Rob Gronkowski and many others.
How to buy NFT
If you wish to purchase an image of these celebrities or any other NFT there is a set of steps you will need to follow.
Find a NFT marketplace and create an account; this is becoming easier and easier as new marketplaces are being created very rapidly. Some of the popular ones include Opensea, Rarible, Foundation and AtomicMarket. Choose depending on what type of NFT you want to buy.
Fund your marketplace account; you will need to fund your account with Ethereum as NFT are an Ethereum-based token.
Purchase the NFT you desire.