TAKEOVER
Broadcom plans to buy software company VMware for $50 billion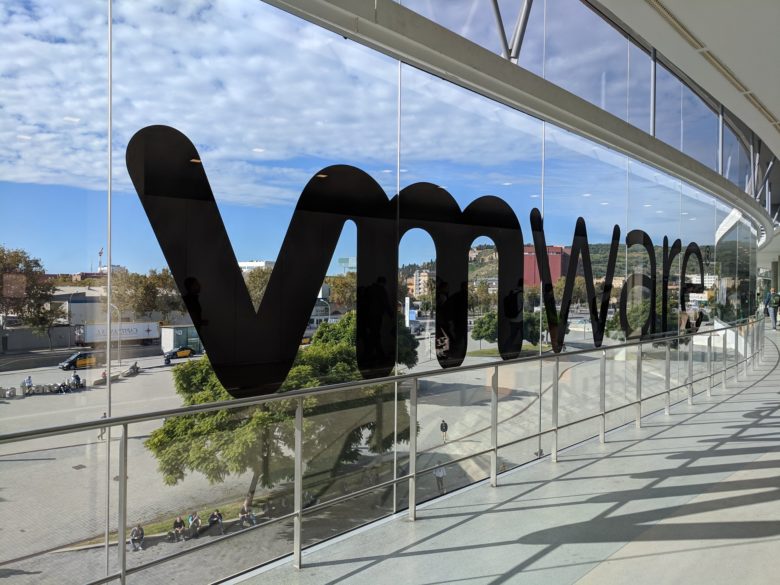 There could soon be an absolute mega deal in the world of chip manufacturers. According to Handelsblatt, the Californian semiconductor group Broadcom is currently preparing to take over the US software company VMware. The company is currently valued in the market at around $40 billion. According to the Financial Times, the purchase price could even be more than $50 billion. The acquisition aims to give Broadcom the opportunity to transform itself into a diversified tech company.
Graphcore: British chip unicorn builds supercomputer designed to outperform human brain
Broadcom wants to expand its software division
Hock Tan, CEO of Broadcom, aims to build one of the largest and most diversified companies in the chip industry. This strategy currently focuses primarily on software. The group bought CA Technologies in 2018 and just a year later Symantec's corporate security business. However, the current deal is not yet done and the two parties are not commenting on it at the moment.
Broadcom manufactures a wide range of electronics products, ranging from chips in iPhones to industrial equipment. However, data centers have now become an important source of growth for the company. The VMware acquisition would give Broadcom an opportunity to better tap into this market. VMware has been around since 1998. The company invented virtualization software: it consolidates applications and workloads onto a small number of servers by using each server for more than one program.
VMware has changed hands several times in its history. In 2004, the storage technology group EMC took over the company. EMC then sold a portion of its shares in VMware's IPO three years later. The company went to Dell in 2016 and was split off by the new owner last year. And now VMware could become part of Broadcom.
How One Of The Biggest Acquisitions Of VMware Led To A Bulgarian Startup
Bulgarian contribution
VMware has appointed Bulgarian Ventsislav Pochekanski as vice president of research and development, reported Capital. He will also head the company's cybersecurity branch. Pochekanski is the second Bulgarian to hold a high-ranking leadership position in VMware after Diana Stefanova, who is vice president of Regional Development Strategies at VMware.
"Cybersecurity is a very dynamic area where new challenges are constantly emerging and a new field of innovation is opening up. Our team is growing globally and this year in Bulgaria alone we aim to attract over 50 engineers," Pochekanski said in an official statement