Funding
Everything You Need to Know About the Newest Bulgarian VC BrightCap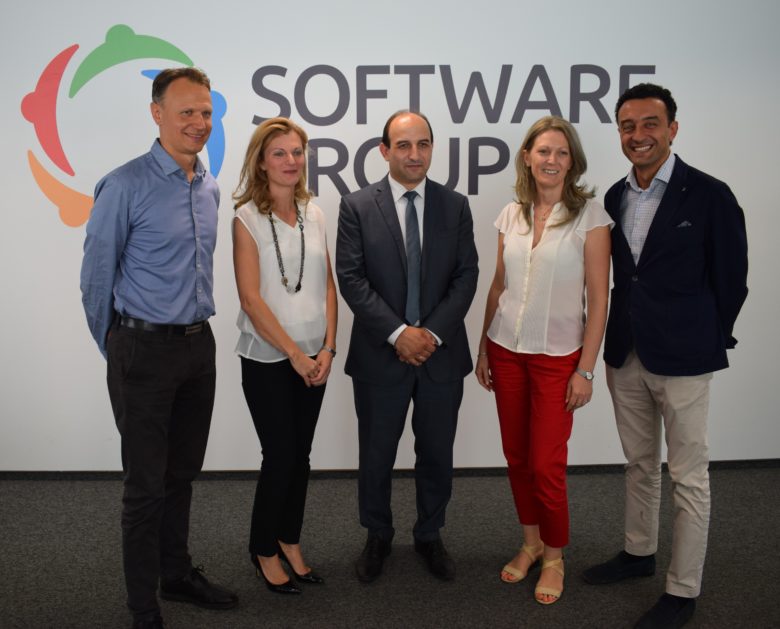 The sixth Bulgarian investment fund was closed in August this year. As the money of the other five is either mostly deployed or aimed for follow on funding in their portfolio companies, BrightCap is an interesting opportunity for new startup scene players. In addition to that the new fund launches an unusual for Bulgaria strategy.  It will simultaneously invest in seed stage and take care the companies are also backed by corporates, and growth stage.
"We will try a different approach so we lower the mortality rate of the typical acceleration program. This is the reason to work alongside with big companies and take care that the startups have the opportunity to meet their potential clients from the corporate world", Daniel Lorer, partner at BrightCap, said.
Focus on Bulgarian startups
Another interesting fact about the new fund is that the partners all have some entrepreneurial experience, hands on approach and interesting network in Israel, U.S and Switzerland. BrightCap is interested in Bulgarian companies, companies founded by Bulgarians or startups willing to be active in Bulgaria in some way.
Here is everything else one needs to know about it:
Investment capacity
€23М, opportunity to grow in one year
Public/Private capital
80-85% from European Investment Fund and JEREMIE program
15-20% LPs from Bulgaria, Israel, U.S., Switzerland; unlike the previous funds supported by EIF in this case the partners have also put their own capital in the fund
Investments
2 – Software Group and one undeclosed together with 4 U.S VCs
Tickets
€500K-3.5M for startup and growth
€200K for seed
Number of potential investments
10-12 in growth stage
25-30 acceleration and seed
Тerm
10 years, 5 year window for new investments
Focus
software and technology-enabled products
Investment types
convertible loan for seed

convertible loan and equity for early stage or companies in the growth phase

5-20% equity

Partners and expertise
Elina Halatcheva, investment banking on Wall Street, e-commerce/ the U.S. connection
Daniel Lorer, enterprise software, entrepreneur /the Israeli connection
Georgi Mitov, software for logistics, airspace, entrepreneur
Diana Stefanova, software business, Managing Director of VMware Bulgaria/ the corporate connection
Decision Making
Partners only, EIF is not involved
Competitive advantage
international networks, entrepreneurial experience of the founders and corp-related acceleration program
Key Partners
Silicon Valley VCs, e.g. Bogоmil Balkansky, entrepreneur, investor, VP at Google
Application processes: It's not structured yet but probably BrightCap will open up calls for applicants soon, until then mail them at info@brightcap.vc.