FUNDING ROUND
Bulgarian Co-founded Plan A Raises $3m to Power Up Carbon Emission Software, Expansion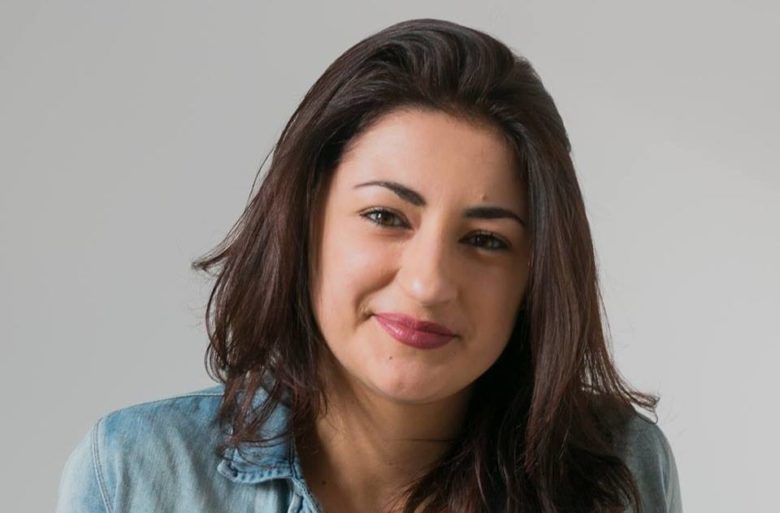 Plan A, a Berlin-based startup co-founded by Bulgarian entrepreneur Lubomila Jordanova, has just raised $3 million in funding to enhance its carbon emissions and ESG management software for enterprise customers in Europe and set the scene for its international expansion. The investment round involved Demeter, Coparion, and Softbank, Plan A said in a press release sent to Trending Topics SEE.
+++Environmental Entrepreneur: The Fight Against Climate Change Needs to be Driven by Facts and Data+++
Plan A, founded in 2017, helps companies affected by carbon emission regulations, predominantly banking, financial and international corporations. Its end-to-end B2B platform lets businesses measure, monitor, reduce and report their environmental footprint while improving their ESG performance. What the software basically does is using data to predict where and why climate change will hit the hardest and then based on these insights crowdfunded capital is channeled to environmental organizations and innovators that solve these issues.
Expanding horizons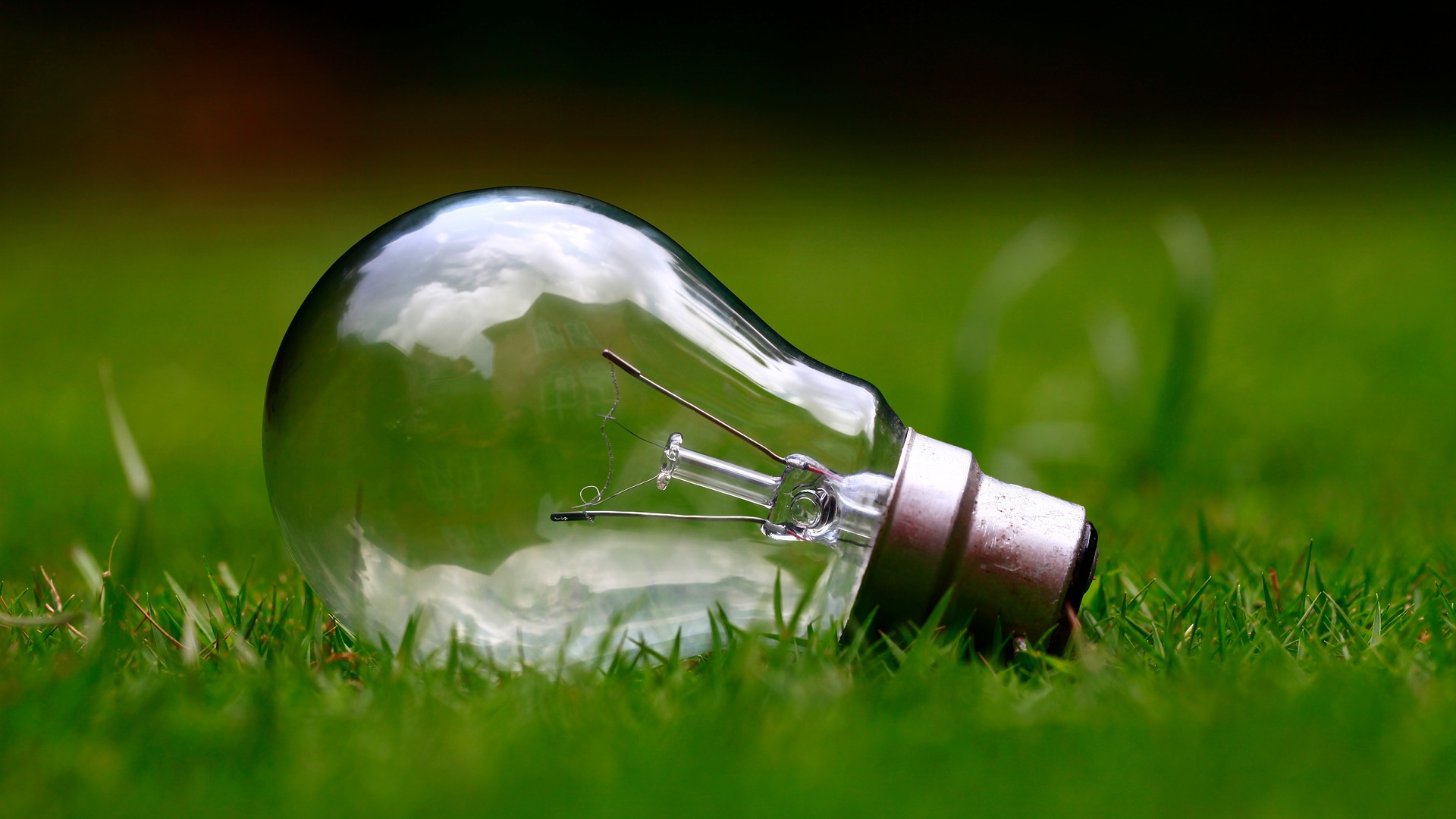 "Plan A's technology has transformed companies and enabled them to turn sustainability into a competitive advantage. We have been working for multiple years on developing the best in class technology, and this investment will allow us to further tailor our carbon and ESG management platform to the needs of enterprises worldwide," Lubomila Jordanova said.
According to the press release, Plan A's customer base has increased tenfold over the past months and includes companies like Société Générale, GANNI, AlbionVC, BMW Foundation, BCG Digital Ventures, and football club Werder Bremen.
Carbon management software market grows rapidly
The carbon management software market, where Plan A operates, was valued at $10.93 billion in 2020, according to a recent report by Mordor Intelligence. Experts believe that by 2026 it will be worth a whopping $19.83 million amid increased regulatory and legislative pressure on businesses.
Who is Lubomila Jordanova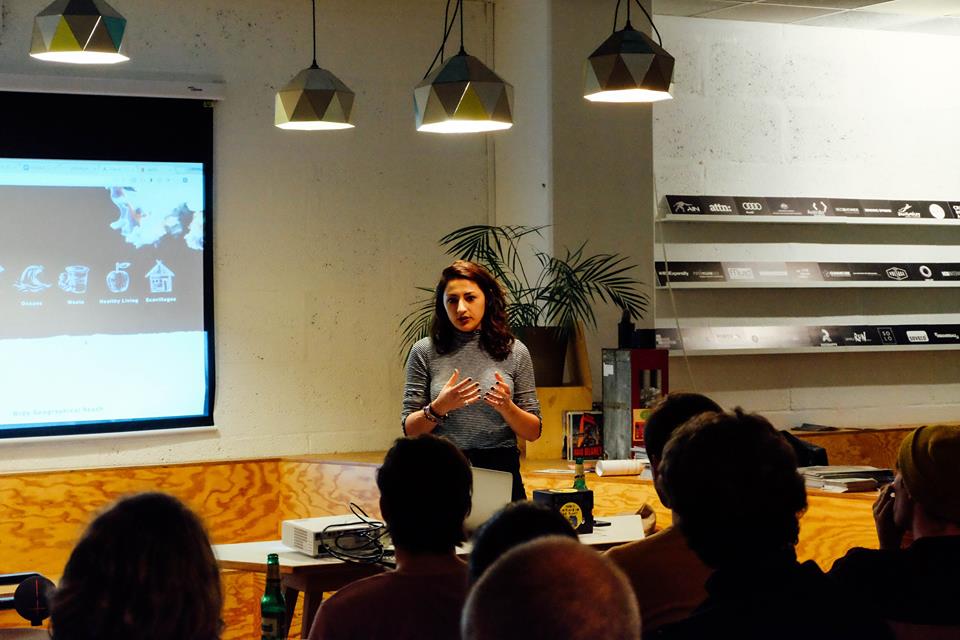 Lubomila is a Bulgarian social entrepreneur based in Berlin. Prior to the shocking event during a Marokko vacation when she started collecting garbage on the beach and soon came up with a plan to do it on a larger scale, Plan A, she worked in finance and fintech in Europe and Asia. In December 2017 she was recognized as one of the Top 100 People to Watch in 2018 in Germany by the magazine Business Punk, and it seems that whoever put the list together had a right feeling.
+++Lubomila Jordanova Who Does Not Believe in Plan B for the Planet+++