blockchain
Bulgarian Crypto APIs Is One Of The Four Blockchain Projects Chosen For TechCrunch Disrupt In San Francisco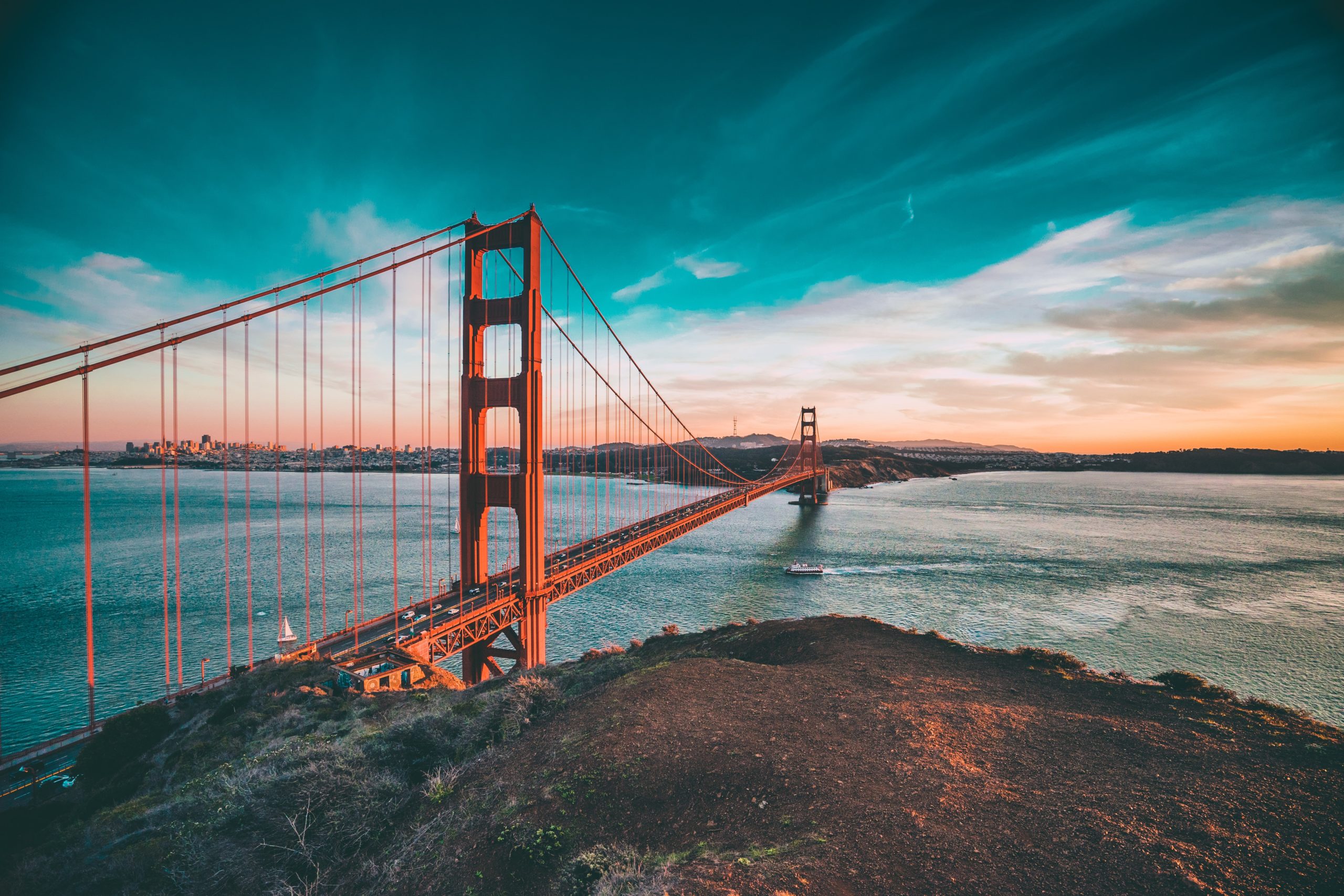 This year's selection of early-stage startups for TechCrunch Top Picks for Disrupt SF '19 was announced last Friday. The Bulgarian Crypto APIs with its infrastructure solution that simplifies the development of Blockchain and crypto-related applications is one of the four Top Picks in the blockchain category.
After a successful application and a green light from the TechCrunch team, Crypto APIs will have a shot at winning a Wild Card and to compete for $100K in the pitch competition – Startup Battlefield. The company will also receive a Startup Alley exhibitor package, a featured location on the exhibition floor, where they would have the opportunity to showcase their company alongside 1.2K companies and sponsors. The founders would also present their solution in an interview on the Showcase Stage.
"We are among the few European projects that got selected from TechCrunch, and the only one in the Blockchain category. This is great recognition for the Crypto APIs team," Viktor Petrov, COO of CryptoAPIs shared with Trending Topics. "This would put our company on the global stage and hopefully let us attract Tier 1 investors for our upcoming funding round. Furthermore, now our company would be much better accepted by big enterprise companies".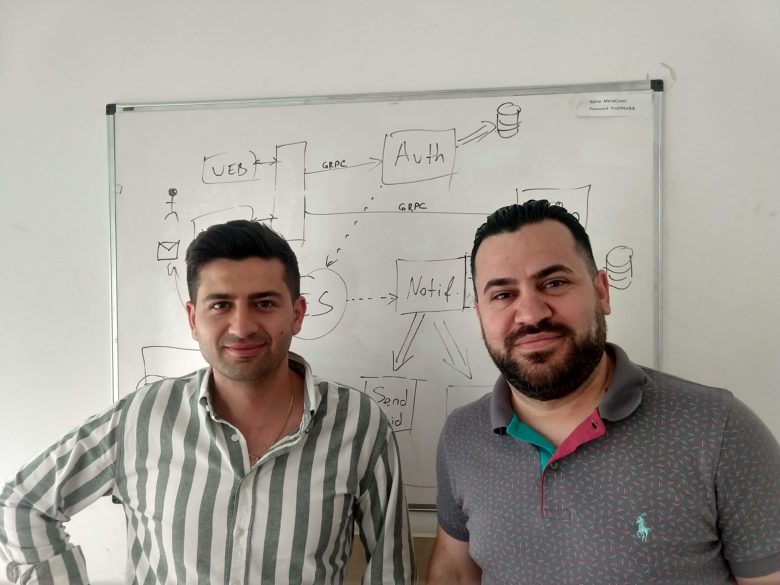 Infrastructure solutions for non-blockchain developers
Founded in May 2018, Crypto APIs is developing three in-house products, that help developers easily build blockchain solutions without knowing the specific technology behind every blockchain project. The startup's main product is Blockchain as a Service (BaaS) solution with powerful API endpoints. This way developers can easily create blockchain explorers, analytics or statistics software because the data is already collected and can be executed by more than 400 endpoints. 
Crypto APIs also developed simple API endpoint integration with over 150 of highest-volume cryptocurrency exchanges. This allows the developing of application that tracks real-time data like prices of the tokens, supply, trades and order books from their database.
+++The journey of the CryptoAPIs+++
To help with the common issue of managing multiple wallets and exchange accounts for the crypto-owners issue, the company has developed a unified private crypto exchange and wallet API. It allows users to have an easier way to connect their cryptocurrency exchanges & wallets accounts from one single point. This provides the ability to check their balances, manage transactions and ledgers, and put an automatic buy and sell orders.
West Coast Tech Disruption
TechCrunch Disrupt is one of the world's leading conferences for debuting revolutionary startups, introducing game-changing technologies and discussing what's top of mind for the tech industry's key innovators.
The TC Top Picks program showcases early-stage startups across categories such as AI/Machine Learning, Biotech/Healthtech, Blockchain, Fintech, Mobility, Privacy/Security, Retail/E-commerce, Robotics/IoT/Hardware, SaaS and Social Impact & Education.
On October 2-4, Disrupt San Francisco 2019 will gather entrepreneurs, investors, hackers, and tech fans at Moscone Center North.
Read also:
+++AdEx: The First Bulgarian Product That Results From A Successful Million ICO+++