STARTUPS
Bulgarian Dronamics signs two new airport partners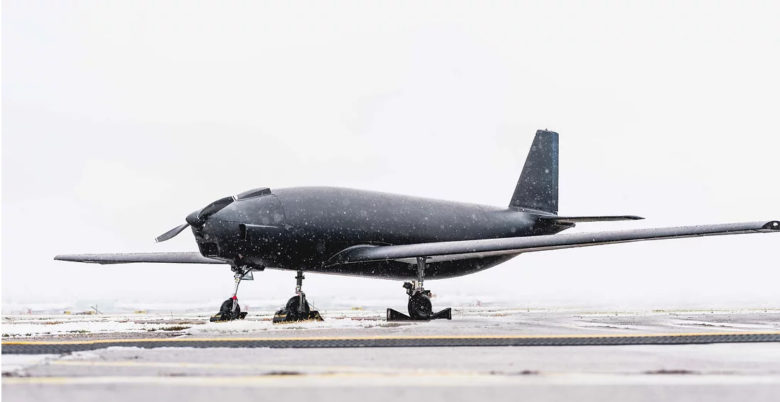 Dronamics, the Bulgarian middle-mile cargo drone developer and operator, announced the expansion of its European Droneport Network with two new locations. The new partners are Mannheim City Airport (Germany) and UAS Denmark Test Center hosted at Odense's Hans Christian Andersen Airport (Denmark). Both will host the Dronamics Black Swan cargo aircraft, enabling same-day delivery service and providing access to more than 6 million people within a 1-hour drive of the airports.
With the expansion, the European network of Dronamics will grow to a total of 42 locations in 14 European countries. Each droneport will enable same-day flights within the network using Dronamics flagship Black Swan large cargo drones, each with a capacity of 350 kg and a flying range of up to 2,500 km.
Dronamics is selected as partner of DHL for middle-mile drone delivery
Mannheim airport comes as the 5th droneport location in Germany, providing access to the thriving technology hub of the Rhine-Neckar metropolitan region. Hans Christian Andersen Airport serves Denmark's third-largest city and its manufacturing, robotics, and shipbuilding industries. Its strategic location provides excellent connectivity to Copenhagen and mainland Jutland.
"DRONAMICS is an important partner in our efforts to develop Mannheim City Airport into one of the pioneering infrastructure facilities for the environmentally friendly development of aviation. We are convinced that the short distances at Mannheim City Airport and the existing infrastructure perfectly match the requirements of this future-oriented project," comments Dirk Eggert, COO of City Airport Mannheim.
After the unveiling of the first unit of the Black Swan aircraft back in December 2021, DRONAMICS have scheduled their first commercial flights connecting Malta to Italy in 2022, followed by a gradual roll-out to other airports in the growing network.
Bulgarian Startup Dronamics Announces the World's First Cargo Droneport Network and Partnerships With Five Airports in Europe
The mission of Dronamisc is to provide same-day deliveries for every single person on the planet at a cost that everyone everywhere can afford. The company states that this should be a human right and therefore, they actively work towards creating solutions in that regard.
"Now, more than ever before, it's vital for countries to ensure uninterrupted trade and supply lines with their neighbors no matter what, and our international droneport network will allow just that. We are starting with Europe where our 2,500 km range can easily cover the whole continent in one flight, but we're actively working towards launching worldwide as well," writes the Dronamics team.