THE BLACK SWAN
Bulgarian Dronamics' unmanned planes to speed up Hellmann's deliveries of vital goods in Europe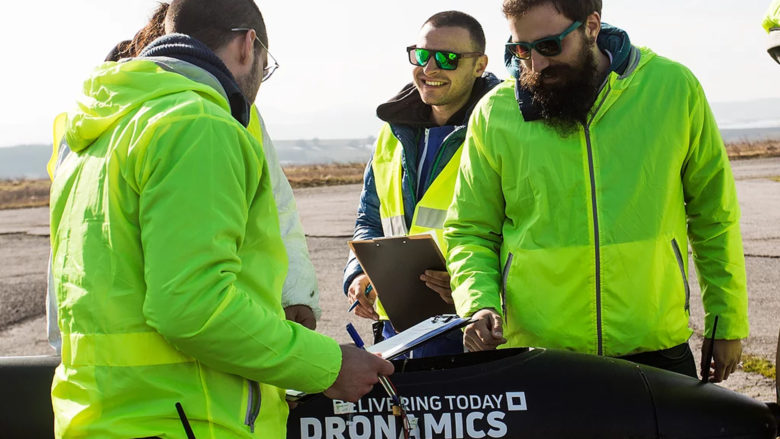 Starting next year, Germany's leading freight forwarder Hellmann's will start using unmanned planes operated by Dronamics, the Bulgarian middle-mile cargo drone developer and operator, to accelerate the deliveries of vital goods in Europe, Reuters reported.
"At the moment we are seeing a lot of sea freight being converted into air freight around the world which is underscoring the need for urgent transport options for cargo," Jan KleineLasthues, COO airfreight with Hellmann Worldwide Logistics, told Reuters explaining the decision to use the solutions of the Bulgarian company.
"This does not mean that tomorrow we will fly 80% of our freight by drones, but for transports within continental Europe, this is an important addition," he added, explaining that unmanned planes were a great option for transporting urgent cargo such as machine spare parts, vaccines, plasma, and other pharmaceuticals.
[embedyt] https://www.youtube.com/watch?v=oJgozFsYU7M[/embedyt]
Dronamics' drones, dubbed "The Black Swan", which will be put into operation at Hellmanns in 2022, can carry 350 g of cargo and travel at a distance of up to 2,500 km. They require 400m of airport space to take off and land, and will only fly between air terminals.
+++Startups In Times Of Crisis Vol. 8: A Black Swan And The Black Swan Of Dronamics+++
Dronamics in a nutshell
Based between Sofia and London, Dronamics was founded in 2014 by the Rangelov brothers, an economist and an aerospace engineer. Since then, the company has spent a few years on R&D and created a working prototype at a 1:4 scale. In the meantime, Dronamics has also received numerous awards for drone innovation and has been funded by Founders Factory, Speedinvest and Bulgarian VC Eleven.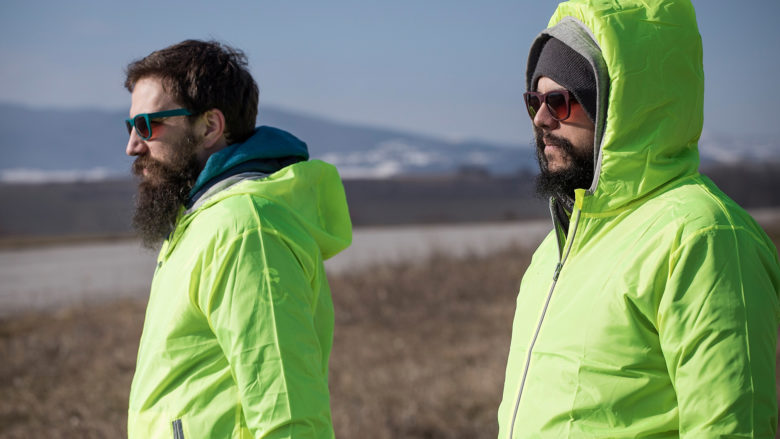 In late 2020, Dronamics announced the world's first cargo droneport network, presenting partnerships with five airports in Europe – located in Belgium, Croatia, Finland, Italy, and Sweden. Back then, the company said it had already signed with private airports and airport groups operating in a total of more than 35 airports in 11 European countries and will aim to connect 300 million people with a low-cost same-day cargo service in 3 key verticals – e-commerce, pharma, and urgent shipments.
+++Bulgarian Startup Dronamics Announces the World's First Cargo Droneport Network and Partnerships With Five Airports in Europe+++
"Same-day shipping should be a human right and we are looking forward to further expanding our network of distribution centers both in Europe and worldwide, in order to serve the increasing demands of customers for fast, reliable, and cost-efficient air deliveries. Our end goal is to enable same-day air deliveries for every single person on the planet at a cost that everyone everywhere can afford, and we're extremely happy that so many great partners are joining us on the journey to making this a reality,"  Rangelov told Trending Topics SEE in an interview in December 2020.