Bulgarian Digital Grocery Shop eBag Expands its Services to Plovdiv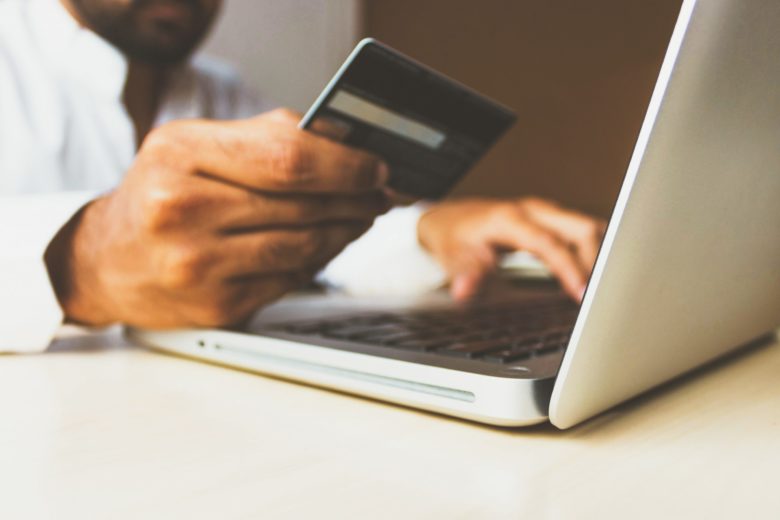 The biggest digital grocery shop in the Sofia metropolitan area, eBag, is now offering its services to the Plovdiv area. Starting from today, clients from the city of Plovdiv as well as from Belashtitsa and Markovo villages will be able to purchase groceries using the platform. For the Plovdiv area, shipments will be made between 07:00 and 22:00. Clients will be able to receive their orders up to 5 hours after finishing them and the delivery for purchases over 100 leva will be free, says an official statement. For now, there is no information regarding the cost of the shipping but it is likely that it will be similar to the cost for Sofia (4.50 lv). There are also 6 and 12-month subscription plans for eBag that include free deliveries on grocery purchases.
The expansion that has been on eBag's agenda for the last year comes months after the company closed another investment of €500k from Rohlik.cz. With this investment from the biggest online retailer in The Czech Republic, eBag reached a post-money valuation to over €10m in July.
A Structured Development Strategy
The expansion of eBag comes as no surprise. "We've been discussing Plovdiv as a possible next step in our development plan for over a year now but the great demand for our services during the lockdown has slowed the process," comments Ivan Aleksandrov, CEO of eBag. Logistically, the first step towards going to Plovdiv for eBag was to test whether the company is able to deliver groceries to a closer location to Sofia – Pernik. After the team saw that they were able to meet the demand outside of the capital, they took the next step with Plovdiv. Plovdiv is a logical choice for several reasons: it is the second biggest city in Bulgaria and its location allows eBag to ship from their warehouse, which is based in Sofia. The fact that groceries are transported from Sofia brings benefits to the customers in Plovdiv as well: "Thus our clients have the opportunity to purchase a variety of products that are not available in their region," says Aleksandrov. 
Next Step: Varna
Currently, eBag is able to process about 2000 purchase requests per day but they are planning to raise the number to 4000, which is the capacity of the warehouse in Sofia. According to eBag's own statements, the company is currently serving around 35K households in and around Sofia. The storage space of eBag has also been expanded with 1500 m2. The planned inventory expansion also includes adding more refrigerators and storage shelves. The expansion of eBag will continue, according to Aleksandrov. Although the current priority of the company is to build its marketing campaign in order to attract new customers, eBag might soon enter other local markets. "We are planning to open a new warehouse in Varna in 2022. Overall, from now on our goal is to reach more clients and double our revenue every year," tells us Ivan Alexandrov, founder and CEO of eBag.