STARTUPS with IMPACT
Bulgarian-founded AgriTech Almacena raises €3.5M backed by Eleven Ventures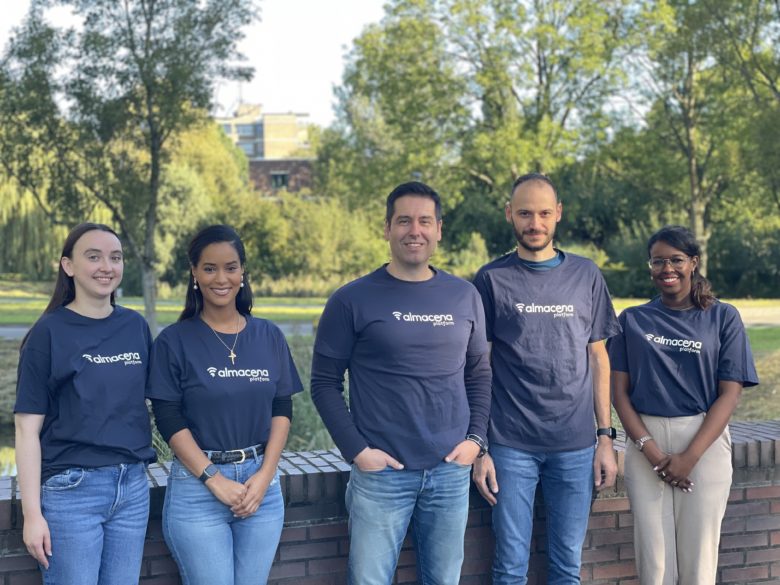 Almacena, the AgriTech startup from the Netherlands, that aims to redesign enterprise coffee sourcing, has just raised €3.5 million. The seed round was co-led by Eleven Ventures, one of the leading early-stage VCs in South-East Europe, and VentureFriends, with participation from existing investor Acequia Capital.
"Almacena is riding a new wave of b2b marketplaces in the food category, offering traceability, sustainability and finclusion elements as part of its business model. Eleven is excited to help the company grow exponentially in a multi billion dollar market, laying the ground for a very ambitious trading as a service platform for multiple agri products," says Ivaylo Simov, Founding Partner at Eleven Ventures.
WWF: Europe is the most expensive grocery store in the world
Almacena Platform is a next-generation coffee sourcing hub that nurtures fair trade and allows buyers to procure coffee directly from the producers, negotiate terms, sign contracts, and execute the deals digitally. Its proprietary Trade Dashboard integrates finance, storage, logistics, insurance, and data collection from the African producer to the European warehouse or factory. 
Currently, coffee roasters and importers rely on a network of aggregators and traders to source coffee due to structural barriers like a lack of know-how, information, and finance. The result is an inefficient value distribution, and a lack of transparency and consistency. Almacena Platform connects industrial buyers directly to origin suppliers from its offices in The Netherlands, Belgium, and six East African countries. It delivers a one-stop solution to the coffee procurement teams that allows them to build and manage their own sourcing channels, digitalize the supply chain operations, reduce team costs, and gain on price.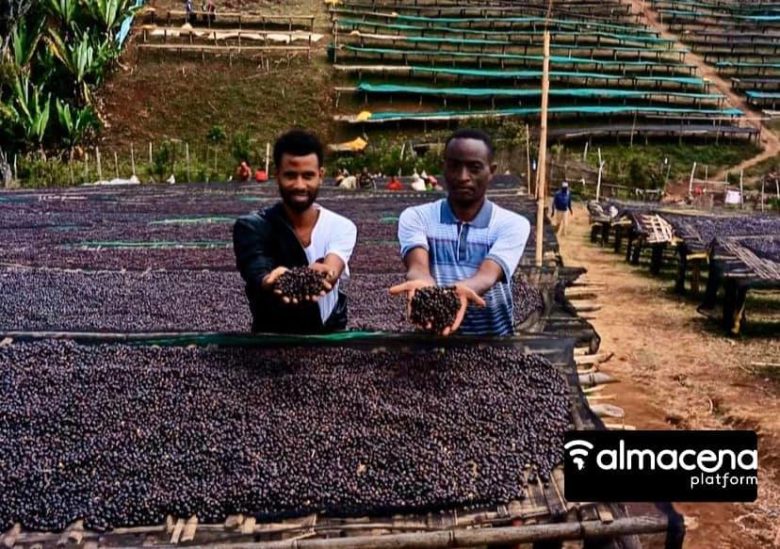 "Almacena's mission is to create sustainable and transparent agriculture supply chains. The way agri commodities, like coffee, reach the end market has not changed for hundreds of years and resulted in economic and social inefficiencies that we are ready to solve. The new technologies and the wider spread use of the Internet in remote rural communities allow us to redesign the supply chain. We believe that in the future commodity trading will be disbanded to allow for service competition, direct procurement and value redistribution. Almacena aims to lead that change, starting with coffee. This round will help us to prove on a global basis that disintermediation in agriculture supply chains works," says Dimo Yanchev, co-founder and CEO of Almacena.
Founded by the Bulgarian entrepreneur Dimo Yanchev, Almacena launched its coffee marketplace in 2021 and has over 160 cooperatives with 300,000 farmers onboarded today. AlmacenaOrigin App is used by co-ops in four African countries to map data from over 18.000 smallholder coffee farmers. The platform serves leading importers and roasters in 11 European countries. 
Based in the Netherlands, in the next 12 months, Almacena aims to offer a seamless coffee-sourcing experience to large-scale buyers globally. The funding will be used to expand further in Africa, add South American origins, and expand services to American buyers. The AlmacenaOrigin App will be expanded with more data insight tools and predictive models, and the company will launch an Inventory management app to complement the TradeDashboard, thus creating a fully transparent and digitized coffee sourcing channel.
Bulgarian-led agritech Agriniser launches a seed round of funding through SeedBlink