STARTUPS
Bulgarian-founded greentech Plan A launches new tool for ESG reporting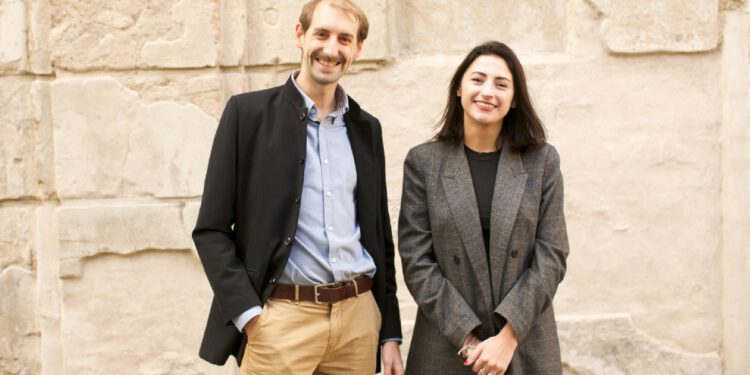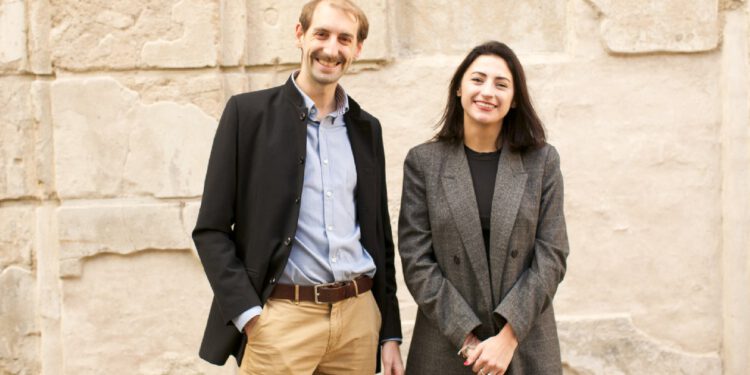 The Bulgarian co-founded Greentech startup Plan A announced the official launch of its new SaaS tool for ESG reporting aimed at startups and VCs. ESG stands for Environmental, Social factors, and corporate Governance.
The new solution "automates measurement, analysis, and reporting of ESG performance, providing a central data management and reporting platform," reports TechCrunch. The main idea is that startups and venture capital companies can "now peer into the ESG rating of their subsidiaries, portfolio companies, and suppliers through the Plan A Platform, reducing reduces data collection and analysis efforts to less onerous levels".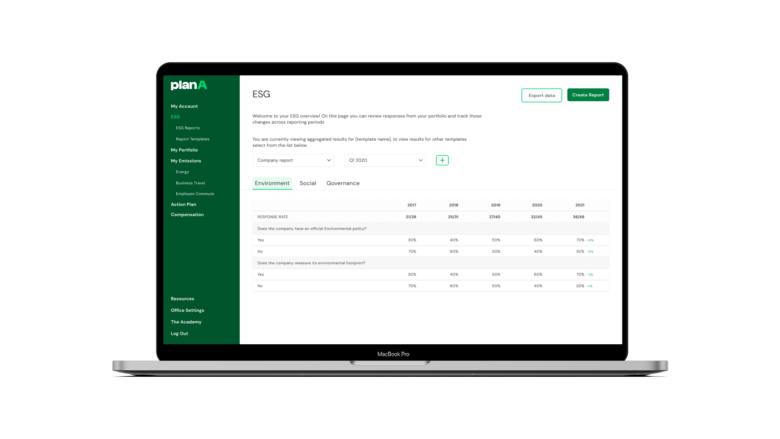 "Regulatory pressure is increasing. Investors, employees, and consumers are placing ever-growing importance on companies reporting their ESG impact and developing sustainable business models in line with their values. Our goal is to support them in this transformation process with innovative, digital tools. It is therefore with great pride that we announce today the launch of our new ESG tool to provide financial institutions with a transparent 360-degree overview of their environmental, social, and corporate impact, enabling them to stay ahead of legislation, reduce risk and drive the sustainable transformation," says Lubomila Jordanova, CEO and Co-founder of Plan A.
In November, six months after its seed funding, the startup raised €8.6 million in a Series A funding round led by HV Capital,  joined by Netherlands-based Keen Venture Partners. The investment will assist the startup to develop further its new tool.
Bulgarian Co-founded Plan A Raises $3m to Power Up Carbon Emission Software, Expansion
Founded in 2016, Plan A already has international clients such as BMW, Société Générale, JOKR, Apax, and the European Union. Based in Berlin, the startup aims to accelerate corporate transformation and a sustainable economy.
"For far too long we have ignored nature's capacity to transform our lives in seconds, but we no longer can. This is why we built Plan A, the first software that enables businesses to monitor and reduce their emissions while improving their ESG performance. Our software empowers businesses to manage their carbon accounting, while mitigating their negative impact on the planet, making them the leaders of decarbonization and the sustainable transition," states Lubomila Jordanova, CEO and Co-founder of Plan A, on the official website of the company.
Bulgarian-founded greentech startup Plan A wins "The Europas Award 2021"