expansion
Bulgarian Private IT Academy SoftUni Expands to Malaysia and the Philippines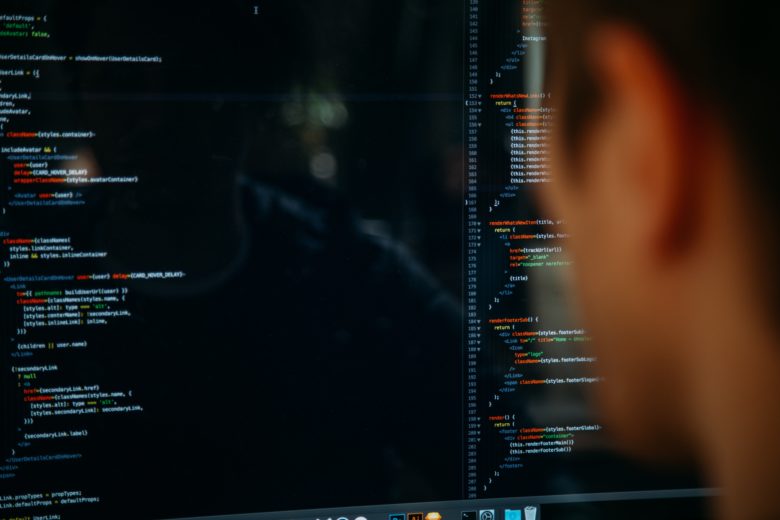 The Bulgarian private IT and digital skills academy Software University (SoftUni) has announced plans to train 40K developers in Malaysia and the Philippines in the next five years. Romania and Poland, are also potential near future markets, said Ivan Nenkov, CEO of SoftUni, in an interview with local Darik Radio.
First online and a smaller portfolio
In the initial phase, the courses in the two new countries will be remote – 100% online but real time so that attendees can actively participate. SoftUni will first launch developers courses, and with the time roll out its other programs related to digital marketing, creative industries, and its classes for children.
The expansion strategy of the IT training company is based on the demand and the opportunities SoftUni has identified within the markets. According to Nenkov, Malaysia and the Philipines are among the global leaders in IT services and outsourcing, which similar to Bulgaria, struggle with the software talent shortage, and the local educational institutions fail to provide solutions.
Filling a gap for the IT sector
SoftUni is a private educational company that provides training and career support in the field of software engineering and digital professions that was founded in 2013 by Svetlin Nakov. The company offers training programs, free courses and seminars, events and other educational initiatives in the field of IT and digital technologies.
"Software University" is the main and longest lasting educational course for IT professionals. The program s about two years long, and students can choose to specialize in different fields such as C#, PHP, Java or JavaScript development. The company partners with corporate partners from the IT sector to provide them with junior talent, and trainers come from the active business sector. Newbies in programming are the primary target group for the full educational course in SoftUni. There are, however, different in-depth courses related to various technologies like blockchain for instance.
According to Ivan Nenkov, in the past five years, 150K attendees have been through different courses and modules of the academy in all directions – software engineering, creative industries, digital marketing, children training.
An acquisition attempt from the US
Last year, the US-based and ICO financed Kingsland University – School of Blockchain, had announced an upcoming acquisition of the Bulgarian training company during a conference in Miami. Right after that, the founder Svetlin Nakov said, it's a partnership aiming to train blockchain specialists and that an acquisition was still in negotiations. The deal, however, was never finalized.