MODERN LEADERS
Bulgarian Pride: Lubomila Jordanova from PlanA is among the leaders of the Obama Foundation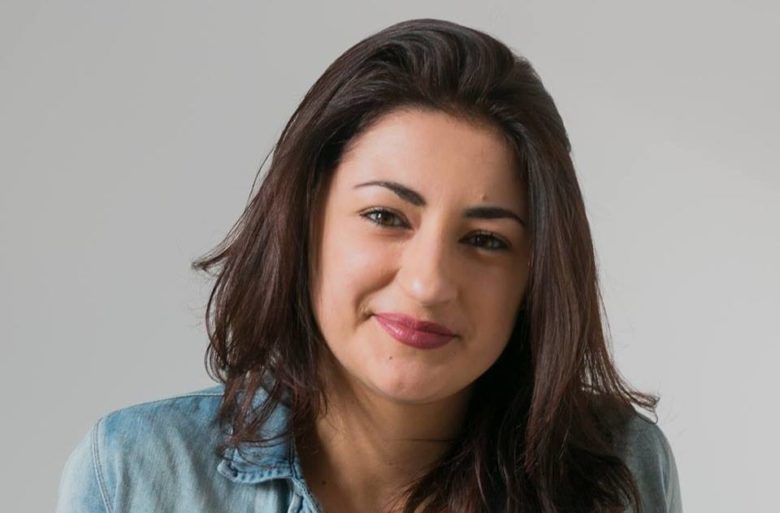 Lubomila Jordanova, co-founder and CEO of the Berlin-based greetech startup PlanA, was chosen as one of the leaders of the Obama Foundation. Lubomila Jordanova is the very first Bulgarian citizen selected for the honorable Obama Foundation.
"Today is an incredibly special day in my career. I am honored to announce I have been selected as Obama Leader for Europe for 2022, alongside 30 other phenomenal individuals, selected from thousands around the world by the Obama Foundation," shared Lubomila Jordanova on social media.
Each year, the foundation of former US President Barack Obama and his wife Michelle selects 30 leaders from Europe, Africa, and the Asia-Pacific region. They are distinguished by their desire to change the world around them for the better, reported Forbes Bulgaria. The Leaders Europe program identifies emerging world leaders working in the private sector, government, or civil society, who demonstrate with their work a commitment to advancing the common good.
The programme aims to build a network of changemakers who seek to drive change in their communities while developing and supporting one another. The six-month virtual leadership development and civic engagement program seeks to inspire, empower, and connect emerging leaders from across Europe. More about the leaders you can find here.
Lubomila Jordanova Who Does Not Believe in Plan B for the Planet
PlanA in a nutshell
Founded in 2017, the Berlin-based startup has developed an end-to-end platform that enables companies to measure, monitor, and reduce their environmental footprint and improve their environmental, social, and governance performance using machine learning and science. Plan A's carbon accounting software, which assists businesses in reducing their emissions, has been used by over 400 companies since its launch and has reduced clients' emissions by 8% on average this year.
Recently, the startup announced the official launch of its new SaaS tool for ESG reporting aimed at startups and VCs. ESG stands for Environmental, Social factors, and corporate Governance. The main idea is that startups and venture capital companies can "now peer into the ESG rating of their subsidiaries, portfolio companies, and suppliers through the Plan A Platform, reducing reduces data collection and analysis efforts to less onerous levels".
Bulgarian-founded greentech Plan A launches new tool for ESG reporting
In March 2021, PlanA raised $3 million for its carbon emission software, and shortly after that, the company was awarded the prestigious "The Europas Award 2021" for the Hottest Sustainability/Climate Tech project.
Besides being a key part of PlanA, Lubomila Jordanova is also the co-founder of the Greentech Alliance, a community of over 1,000 startups connected to over 500 advisors from venture capital, media, and business backgrounds. She is passionate about addressing climate change and believes there is nothing more powerful than collaboration and true commitment to impact.