mCommerce
Bulgarian Small Businesses Can Now Sell Entirely Through Their Phones After A Partnership Between Viber, Mastercard, And myPOS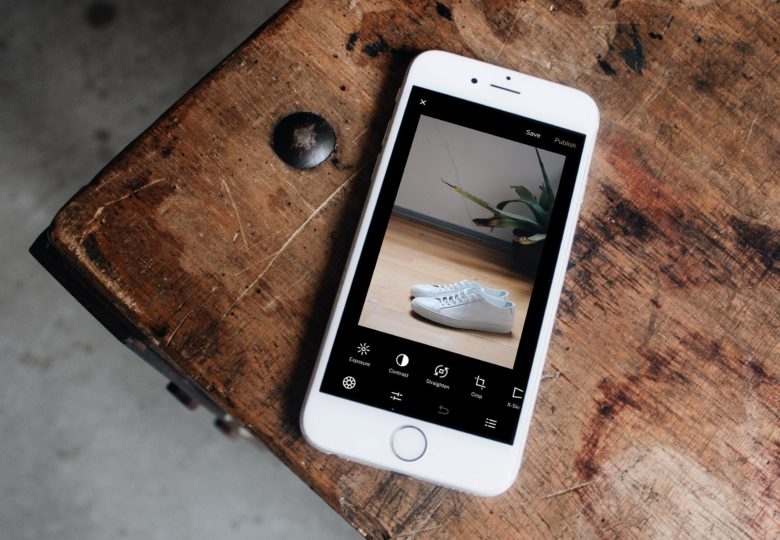 Bulgarian small retailers will now be able to sell their products or services and receive payments entirely through their phones –  with no initial investment and without the need to build online shops or install virtual POS terminals. This becomes possible after a three-way business partnership between Mastercard, myPOS, and Viber. 
The new offering, called VibeMarket, enables SMEs like food stores, restaurants, fitness centers, and yoga studios to trade goods and manage orders in Viber communities. Thanks to an automated chatbot, buyers can find merchants by location and user category, then finalize their order via a personal message and pay easily and securely online. The merchants receive the funds on his account instantly and use favorable conditions as the only thing they pay for in the whole service is a fee for the received payment.
"The solution we developed with myPOS and Viber is an easy-to-implement alternative to an online store and offers everything a small retailer needs to be competitive in the digital society and keep their business in a crisis like the one in a state of emergency. We created VibeMarket with an innovative combination of existing digital solutions to meet the needs of entire verticals of small and medium-sized sites – such as small farms, neighborhood shops and restaurants, art studios and much more," said Vanya Manova, a Mastercard manager for Bulgaria, North Macedonia, Albania, and Kosovo.
Among the pilot users of the new digital service are Hrankoop – a farmers' cooperative that supports farms and local producers, organizing farmers' markets and home delivery of products; restaurants like Leo's Pizza Trattoria, wine producers such as Katarzyna Estate, as well as platforms for delivery of goods and services such as produkti.bg.
"Viber is the most used communication application in Bulgaria and has been connecting buyers with sellers for a long time. Our focus is to make people's daily lives easier by providing them with the means to communicate effectively with the companies whose services they use. Therefore, it was more than logical to support small and medium-sized traders in the current situation," commented Momchil Elenkov, Director of B2B Partnerships at Rakuten Viber.
According to data provided by Mastercard, online trade in 2019 marked a steady growth: 74% of Bulgarians shopped online, with an average of 67% for CEE countries. Consumers in Bulgaria shop online through mobile applications an average of 5 times a month, and 72% are paying through web browsers. The most recent Mastercard survey from May 2020 reports a 36% increase in people in Europe who are shopping for essential goods online, and this behavior is projected to continue after the end of the coronavirus containment measures.