INVESTMENT
Bulgarian VC Innovation Capital invests in low-code software company Sappience and trending video platform Greet.bg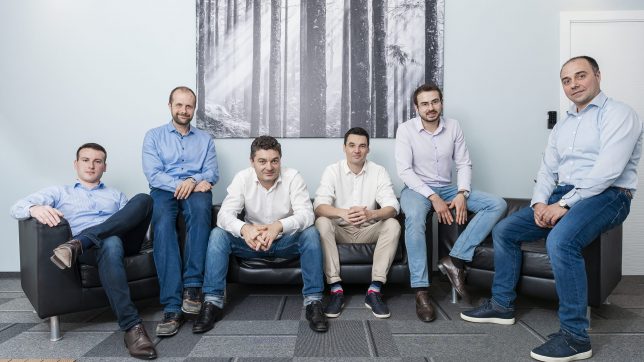 The Bulgarian VC Innovation Capital recently announced its investments in the low-code software company Sappience and leading video platform Greet.bg. The €21.1 million venture capital fund aims to provide access to equity and quasi-equity funding to Bulgarian startup companies by focusing on key high-priority sectors in the local economy.
READ MORE: Innovation Capital: We are not on a hunt for Unicorns. We look for companies from All Sectors and can make them bankable earlier on.
sappience
Innovation Capital invested €150.000 in Sappience to support the team expansion and empower the go-to-market of our product – the Low-Code Asset Management software – Asset Insider.
Sappience delivers the ability to asset-intensive organizations to exploit digital for greater efficiency and new growth by simplifying the technology with a creative low-code approach. With over twelve years of experience in enterprise software and business management systems, the founders Angel Georgiev and Atanas Yanakiev successfully positioned sappience as a Preferred Power Apps Partner of Microsoft Corporation.
Georgiev and Yanakiev share that their motto is: "'Apply human wisdom, knowledge, and potential in creating smart low-code business apps to help enterprises leverage the latest digital technologies, implement their Industry 4.1 vision, and scale up the value chain."
The team behind Sappience is excited about the future. The trust and support gained by investors, along with that voted by their clients in the last 2-years, will continue to help them fulfilling the purpose of our journey.
"Sappience does not offer the standard brick-and-mortar business model, and their product is not as easy to get if you are not part of the asset-heavy industry. Their product allows for quick digitization and cost/time savings for businesses with large inventories and physical assets," says Angel Angelov, Managing Partner of Innovation Capital.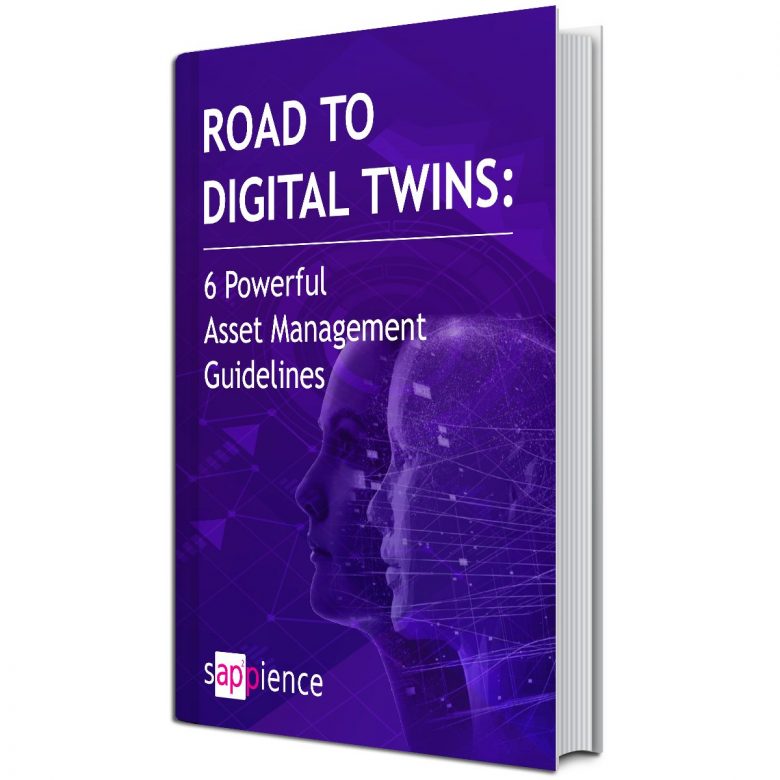 Greet.bg
The popular video greeting and video chat platform with celebrities, Greet.bg, will continue to grow thanks to its new strategic partner and investor. Innovation Capital invested BGN 50.000 in Greet.bg. The deal allows additional investment depending on the results of the platform in the next 6 months.
Greet.bg's mission is to create new opportunities for fans to connect with their favorite celebrities online by requesting a personalized video for themselves, as a gift to their relatives and acquaintances, or to book a 15-minute video call. So far, video greetings are most ordered around the holidays, as they are a new, great and unconventional gift, which ensures that the surprise will be highly emotional.
"We launched Greet.bg to make it a leader in the service on the local market, and now with a partner like Innovation Capital we can look with one eye to the international," shares company manager Kliment Yonchev.
Launched in March 2021, the Greet.bg platform for video greetings attracts more and more attention with over 150 of the most popular celebrities and influencers in Bulgaria. Greet.bg is former Conenectto.bg, which was also focused on online greetings. Considering that influencer marketing has become a powerful sales tool globally, it is not surprising that similar platforms quickly gain audience and popularity. Far from offering an innovative solution to urgent problems, such projects, however, enable people to maintain their connections and exchange memorable experiences.
"Greet.bg deserves our attention because falls into an extremely interesting niche – the entertainment business targeting Generation Z, which in turn have radically different communication habits. They have successfully passed through our training program, which focuses on visionary business models in the post-pandemic era, " said Angel Angelov, managing partner at Innovation Capital.