Transition
Business Adviser > Legal Tech: From Business Services To A Software Product In One Year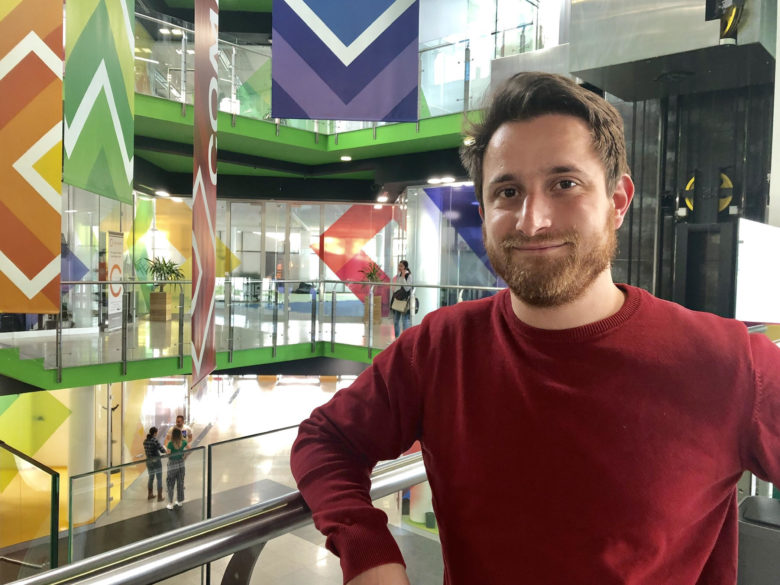 The transition from services to products is one of the emerging trends that have the potential to give small economies and ecosystems like the Bulgarian a competitive advantage. Therefore, these are the types of stories that are more than welcome on Trending Topics. Around a year ago, we told you the story of Business Adviser, a young service company that offered a set of services like legal consultancy, accounting, marketing, and web development to startups and micro-businesses. Today, alongside this sort of BPO business, the team also has a software product on the market and is generating first deals.
"Actually, we were working on software for internal needs from the very beginning. When the pandemic came around we realized that people have started more and more to look for software and automation solutions, and we decided it was the right time to offer it to the market," tells us co-founder Elislav Atanasov. So the internal system of Business Adviser turned into Legal Tech BG, a SaaS platform allowing customers to automate their document workflow. 
Increasing operational efficiency 
Legal Tech has been in the making for around a year and has just completed its beta version in June and has its first sales. "Our existing customers were the first to buy the solution," tells us Atanasov. Business Adviser was initially designed to serve startups and SMEs, and so Legal Tech.
"Smaller businesses have proven a better fit for us, as more often they embrace innovation and are always excited to try our products. At the same time, working with a lot of similar-sized companies has allowed us to accumulate massive amounts of insights and know-how, which elevates our value proposition," tells us CTO Kristiyan Ivanov. 
Legal Tech BG is a cloud solution, which helps companies reduce internal bureaucracy, by improving and managing their document workflow effectively. The first launched module is the GDPR one, which helps all kinds of companies become fully GDPR compliant within 48 hours, followed by the Company Register module, which helps lawyers and accountants incorporate, manage, and liquidate companies. Next on the roadmap are similar solutions for real estate brokers, HR, and Finance teams, share the co-founders. 
"Our custom module is by far the most popular, as it allows our customers to fully automate their document workflow – from creating custom contracts and templates on our platform, through handling contract renewals and expirations, to linking to government bodies and institutions," explains Ivanov further. Exactly the custom automation is the unique selling proposition of Legal Tech, convinced Elislav Atanasov.
Ambitious goals and expansion potential
Legal Tech was indeed developed and launched by the very same team that started Business Advisor – 6 people, four of them engaged full-time. 
"Our solution really does make a difference for our customers and they can quickly realize how much time and money they can save by using our services. Because of this high level of engagement, in the short term, we've given ourselves very ambitious revenue and R&D targets. This means doubling down on our marketing and sales efforts and looking for smart investments and partnerships," explains Kristiyan Ivanov.
According to the co-founders, the competition in the space is not "too big" and there's space for growth, even outside Bulgaria. Unlike last year, when Business Advisor was focused 100% on the domestic market, now with the new product, the team is already translating everything in English and looking at the surrounding markets. "There's definitely potential for us abroad. We are considering expanding and launching the GDPR module first, but not earlier than 2021," tells us Elislav Atanasov.