interview
Carlos Espinal, Investor In Four Of Europe's Unicorns: A Great Idea With The Wrong People For It Won't Take Off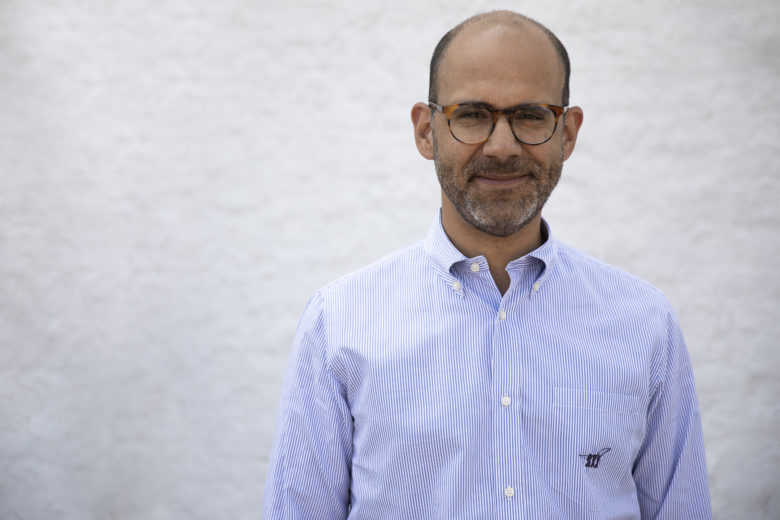 Investor and partner at the European seed-fund Seedcamp, Carlos Espinal has supported over 300 early-stage startups to grow by providing them not only with capital but also with advice on building products, teams, fundraising and many more. As a partner at Seedcamp, Espinal has contributed to many significant initiatives for startups: Seedcamp's Academy program, Seedsummit.org standard term sheets, Seedhack collection of free startup tools, and the famous Seedcamp Podcast series.
In his investment career, Espinal has had the chance to meet thousands of teams, but has picked some of the best to invest in, such as UiPath, Revolut, and Transferwise. During this year's How To Web conference, Espinal will share some thoughts on the signs he looks at for identifying the best teams and products in the early stages, and what are the most common flaws that are turning hard work into bad results.
Once again we couldn't miss the opportunity to ask some warm-up questions:
Trending Topics: What's the most valuable lesson you've learned from 12 years in the VC industry?
Carlos Espinal: It's all about the people. It doesn't matter how smart you are, or how much you have achieved, if you can't bring people along with you on that journey, you'll get half as far.
What led you to this industry?
Venture capital is an industry where you get to be at the forefront of technology and are exposed to the latest and greatest ideas that will revolutionize the future of humanity. There's something very challenging and inspiring about being able to be part of that and part of the founders' journeys that make it all possible.
What would be the most memorable mistake you've made in your career?
Falling in love (or hate) with an idea, and losing track of the people (for good or for bad) that are required to make it. As in, if you have a great idea, but the wrong people for it, it just won't take off. The mistakes have been when I've lost focus on that and fell in love with something that 'should' exist but didn't factor in the people behind it.
What's the most memorable mistake one of your portfolio companies has ever made?
Our industry, both funds, and founders, are constantly making mistakes. As such, making mistakes is less stigmatized in startup circles. 
Therefore, the REAL mistakes are holding back from experimenting, because of fear and anxiety that it 'could' be a mistake. Paralysis by being too conservative or over-analyzing imperfect data, is the mistake itself.
Seedcamp has made 32 exits… What's the recipe? Do you somehow manage to choose natural winners or there's something special you and your partners do for the companies?
I'd love to be able to call it a recipe, but simply put, it comes down to the relationships we have with our founders. 
During How to Web, you are going to talk about building teams. What's the VC role for building teams in portfolio companies?
That's a very good question, and I think our industry as a whole is trying to determine that as many different funds offer different support structures to companies around team building and HR support. In the end, hiring and retaining the best people is the job of the CEO, and a VC, at best, can merely be support towards that goal.
Oftentimes when a company hits certain milestones VCs push founders to step back and hire professional managers. How does this impact company spirit and culture? 
I'm not seeing this happen that often anymore. It was more common about 10 years ago, but now, it's far less common. I think in any company, things change. For many founders who are entrepreneurs first and foremost, the thought of being with a company for 10+ years isn't actually what they want so it's often a founder-led decision to step back. Naturally, you'd expect there to be an impact when any founder leaves an organization, particularly if they've been a key culture driver.
Tickets for How To Web 2019 are still available.