FUNDING ROUND
Catalyst Romania II invests EUR 1.2m in SeedBlink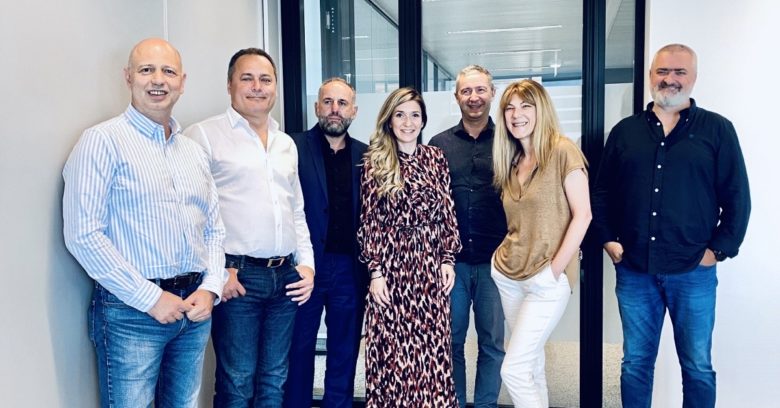 Catalyst Romania Fund II, one of the leading VC funds in the SEE region, has joined SeedBlink's endeavor to expand into EU and to support the tech start-up ecosystem by investing EUR 1.2m as the lead investor in the investment platform's latest EUR 3m Series-A funding round.
In end-May, SeedBlink attracted EUR 1.1m as part of the round via equity crowdfunding on its own platform. The rest of the financing came from Catalyst Romania Fund II and other local and international investors.
"Catalyst Romania has a proven track record of successfully investing in tech companies and playing an active role within the portfolio companies towards great exits. SeedBlink has the potential to remove the traditional barriers of the financing process, both for investors and for many innovative tech start-ups, across Europe. Platform & market growth will create the opportunity for much more participants – entrepreneurs & retail investors – to benefit from this democratization of the equity investment process," said Marius Ghenea, Managing Partner Catalyst Romania.
Vision: EU expansion
SeedBlink's vision is to shape Europe's tech future by building an investment platform that blends the audience of the crowd, the flexibility of the angels, and the structure offered by a VC.
SeedBlink's Board of Advisors, led by Radu Georgescu, welcomes two new members: Ted Cominos Jr., a Chicago based corporate lawyer with more than 20 years of M&A, cross border, and private equity/venture capital experience, and Pekka Mäki, Managing Partner 3TS Capital Partners, who brings a lot of expertise in venture capital and equity crowdfunding, and is passionate about Europe's tech investment outlook.
"We democratize the access of the individuals to private investments in start-ups, aiming to offer them the best tools for managing the portfolio strategy, and the infrastructure needed to present them with the same advantages and best practices from the venture capital world. This financing round confirms the trust gained by our vision to accelerate the tech innovation in Europe by supporting the entrepreneurs with "smart money", said Radu Georgescu, Chairman of the Board, SeedBlink.
Strong performance in first 19 months of operation
With a community of 6,000 investors from 15 countries, SeedBlink launched 47 financing campaigns in the last 19 months, with companies headquartered in five different countries. This way, it helped many tech start-ups (including the SeedBlink own platform) to raise investments worth over EUR 21m from private individuals and VC funds, with 49% of the amount via equity crowdfunding.