Cloud & DevOps Academy Organized by KPMG IT Service and ITCE Is Looking For Young Talents Who Want To Kick-Off a Career in the Tech Sector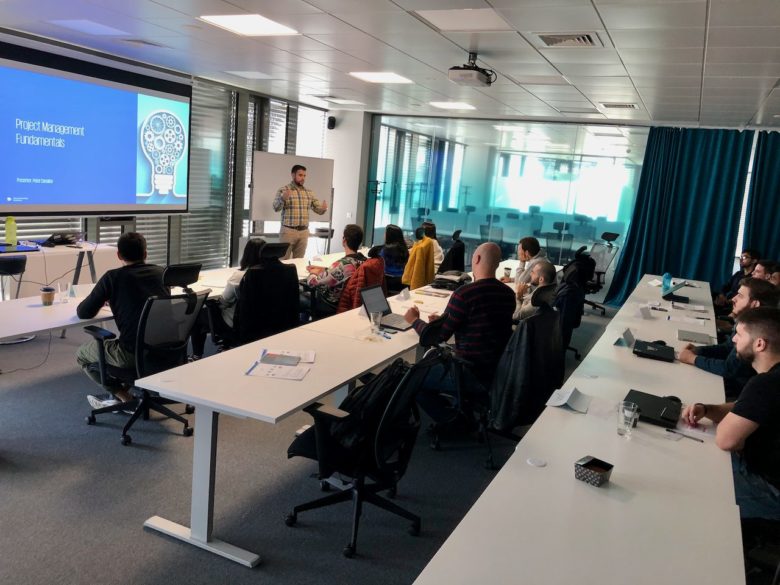 It was back in 2015 when following the acquisition of a small cloud startup, KPMG IT Service became part of the Bulgarian technology ecosystem. Since then, the company has grown so much that it now employs over 300 people and provides essential digitalization and software operation services to KPMG clients and member firms. 
Now, for the second year in a row, in collaboration with ITCE, one of the best-known training organizations on the local market, KPMG IT Service is organizing a Cloud & DevOps Academy – created for young professionals who want to kick-off their career in the IT industry. It's a full-time five-month-long paid traineeship program during which the 10 selected students will learn about the fundamentals of cloud technologies, work on real-world team projects, and have sessions with mentors.  
The final application deadline is coming up on November 6th, so we talked to the two main professionals responsible for the curriculum design, Ivailo Tzenkov from KPMG ITS and Dimitar Georgiev from ITCE, who shared more details about the upcoming fully virtual edition of the academy. 
For the record, all of the 13 graduates from the class of 2019 are still members of the KPMG team and are currently working alongside senior specialists in the company.
Trending Topics: What are your main goals for the program, the things that guided you in the design of the curriculum? 
Dimitar Georgiev: One of our main goals is to create the right environment in which the young professionals in the Cloud & DevOps Academy can develop their talents. For an academy to be successful, it is not enough to just have instructors who deliver presentations. We also needed to think about group dynamics, the development of people outside the program, and the personalization of the curriculum to each trainee's personal needs. 
We also aimed to create a blend:  on the one hand, we want to provide trainees with a strong technical foundation but on the other,  we are also going to pay special attention to the development of soft skills –  things like effective communication, teamwork, time management, productivity, presentation skills.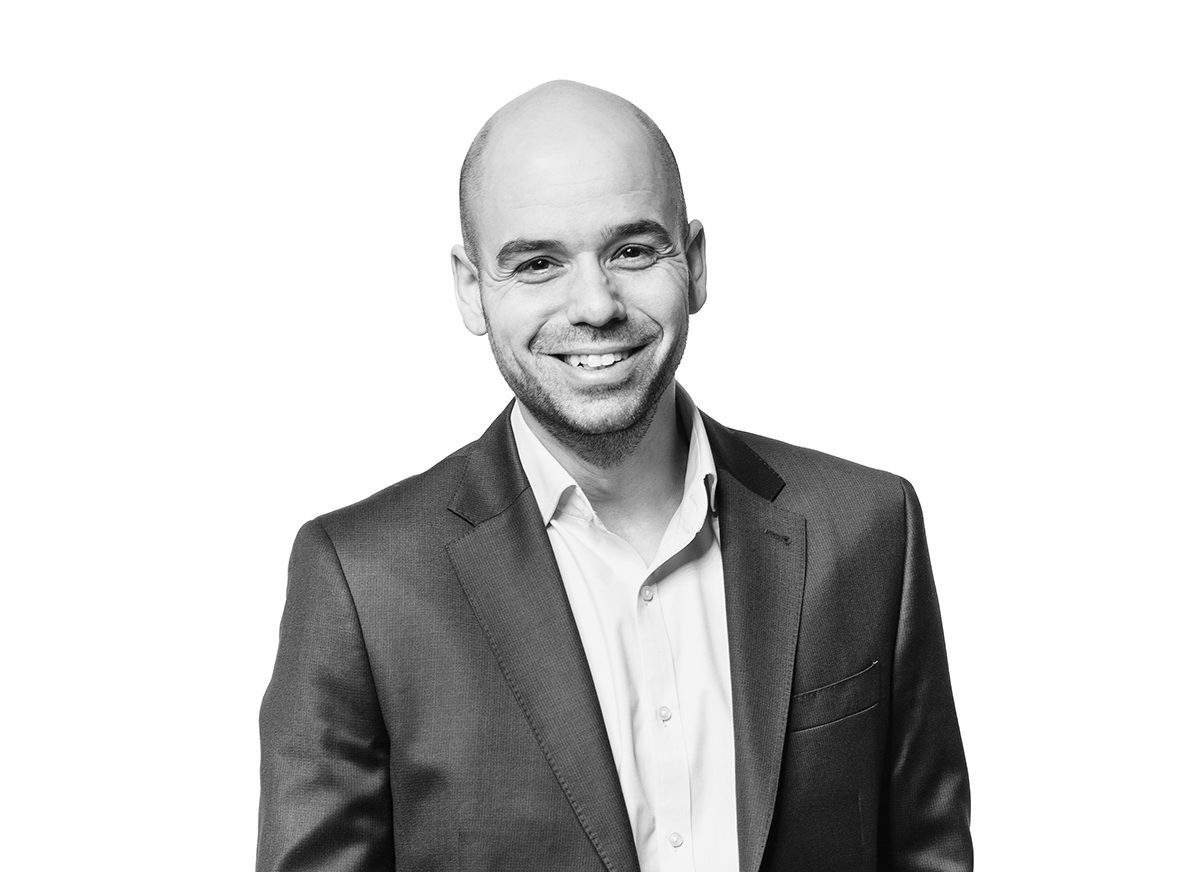 On a practical level, what would the structure of the Cloud & DevOps Academy look like? 
Ivailo Tzenkov: The Academy is a full-time engagement where trainees will sign a standard employment contract with KPMG ITS at the very beginning.
The academy will be divided in two phases. During the first one, everybody is learning the fundamentals in networking, server administration – both Microsoft and Open Source, cloud concepts, as well as topics related to productivity in the workplace. During that period, which takes around a month and a half, students will have lectures in the morning and hands-on labs in the afternoon, combined with technical assignments. This phase ends up with a few exams that cover most of the topics.
During the second phase, the students will be branched out to learn some specific topics but will still have the main branch going – again covering the fundamentals of being a professional at work. However, phase two will be more self-organized, combining both Instructor-led and Assisted learning courses. Those will be combined with some real-world assignments, being provided by the mentors they will have assigned to from their future teams. This means that the students will need to step on their time management skills, in order to manage to provide the expected outcomes. Phase 2 will also be wrapped up with an exam, this time – a more serious one. When they pass that exam successfully, the students will get their first professional certification in IT.
Are you making any changes in the curriculum as a result of the feedback you received last year?
Ivailo Tzenkov: Last year, everyone learned the same stuff, and later went to join different teams where not all the knowledge they received was equally relevant. That is why this year the academy is divided into branches. In the main branch are the foundational skills that everyone should have while in the specialized branches you can find specific technology topics related to the interests and actual future tasks of the students. During our interviews with candidates, we are discussing the areas which they would like to pursue and we will keep those in mind when distributing the selected trainees in branches later.
Dimitar Georgiev: In addition, this year, upon graduation, trainees will receive internationally recognized certifications in certain technologies, for example, Microsoft Azure. So, the things they are going to learn are not strictly specific to any company or project.
What are your expectations towards candidates for the academy? 
Dimitar Georgiev: First of all, it is important that there is a fit between the applicants and the KPMG ITS culture and second, we will be looking for strong desire and motivation to learn. We will also look for English language proficiency and a very basic understanding of networking and IT infrastructure. I emphasize the word basic but at the same time during the academy, we are not going to teach what a server, IP address, or a database is.
Ivailo Tzenkov: We are looking for bright and motivated students that have little to no previous work experience, while still having the analytical and hard skills a typical technical education in the IT field provides. We want them to be interested in learning new technologies and be agile in their thinking and as I like to say, trying new approaches should be their second name.
On what types of IT projects are you currently working in KPMG ITS? And, where do you fit in the structure of the global organization? 
Ivailo Tzenkov: Globally speaking, the KPMG Cooperative has one of the largest Microsoft cloud tenants – for example, we are one of the few companies with a dedicated MS365 environment. The usage of cloud services has been envisioned for some time now and more and more applications and business workloads are being redesigned with cloud-native architectures. 
KPMG ITS Sofia shares a big part of this success story, as we are providing IT services to other KPMG subsidiaries, covering the whole technology stack – from private cloud management, through a whole lot of business application development and operations, based on both .NET and Open Source technologies, through SharePoint services, up to massive MS365 projects. We even have a big SAP team that is being extended with the currently running SAP Academy.
Most importantly, for us Cloud and DevOps are not separate topics – they are blended. All the projects we are working on are based on extensive knowledge of both the technologies that make the cloud journey possible, as well as the concept of automation and continuous improvement, which are the real genes of DevOps.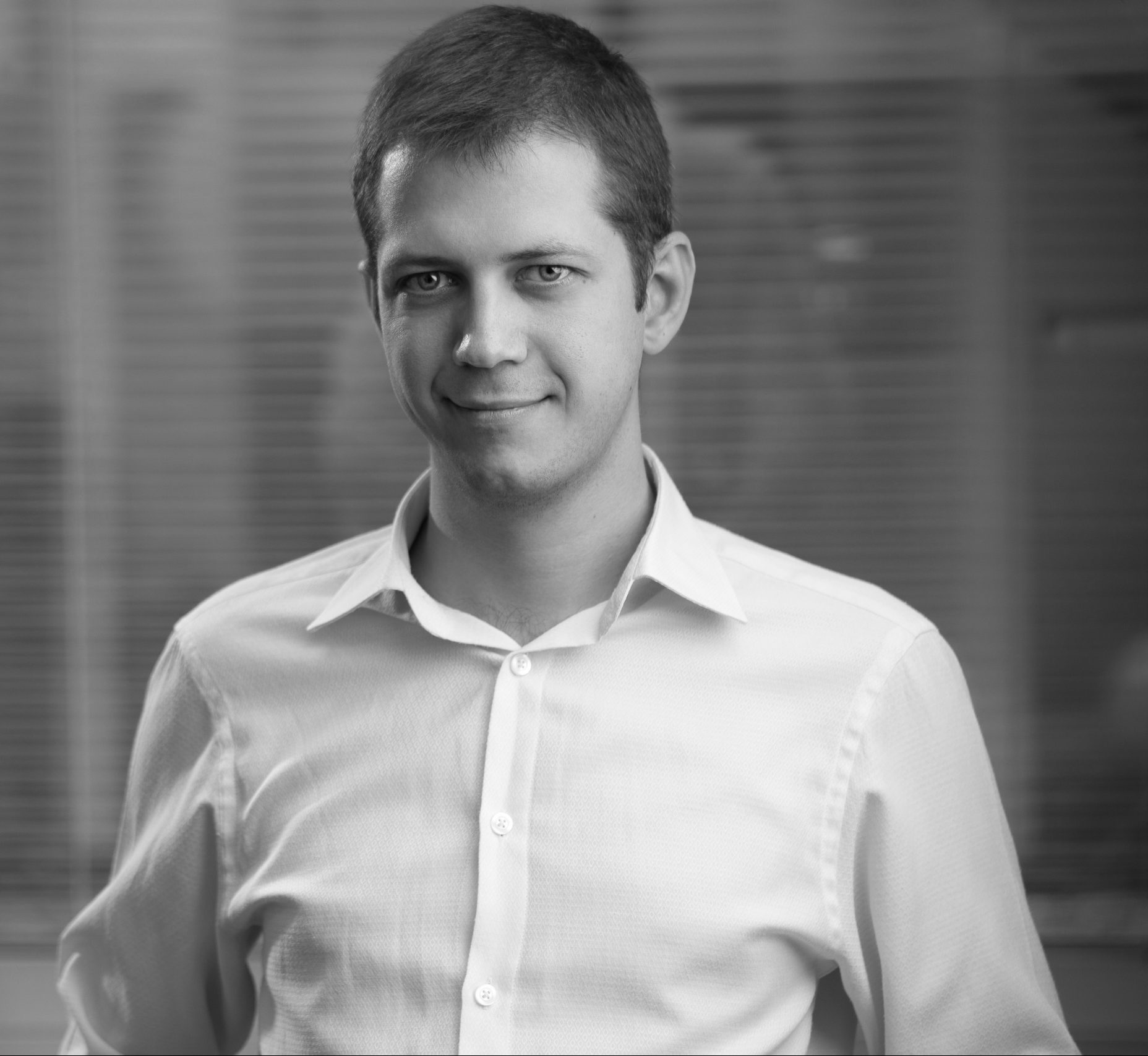 From your perspective, what's the most interesting aspect of working in a big corporation like KPMG?
Ivailo Tzenkov: In our particular case, this is an easy question – KPMG ITS Sofia was established as a startup 5 years ago. And although we are part of the big KPMG family, we are a separate company that brings the cowboy nature of a startup – with all the dynamics, creative chaos and fun. At the same time, having a large organization behind you makes some moves easier and more structured. 
What motivated you to launch the academy in 2019 and why did you decide to do it in collaboration with ITCE?
Ivailo Tzenkov: In terms of motivation, we believed that young IT professionals in Bulgaria should have a more structured approach to learning the necessary skills and mindset for a successful career in Cloud & DevOps. As a business, we also need people who have an excellent understanding of these topics and at the same time we have accumulated great competence within KPMG ITS – we have about 20 certified Microsoft instructors without being a training organization. So one thing led to another..
We needed a strong partner that can help us in this journey in building up the young competence. We have known ITCE for many years, we have worked with them before for training delivery services, even some of our teammates have worked there back in the days, so we are very well aware of their capabilities as well as mindset and how well it clicks with ours. 
What advice would you give to young IT professionals in the beginning of their careers?
Dimitar Georgiev: My advice to young IT professionals would be to think carefully about their professional development. Currently, the  IT job market in Bulgaria allows a person to start working in a very well-paid job, but often at the expense of the lack of opportunities for growth in the long run. One should find the balance between learning, gaining practical experience and constantly developing as a person and professional. 
Ivailo Tzenkov: From my side, I would say that it is important for young (and older) specialists to always think about the end result, and not just tick off work on the to-do list. Your goal should be to achieve more – both for yourself, in terms of growing your competence, and for your team. In a modern working environment, no one cares about lone warriors – united teams are those that write the success stories. 
+++Apply for the Cloud & DevOps Academy