deals
Colibra: The Startup That Pays Users Every Time A Flight Is Late Closes A Seven Digit Seed Round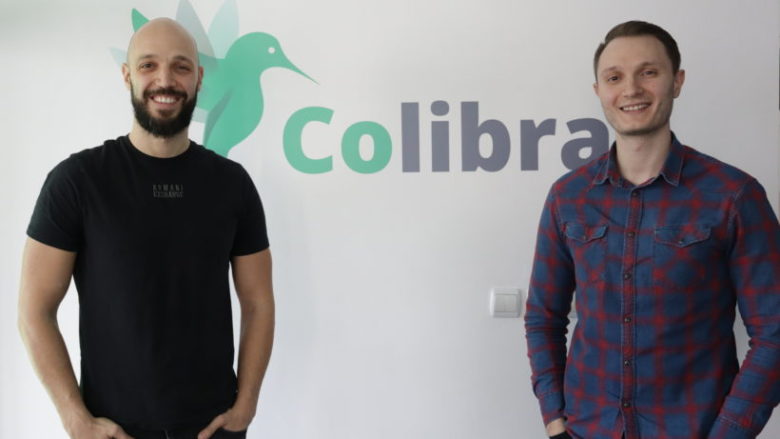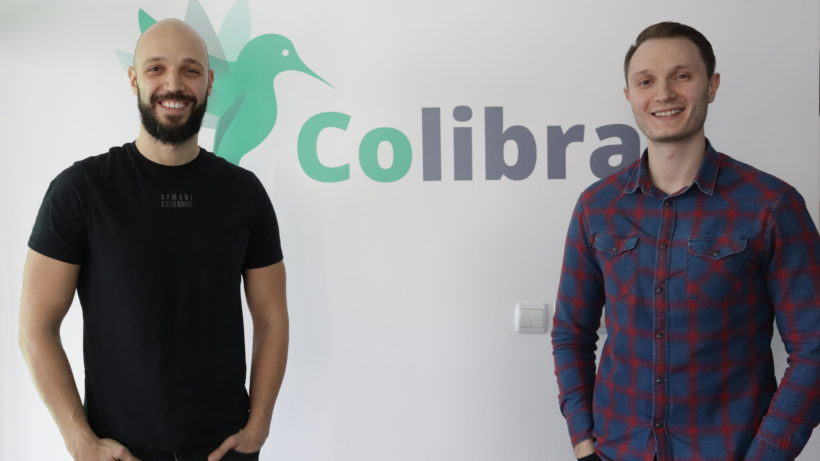 Two-years-old instant flight delay compensation company Colibra has closed its €2M seed round, announced the co-founders. The new investor – a registered in the US investment firm called Asterion Capital, joins Eleven Ventures who backed the company in late 2018. With the fresh capital, Colibra will be focusing on aggressive marketing and new product updates hoping to reach a leadership position in the European market and to turn the travel app into an everyday tool. 
"Colibra's operating in Bulgaria, Germany, Austria, the UK, Poland, Czech, Greece, and Romania. We are making the first steps in France. Soon Spain, the Netherlands, Belgium, and the Nordics are coming too. We have over 50K downloads since the start, 15K registered trips and have successfully paid more than a thousand users for their flight delays. In 2020, we are aiming to reach 1M registered trips and €2M in revenues," co-founder Miroslav Zaporozhanov shares some metrics and near-future plans. Soon the registered in Malta, but operated from Bulgaria company is planning to add Bitcoin payments and a whole ecosystem of other incentives to make the app part of the everyday life of its users. 
A large seed round
The €2M from the US investor will be used for "aggressive" marketing and further product development. Currently, Colibra's app is an alternative to a mobile wallet with a gamification element where users get to guess whether and how long their flight will be delayed and receive compensation according to this. 
Unlike more traditional companies that operate according to the EU directive 261 that regulates the compensation right when a flight is delayed three or more hours, with Colibra, the users receive compensations for any minute of delay after the first hour. In a nutshell, the startup buys from the passenger the right to claim and potentially receive his or her compensation of between €250 to €600 in six months. The passenger gets instant guaranteed cash according to their guess – between €30 and €60. Like other players, Colibra generates revenue through a 20-25% commission on the compensation. The different element is that the rest of the compensation after Colibra has received its cut of 25%, is then distributes to passengers who don't really have the right to claim any compensation according to the directive. In the next stage, the startup is planning to introduce more options within the app – for instance, compensations paid in Bitcoin, but also incentives for users to open the app not only before flights and generate cash more often, tell us Zaporozhanov. 
Besides product polishment, Colibra has planned an interesting marketing campaign that will be launched later this month. Every time a user registers a flight in their application, a tree will be planted. Thus, the company is hoping to win the hearts of Western European users who are conscious about the carbon footprint of the aviation industry.
Yet, why a company operating mostly in Europe and leveraging an EU regulation goes for an American Investor? "There were several investment proposals at our table – from local and international VCs. We went for this one because this partner gives us the best combination of network, capital, advisory, and mindset. We also see the partner's potential to participate in further rounds, something that most of the local VCs cannot offer because they operate in a particular stage," explains Zaporoshanov. 
From insurtech blockchain startup to a travel tech app
Colibra first attracted attention around Eleven Ventures' initial investment of €250K in late 2018. Back then the company presented a bold vision to totally disrupt the insurance industry and bring back the trust by putting it on the blockchain. "Colibra is a mix of a very serious team and close to the impossible mission. If they succeed it will be a major breakthrough in the system", Daniel Tomov, partner at Eleven Ventures, commented for us back then.
Since then, the company has developed in a different direction positioning itself in the travel tech and flight compensation niche (a market estimated at €10b in Europe alone). Today, Colibra has a team of 16 people, operates in seven main markets, is planning to add more, and has over 50k downloads with 10K active users. "The big vision has not changed. Yet, our focus currently is the travel segment, which is an easy entry point for travel insurance and other products, and that is important in the long run. By the end of 2021, we'll be working mostly in the compensation space and products related to this. We don't want to rush it with other insurance products before we've built a solid user base in the millions," explains the plan Miroslav Zaporozhanov. He says the team still believes in the blockchain technology but is going to implement it only at the point it would really make sense. 
Colibra's goal now is to reach 1M registered trips in 2020 and gain revenue of €2M. It could, later on, look at markets beyond Europe, as similar regulations have already passed in Russia and Canada, and are expected in the US.