Daily Data
Corporate Venture Capital Is On The Rise Around The Globe. Should We Expect A Higher CVC Activity In Bulgaria?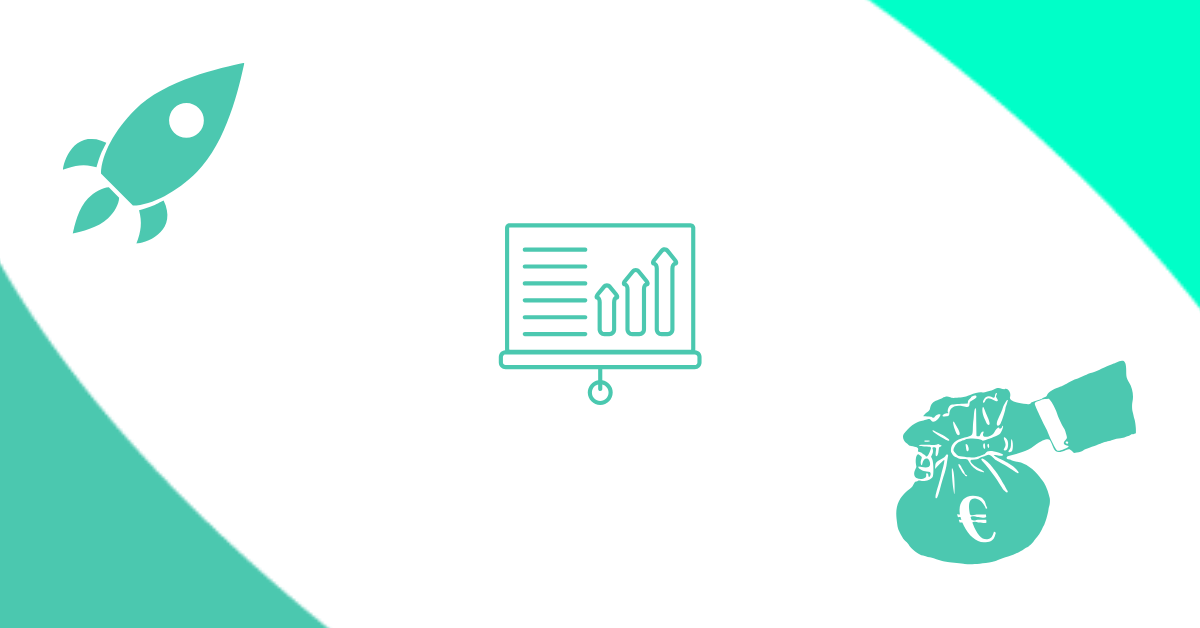 Corporates may start their own venture capital wing for a number of different reasons – to gain exposure to the latest technology developments and customer trends, to complement their product and services offering, to build a pipeline for future acquisitions or just to get a financial return. Corporate venture capital (CVC) has been growing in popularity in recent years with hundreds of newly-started corporate funds appearing on the map.
According to a Pitchbook report, in 2019,  the value of European deals with corporate venture capital (CVC) has reached €14.7 billion, which is a 52.6% Year-Over-Year increase. This research also highlights that corporates participated in half of all deals over €25 million. 
Large enterprises from all sectors have been active in this space –  in 2016, Allianz launched a $1 billion fund focused on fintech, healthcare, mobility, data and cybersecurity, other examples feature the automotive giant Daimler, international pharmaceuticals company Novartis, and Swisscom, a major telco provider in Switzerland.
Fintech appears to be one of the most attractive sectors for large companies – for example, some of the fastest-growing neo banks like N26 and Monzo are backed by CVC. Santander InnoVentures, the venture capital wing of Banco Santander participated in a number of fintech deals in 2019, after previously having successfully exited its investment in iZettle, a Swedish payments company acquired by PayPal for $2.2 billion.
While corporate accelerators have been gaining traction in Bulgaria – Raiffeisenbank, VISA, and SoPharma all launched one recently, CVC is yet to evolve in the region.