MOBILITY
Could Plovdiv become the e-bike manufacturing capital of Europe?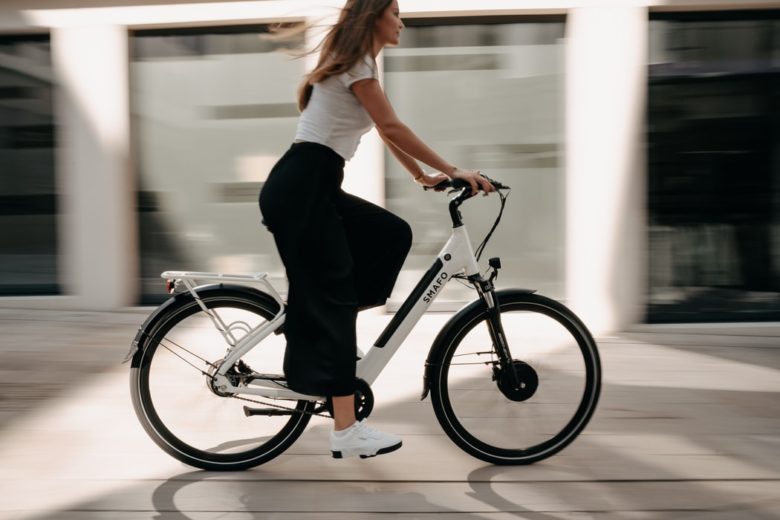 Short news but maybe they mean a lot in the future and establish the Balkans as a key destination for e-mobility.
On July 21st, Europe's leading "Powered Two-Wheeler" (PTW) manufacturer Pierer Mobility AG from Austria and Bulgaria's largest bicycle manufacturer Maxcom Ltd. announced the establishment of a joint venture, investing €40 million in a facility for e-mobility.
The new building for e-bikes and other electric two-wheel vehicles will be located in Plovdiv, Bulgaria, covering over 130,000 square meters. The factory should be in operation in the second half of 2023 and is expected to provide at least 1,000 jobs for the region.
Do not forget to check out the other relevant electric vehicle players in the Bulgarian ecosystem.