STARTUPS
Croatian startup MobilityONE aims at €1.5M to reach US and EU markets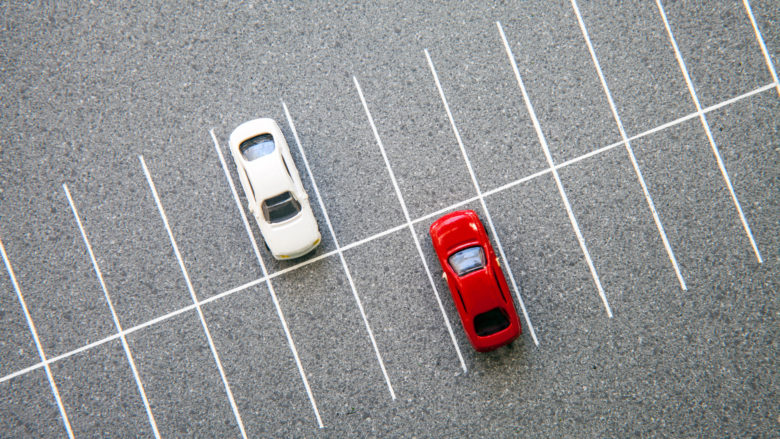 The Croatian startup MobilityONE aims to collect €1.5 million in a new Funderbeam round. The investment will be used to finance the growth on the US and EU markets. In addition to Funderbeam, capital will also be collected through venture capital funds and European funds. They have already won over one investor, Juraj Šebalj, a famous rally driver.
"This is the beginning of a new chapter for mobilityONE, which will become the first Croatian export product in the domain of managing mobile assets and fleet resources – a market that will grow to 30 billion dollars by 2030," says Mladen Herceg, president of the Make IT Easy Management Board.
Croatian car maker Rimac reaches valuation of €2 billion after a recent investment
The future of fleet services
The Croatian startup MobilityONE is the next-generation mobile asset and fleet management Software as a Service platform, a more intuitive and simple way to manage today's complex mobile asset activities. The solution is a great way for an organization, teams, and vendors to work together and significantly improve fleet performance.
The Croatian startup aims at providing complete insight and control to its customers. Therefore, all relevant mobile asset data is transparent and accessible in real-time to all stakeholders and participants.
"We realized that it is difficult for companies to accept solutions that require adjustments to the existing organization and long processes of integration and training for use, therefore our model is easy to implement and practically apply. In the shortest time, the user gets a comprehensive insight into his fleet, control of processes and costs, he has mobile assets "like in the palm of his hand" and quickly enjoys all the benefits and makes quality decisions," said Mladen Herceg, co-founder of MobilityONE for Netokracija.