STARTUPS
Croatian startup Peekator attracts investment of €300K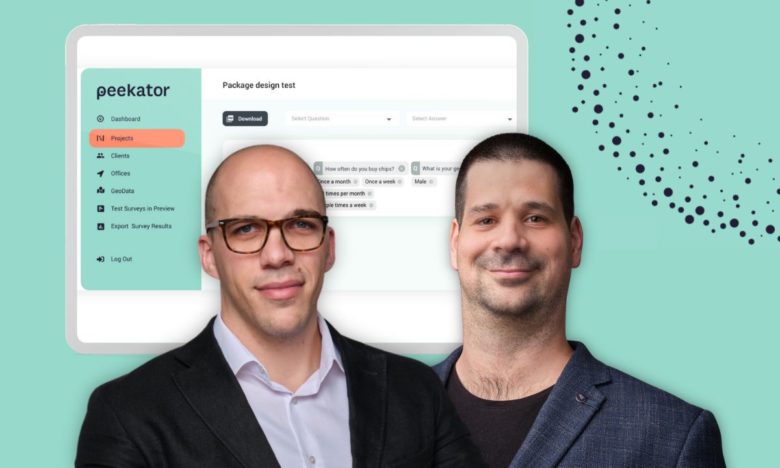 Croatian startup Peekator has recently secured a seed investment of €300,000 by Omnia Investments. The future plans of the company are to focus on further product development and expansion into the UK market.
Peekator is a market research platform for customer experience (CX) that provides solutions to agile teams, making research fast, easy, and accessible to every brand. Founded in 2018, the startup has already established itself as a valuable player in the industry. CEO and founder Marin Mrša shares that Peekator offers the possibility to survey over 100 million consumers in more than 100 countries and target them according to more than 20 different criteria (demography, interests, habits, etc.).
Some of the biggest clients of Peekator include dm, Kaufland, Zagrebačka Banka, Coca-Cola HBC, Hep Opskrba, Maistra. The startup focuses on CX research mainly through testing out new campaigns in various formats (video, visuals, messages), developing new products, and monitoring consumer satisfaction. Clients can also keep an eye on the surveys, review research results, and do their own analysis with the additional functionality of the platform.
To provide excellent research, Peekator relies on a team of sociologists and experienced data experts. Despite that, the startup works towards automation of the research process in order to reduce human error and dedicate themselves to analytics and insights from the collected data.
"Our main mission of the platform is to automate 90% of the research process and to leave the human factor exactly where it brings the greatest value in the research process, and that is in setting up the research and writing conclusions," reveals Mrša.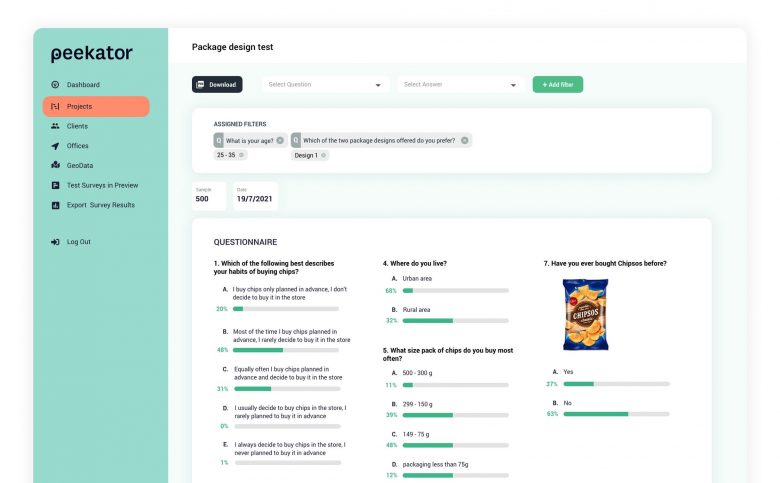 Currently, Peekator is present in Croatia, Slovenia, and Serbia. The reason why the Croatian startup chooses to attack the British market next is the lack of big competitors in the region. Besides that, the UK market is significantly more advanced and much larger in terms of market research budget, the size of internal research teams, and, of course, the number of potential clients.
"Everything that has brought us to this level will not take us to the next. We know that a whole new set of challenges awaits us that we can't wait for. Entering the UK market is something we have been waiting for a long time and we wanted to mark it with rebranding", shares Mrša in an interview.