Crypto
Delta worries are causing Bitcoin & Co to collapse further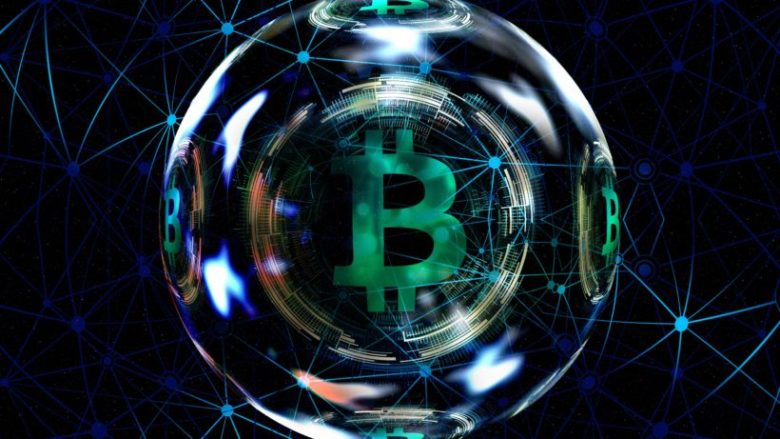 The fears of the rapid spread of the delta variant of the coronavirus not only caused price falls on the regular stock exchanges but also on the crypto market. Bitcoin (BTC) slumped by another 7% on Tuesday night compared to the previous day and is slipping towards its annual low of just under 25,000 euros. If things go further down, the previous annual low of just under 24,000 euros could soon be reached.
The delta virus, which has led to renewed lockdowns around the world, for example in Australia or on the Greek island of Mykonos, has sent share prices worldwide into the red. The important US index Dow Jones slipped 2.1 %, which corresponds to the sharpest decline this year, and the DAX in Germany also reported a new minus record with 2.6 %. Observers are already talking about an expected correction in the second half of 2021.
BTC annual profits almost gone
The bad mood has now also hit the already weak crypto market and let another 90 billion euros in value vanish within a day. The market capitalization of all crypto assets is now "only" slightly more than a trillion euros – in May, a little over two months ago, it was still well over two trillion. With Bitcoin, the price gains since the beginning of the year will soon be gone.
Many other crypto assets such as Binance Coin (BNB), Cardana (ADA), Dogecoin (DOGE), Polkadot (DOT), Uniswap (UNI), Bitcoin Cash (BCH), Litecoin (LTC) or Solana are suffering more than Bitcoin (SOL), all of which have lost more than ten percent in the past 24 hours.
The number two in the market, Ethereum (ETH), is not hit quite as hard. The crypto asset is currently 8.5 %  in the red compared to the day. In the longer term, however, ETH is still comparatively strong and at a little less than 1,500 euros is still very, very significantly above the price at the beginning of the year of 600 euros. Now it remains to be seen whether traders will take the chance to buy the dip or whether the price decline will continue.