STARTUPS
Deutsche Bahn Digital Ventures invests in Croatian startup Gideon Brothers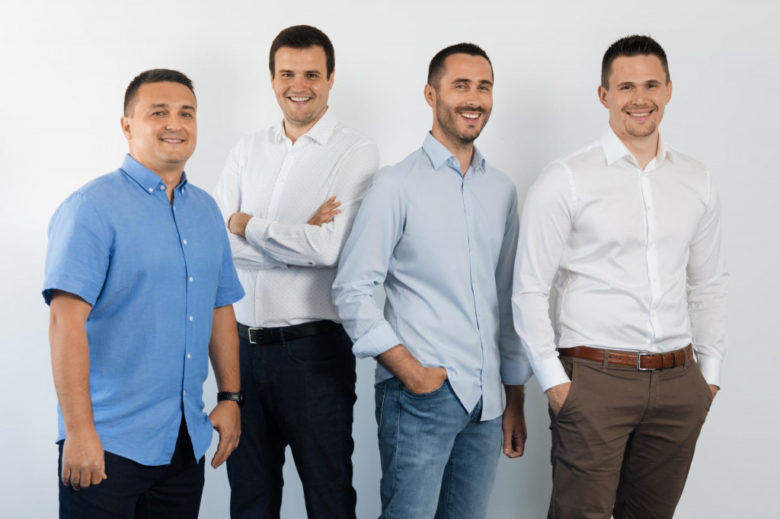 After a $31 million round of funding in June 2021, Croatian startup Gideon Brothers recently announced that Deutsche Bahn Digital Ventures, a venture capital fund of the German railway company Deutsche Bahn, joins Series A investors led by Koch Disruptive Technologies, helping Gideon Brothers expand its portfolio of AI & 3D vision autonomous mobile robots.
Gideon's founder Matija Kopić shares that the three main investment plans are to:
expand into the US and Western Europe (open offices in Boston and Munich);
accelerate the development, research, and commercialization of autonomous mobile robots (AMR);
accelerate team expansion in all offices.
Gideon Brothers specializes in flexible automation of horizontal and vertical material-handling processes for logistics, manufacturing, retail, and warehousing businesses. The main goal of the company is to helps businesses solve their most complex supply chain challenges such as increasing customer expectations, rising logistics volumes, and product variability. The Croatian startup offers advanced mobile robots and complete software solutions for autonomous indoor and outdoor operations.
"The surging demand for smart automation solutions confirms that autonomous robots are an indispensable tool for building sustainable growth and resilience. We are thrilled to partner with innovation leaders who share our vision of creating new synergies with the true collaboration between people and autonomous robotic vehicles powered by our next-gen technology," shared Matija Kopić, CEO of Gideon Brothers in the official announcement.
Deutsche Bahn Digital Ventures CEOs Manuel Gerres and Boris Kuhn expressed satisfaction with working with Gideon and said they already plan to start implementing some of the solutions developed by Gideon Brothers, such as smart forklift systems, into Deutsche Bahn's facilities.