STARTUPS
Dronamics grabs award for "Sustainable Drone Technology Company"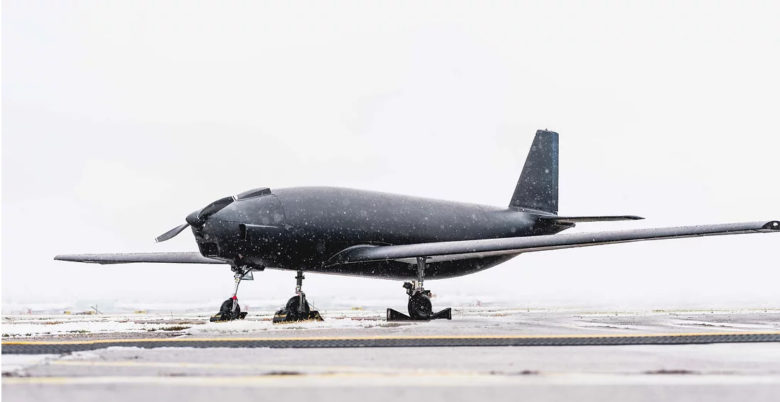 The Bulgarian middle-mile cargo drone developer and operator Dronamics has won the award in the category for "Sustainable Drone Technology Company of the Year 2022″ in the Freightweek Sustainability Awards (FSA).
"Thank you to all the readers of industry-leading title Freightweek and anyone in the logistics community who voted for us. This is a huge accolade recognizing our journey towards reducing emissions along the supply chain," wrote the Dronamics team on LinkedIn.
The Freightweek Sustainability Awards are the industry´s most prestigious recognition of excellence with a focus on business sustainability. The received award is a major recognition for Dronamics, not only by the users but also by the import players in the industry.
Bulgarian Startup Dronamics Announces the World's First Cargo Droneport Network and Partnerships With Five Airports in Europe
Dronamics is actively working towards sustainable solutions. Recently the Bulgarian company announced that it has achieved CarbonNeutral® certification. The certification recognizes that the startup has achieved carbon neutrality in accordance with The CarbonNeutral Protocol global standard.
"Achieving CarbonNeutral® company certification is more than an accolade, it's a necessity. The cargo industry has a reputation for being polluting and this is something we are looking to address through innovation. We believe we can be the most efficient mobility solution for goods – faster, cheaper and with lower emissions. Our long-term sustainability strategy will see us working with Natural Capital Partners to maintain transparency and accountability," said Svilen Rangelov, Co-Founder and CEO of DRONAMICS.
In the past, Dronamics has emphasized that as a fast-growing technology company on the path to net-zero, the team is looking to change the status quo in the cargo mobility sector by redefining what is possible in the industry.
The first drone of Dronamics, the Black Swan, is powered by clean and energy-efficient technologies, running at 80-100% lower emissions than other means of transportation. Furthermore, the certified engine runs on biofuels as well as synthetic fuels, generating significant carbon emission savings without the challenges of electric technology.
Startups In Times Of Crisis Vol. 8: A Black Swan And The Black Swan Of Dronamics