Edutech
Edutech: Kick-started by COVID 19, Bulgaria leads in digital education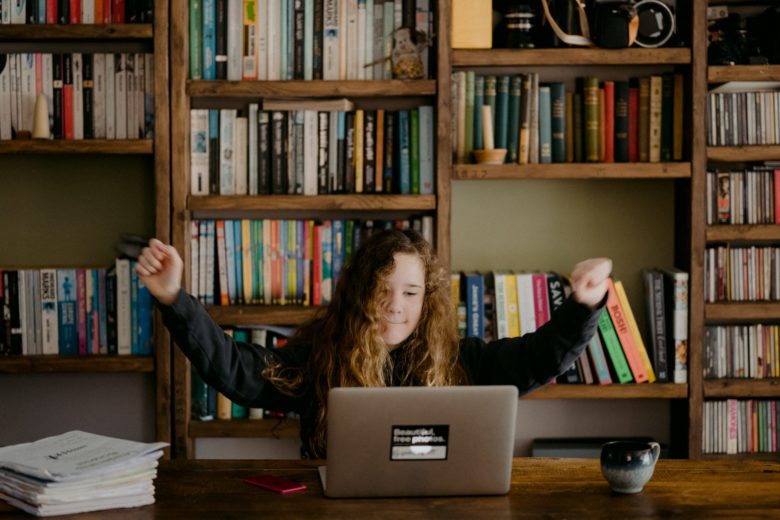 When you look at the education landscape in Bulgaria, the picture is not very optimistic, at least at first sight. A lot of teachers are going into retirement in the coming years, a large portion of the students rank poorly on tests such as the Programme for International Student Assessment (PISA), and statistics show that many of them are functionally illiterate. The adoption of digital technologies in education was quite slow before Covid-19. But then the pandemic stroke and everything had to change within days. 
According to data from HolonIQ, global education spent $227 billion on digital in 2020. This amount is expected to nearly double, reaching $404 billion by 2025. The experts believe that applications of advanced technology in education and learning will hit their strides by 2025 with AR/VR and Artificial Intelligence becoming increasingly integrated into core education delivery and learning processes. While virtual and simulated training is already becoming mainstream in adult training and upskilling,  greater usage of these technologies is also witnessed in formal education settings.
A spark of hope can be seen in Bulgaria, as well – there are a lot of companies and NGOs that address (often in partnership with the education ministry and local government) major issues in education like the adoption of technology in schools. Are their efforts going to be enough to push things in the right direction? We talked to some of the people that challenge the status quo in the Bulgarian educational system to find out what they think about the way things are today and the future ahead. 
Miroslav Dzhokanov: founder of Shkolo.bg: COVID 19 kick-started education digitalisation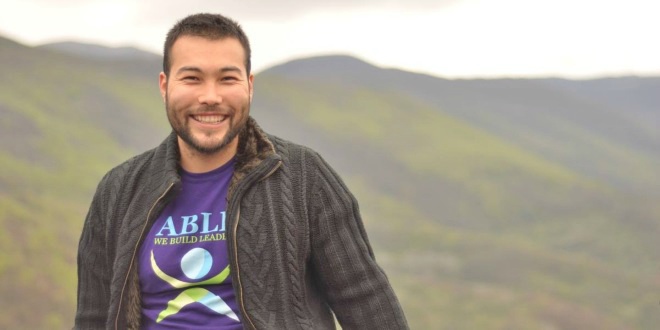 "The pandemic undoubtedly showed to the world which educational systems are well prepared for urgent digitization of education. Surprisingly for some, Bulgaria turned out to be one of the leaders in this large-scale educational digitisation. The reason behind the good performance of our country was the fact that we had already started the process of the digital transformation of the educational industry," Miroslav Dzhokanov, founder of Shkolo. bg, told Trending Topics SEE
The interesting question is what's ahead for Bulgaria's educational system in the years to come.
"My humble opinion is that the digitization activities will go on. I expect to see governmental support in the next 5-10 years that will further speed up these processes", he added.
Shkolo.bg is one of the leading platforms in Bulgaria for school communication with parents and students and further school administration.
Neven Boyanov, founder of Tinusaur: Education should lead tech, not follow it.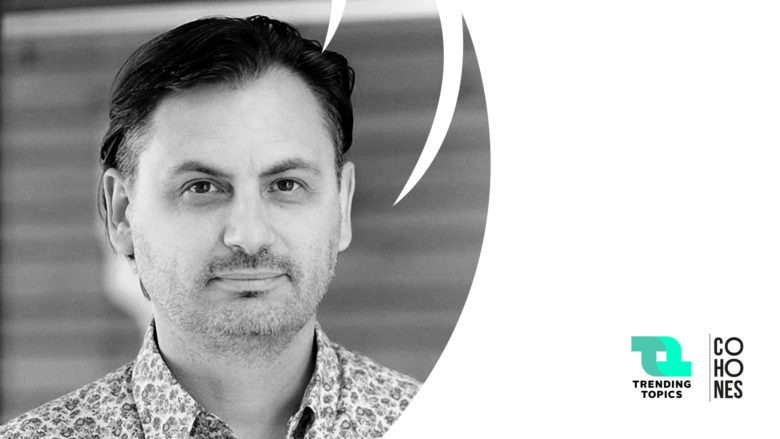 Neven Boyanov from Tinusaur, on the other hand, thinks that Bulgarian education lags behind in the adoption of modern educational technologies compared to the more developed countries. This lowers the students' interest in education – it is not fun, and they don't find it important:  "The benefits of utilizing tech are twofold, and its importance will become more obvious in the future," he told Trending Topics SEE.
First, it makes education more desirable, something you enjoy doing. Second and more critical – it improves the quality of the learning process and often makes it achievable in the first place," he added.
Tinuseur is an educational platform focused on programming, robotics, electronics and modern learning methods, presenting science and technology as interesting and entertaining.
+++Tinusaur: How to Learn Coding, Physics and Chemistry while Playing+++
Svetlin Nakov, SoftUni co-founder: Tech education drives innovative economy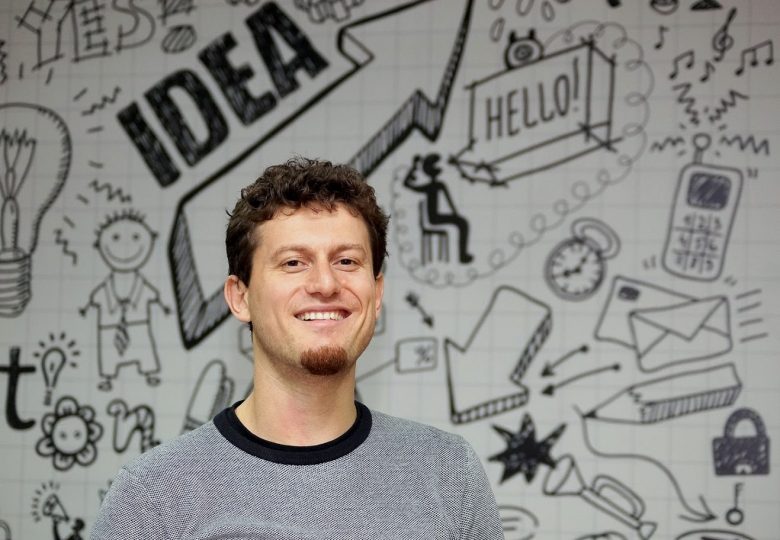 Svetlin Nakov co-founder of SoftUni, is confident that: "Tech education is the driver of the innovative economy." "Practical modern education today is mixed with tech education. Business needs people, who are prepared for practical work, using the latest technologies and tools on the market. The knowledge economy, startups, and tech industries grow constantly and have a growing role in the Bulgarian economy." Nakov told Trending Topics SEE. 
He sees tech education at the moment mostly driven by private organizations such as SoftUni, Telerik Academy, and other smaller academies and educational centers, many of which provide classes and courses online. According to him, traditional universities also have some share in tech education, but they are outdated and focus more on theory, instead of practice.
"Most industry professionals come from the tech academies and informal tech education, not from the universities", he says.
SoftUni is a leading private IT and digital skills academy in Bulgaria set up in 2013. The initial plan was to establish an accredited university for software developers. However, when the founders identified the deficiencies in the Bulgarian higher education system and when they saw how slow and heavy the accreditation procedure is, they decided to create a more flexible private academy focused on equipping students with practical skills and, thus, helping them find a suitable and well-paid job in the IT sector.
A look to the future
In the next 10-20 years tech education will become stronger and more important. Digitalization is everywhere and will continue to grow. Robots, machine learning, AI, and innovative new technologies will continue to emerge and change the business and our lives.
"I believe that with the rise of robotics and automated systems, education will be more important than ever.", said SoftUni's Nakov.
"Private lessons will take place in a digital, scalable, and geo-agnostic environment. Private teachers will be able to give lessons not to just one, but to hundreds of students in every corner of Bulgaria. Bulgarian kids will have access to the best teachers in the country. As result, there will be fierce competition between teachers and schools," forecasted Shkolo.bg's Dzokanov.
One thing is sure – dynamic times are ahead for the education system in Bulgaria. Is the light at the end of the tunnel coming from the speeding train or what we see is actually the dawn of brighter times ahead? Time will tell.