FUNDING
Endeit Capital closes €303M fund to boost Europe's digital tranformation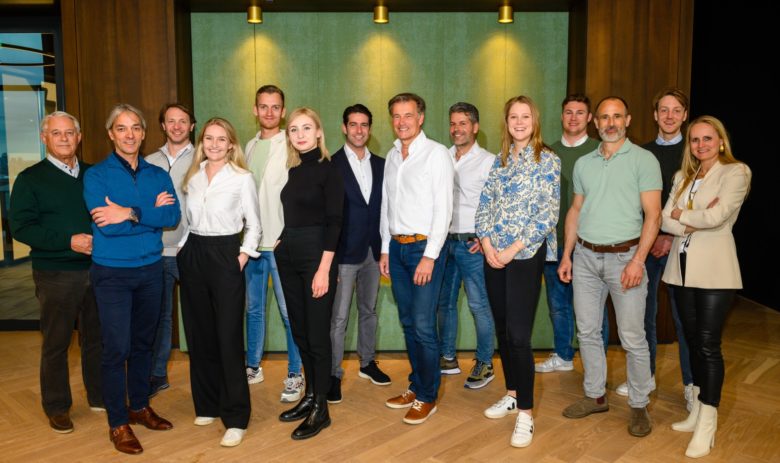 Endeit Capital, а leading Dutch-German growth capital company, announced the closing of its third Fund, Endeit Fund III, with an aggregate capital commitment of €303 million. As demand from investors significantly exceeded the original hard cap of Endeit Fund III, Endeit Capital raised an additional EUR 50m to meet growing investor demand. The aim of the fund is to support Europan tech scale-ups.
Report: European municipalities are not prepared for digital and green transformation
Endeit Capital has quickly grown to the largest Dutch-German investor in the ICT (Information and Communications Technology) sector. The firm is one of the first internet scale-up investors in Europe and is currently active across seven European countries. With the fund, Endeit supports European internet companies whose products and services have the potential to accelerate the digital transformation of European society and economy, thereby contributing to boosting Europe's digital maturity.
"To meet the continuous investor demand, we re-opened our Fund III, closing now at a symbolic number of EUR 303 million. We are pleased that both entrepreneurs and institutional investors are fully committed to our strategy and our way of working. We are delighted to welcome Germany's leading institutional investor KFW Capital as investor, representing an ideal anchor investor within the German market. Germany is an important market for us: Endeit Capital is present in the DACH region for more than ten years and the whole team is doing an exceptional job! We have a strong investor base in Germany – the commitment of KFW Capital marks a major milestone on our journey towards fueling innovation and supporting entrepreneurship. We keep focusing on founders who can profit from our practical experience and network in scaling internationally," says Hubert Deitmers, founder and managing partner of Endeit Capital.
The Endeit Capital funds have been financed by more than 75 entrepreneurs, with Endeit Capital having funded twelve of those entrepreneurs. The Dutch-German investor has built a network of highly successful entrepreneurs, supporting each other in sharing knowledge, network, and scaling experience.
European Commission Report: Overall progress in digital transition in EU but huge gap in the development of member states
The company got off to a flying start last year with its initial closing of the third fund and has made four major investments in Germany (Parcellab, Sharpist), Sweden (Stravito), and the Netherlands (Amberscript). The Endeit investment in Parcellab was part of a $112 million funding round led by Insight Capital. The investment in Sharpist was part of a $23 million funding round co-led by Endeit and Capnamic with participation from reputable DACH-based investors Porsche Ventures, Vorwerk Ventures, and btov Partners.