MOBILITY
Estonia launches world's first hydrogen-powered self-driving shuttles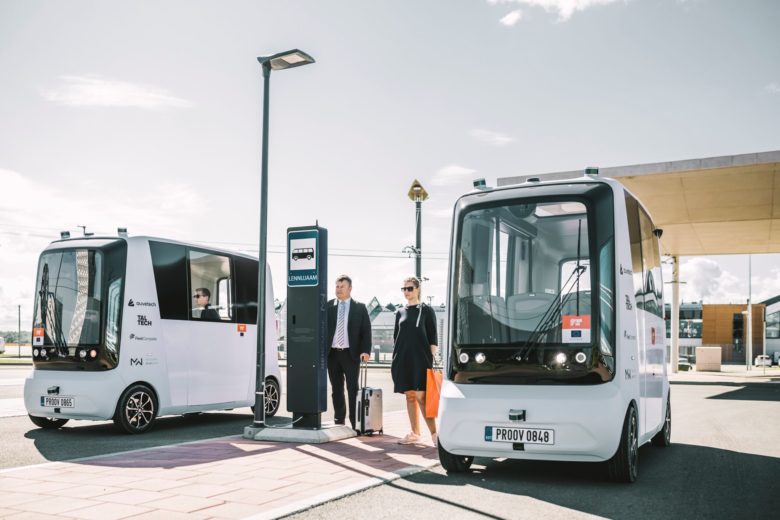 Estonia is launching the world's first driverless shuttles powered by hydrogen. They will be used to transport passengers from big transport hubs to their homes.
The project has been developed by local startup Auve Tech in collaboration with the University of Tartu. The first prototypes will hit the streets of Tartu. Each shuttle will be able to accommodate up to six people and will operate without a driver: the machine will be operated remotely.
[embedyt] https://www.youtube.com/watch?v=qdUF1fAbFf0[/embedyt]
Since the shuttles will be powered by hydrogen, the only thing they will emit in the environment is heat and water vapor. The vehicles have already undergone all checks and are absolutely safe to use. Passengers can order them via an app or an interactive module at a bus stop.