Ecosystem
Everything you Need to Know About the New Investment Fund Innovation Accelerator Bulgaria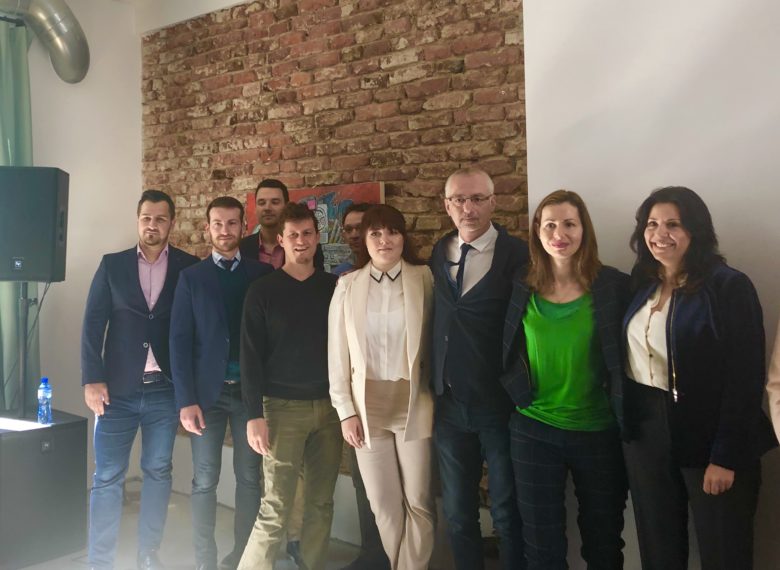 Officially, Innovation Accelerator Bulgaria is the new domestic investment fund, that will start supporting young ventures in late spring. "We hope to have the first deals by June," says the CEO Leona Aslanova, after signing the contract with the state structure Fund of Funds which provides 90% of the €15.6M investment capacity.
The fresh capital is set to be deployed to pre-seed and seed ventures and has a broader scope, that goes beyond IT and software businesses. Innovation Accelerator Bulgaria aims to support also innovative models in more sensitive sectors such as education, healthcare, light industry, and others. The fund can back around 220 companies in the two stages of development (see the table).
One interesting detail is that the new fund will be registered in Bulgaria, unlike the common model so far – in Luxemburg or the Netherlands.
The expectations
"We already have many investment opportunities because our team, being part of many initiatives in the ecosystem and consulting many young companies, etc., has access to most of the early stage ventures in Bulgaria," explains Leona Aslanova. The main KPI of the new fund manager is to have 80% of its portfolio companies alive and in good health in ten years. Teams willing to apply for funding need to prepare a proper business plan, and there's one detail. "We want to make sure that the companies are coming to us also have a plan for a financial crisis and have considered this factor," says Aslanova.
On the other side, The Funds of Funds has also set expectations: 7% return.
Here's everything else you need to know:
Investment capacity
€15.6M
Public/Private capital
90% public from European Operational Program Innovation and Competitiveness, managed through Fund of Funds

10% private, where 3% managers own capital and 7% LPs and funds, some in the form f co-investments and not a direct investment in the fund

Tickets
€50-200K pre-seed

up to €1M seed

Type of investment
7-20% equity
Number of potential investments
205 pre-seed

15 seed

Тerm
10 years, 5 years investment period
Focus

IT, digital innovations in product and service, healthcare, education, light industry

Partners and expertise
Leona Aslanova, innovation and design thinking consultant, founder of Innovation Started Box, organizer of annual conference Innovation Explorer
Anna-Marie Vilamovska, executive director at Bulgarian Outsourcing Association, policy strategist, former senior Innovation advisor to the President
Alexander Dzhoganov, founder of Insurtech company Virtual Broker, a senior executive with extensive experience in the financial sector, a former director at Allianz Bulgaria Life, Generali Bulgaria, DSK Bank SMEs  
Borislav Stefanov, management consultant, Harvard MBA graduate, former consultant in Russian branch of Boston Consulting Group, former CEO of Bulgarian Investment Agency
Management
Venetsia Netsova-Angova, management consultant, President of Association of Bulgarian Leaders and Entrepreneurs, a former advisor at KPMG
Key Partners

Endeavor Bulgaria, SoftUni, Business Angels Foundation, Founder Institute, local business angels

European funds from the Netherlands, Hungary, the UK, and Sweden