MILESTONE
Facebook is now worth $1 trillion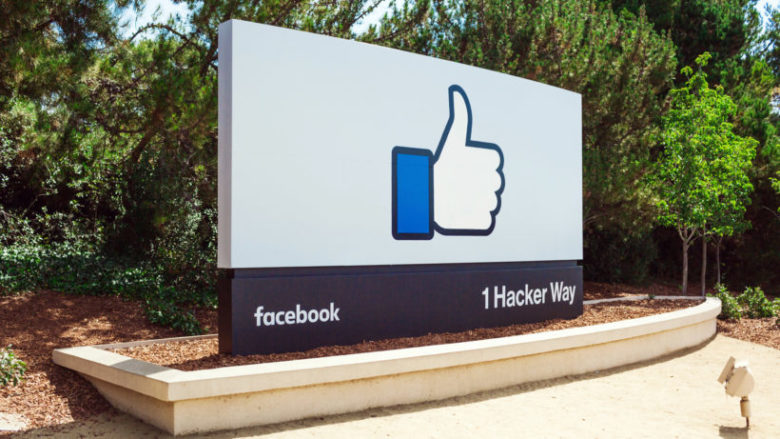 For years, Facebook has  been under constant attacks by authorities, critics, competitors, and data protectionists alike. However, all of this has not affected the social media giant's share price. Early this week, the price of Facebook's shares climbed to an all-time high of $355, which raised the company's valuation to more than a trillion dollars.
After Apple, Microsoft, Amazon and Alphabet, Facebook is the fifth largest US tech company to reach this mark. The cause for the latest price rally was the news that the US FTC had dropped the plan to split WhatsApp and/or Instagram from Facebook. These two mega-apps are the biggest selling points for the now somewhat old social media.
Growing tenfold in nine years
Since going public in 2012, Facebook has increased its value more than tenfold. On the day of the IPO, it was confirmed to be worth $ 100 billion, after which it went down to $ 60 billion for a while. Then, however, the share kept rising over the course of nine years – even if there were repeated drops in connection with data protection scandals in the meantime.
It will be exciting to see in which direction Facebook will develop. At the moment you can see that the company is turning strongly towards e-commerce, but is also investing a lot in VR and AR and is always trying to couple its services with its own hardware. So it is almost certain that Facebook will bring its own AR glasses onto the market.