fintech
This Week In Fintech: Banks In Bulgaria On The Road To Digitalization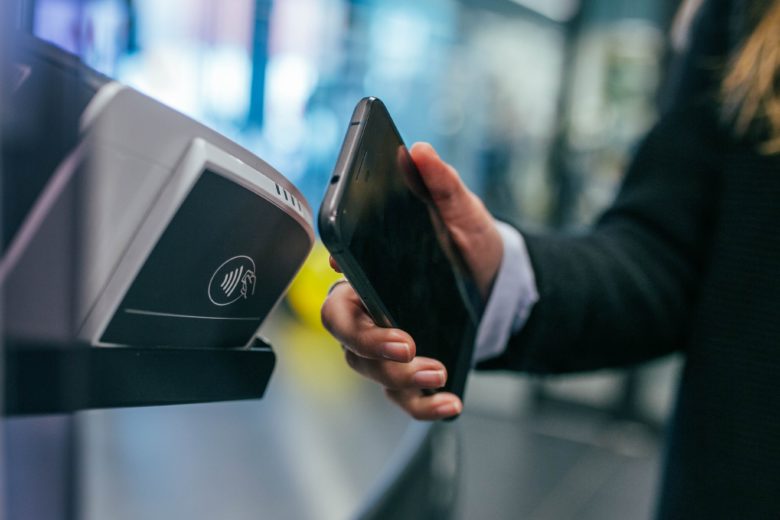 It's been another eventful week for the Bulgarian fintech universe. Local financial software startups have often grabbed the media attention but interestingly, many of the events that happened during the past seven days belonged to banks announcing and acquiring new digital capabilities. 
Mobile-first
Clients of Raiffeisenbank Bulgaria who have an Android phone can now make NFC payments at contactless POS terminals and ATMs.  This becomes possible with RaiPay, a digital wallet that enables users to add all of their bank cards in a single mobile app and complete transactions in a faster, more convenient manner.  "Mobile transactions are not only easier but also up to 68% cheaper than money transfers made at a physical branch," said Ani Angelova, executive director of retail banking at Raiffeisenbank Bulgaria.
The internally developed wallet RaiPay is another move showing that the delivery of frictionless mobile experiences tops Raiffeisenbank's digital transformation strategy.  As some of you may remember, the latest winner in the bank's regional Elevator Lab Challenge was no other but Phos, an app that turns smartphones into POS terminals. 
Video-first
Piloted in Sofia since August, the video banking service provided by United Bulgarian Bank (UBB), part of the Belgian KBC group, is now available to business clients from all over Bulgaria. The solution gives users the ability to hold remote meetings with UBB advisers and discuss issues face-to-face without the hassle of visiting a bank office. Powered by Zoom, the so-called 'Video Banker' can be accessed through any device –  desktop, mobile, and tablet.
Video conferencing has not been very popular with financial institutions in the country so far but things may start to change. As of recently, Postbank also started promoting Skype consults to those who wish to apply for a mortgage loan, so we can hope that other banks will follow.
Compliant-first
In an attempt to make regulatory compliance less expensive for banks, Glue42, a desktop integration platform which has its main development hub in Bulgaria, is joining forces with RocketFin, a British financial consultancy. The partnership will help financial institutions capture user behavior in real-time and reduce the investment needed to understand in what circumstances user events occur.
 "Behavior analytics has the potential to manage the future business practices of human knowledge workers in an evolving, robotics-driven and automated world," said James Wooster, COO at Glue42. "Simply integrating desktop apps is not enough. Given that compliance enforcement tends to focus on the end-users, then capturing desktop activities as part of an audit trail can help users remember the context of specific transactions. User behavior analytics should be part of every interoperability platform," continued Wooster.