Acquisitions
First Exit In Bulgaria For 2020: DACH Retail Marketing Technologist Offerista Acquires Prospecto Group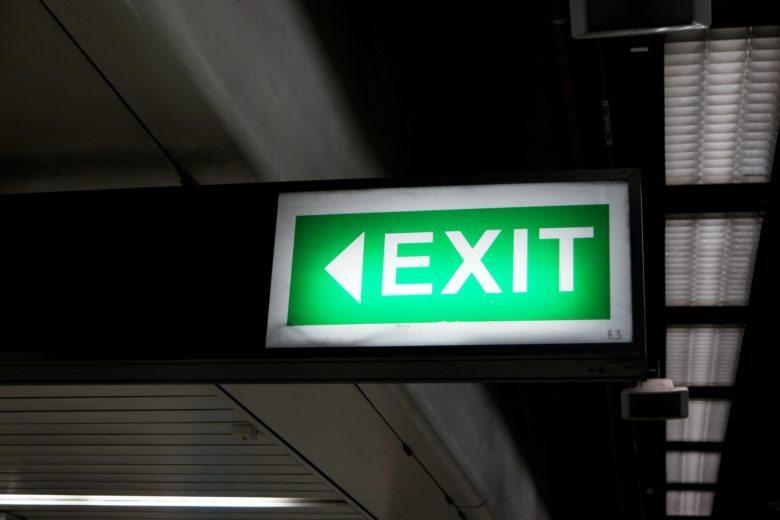 The Bulgarian provider of location-based marketing solutions Prospecto Group has been acquired for an undisclosed amount by Offerista Group, a company with a similar offering, which is currently reaching 38.2 million consumers in Germany, Austria, and Switzerland. Both companies are to gain wider customer coverage as before the deal Prospecto Group was supplying over 100 retailers from Central and Eastern Europe (CEE) with a wide range of tech-based marketing tools – for example, online brochures, push notifications, and advanced data segmentation.
What does the acquisition mean for the future of Prospecto Group? "By joining forces with Offerista Group we have the opportunity to expand in our main markets – Bulgaria, Romania, and Hungary. We aim to significantly grow our team in Sofia with sales, business development, and marketing professionals. Besides that, things are not changing that much – Prospecto and Offerista always had the same goal  – to help offline retailers bring buyers to their stores, so integrating our products made sense," tells us Oggy Popov, CEO at Prospecto Group. 
From Scale to Sale
Over the course of the past couple of years, Prospecto enjoyed fast growth as the company generated a bit over €1.1m in revenue for 2018 and in 2020 reaches over 18 million viewed catalogs per month across 20 markets in Europe, Africa, and Australia. In the meantime,  on the local Bulgarian market, the company got to a point where its online platform for digital catalogs, broshura.bg., was used by almost the entire retail sector. To top it all, Prospecto graduated from Endeavor's Dare to Scale growth program just a few months ago. 
"Our team was looking for strategic partners to help us expand the business and we had several options on the table – VC funding, angel investments, bank loans. However, with Offerista we had a shared vision for moving forward and ultimately decided to work together in the pursuit of this vision. I also think that this exit will be great for the Bulgarian digital ecosystem as we might be able to bring more R&D projects from Germany," explains Popov.
Saying goodbye to printed retail brochures
Popov also makes the remark that at present retailers in Europe still spend €4B for print advertising even though paper brochures and catalogs distributed to everyone's mailboxes don't deliver that much value anymore. So, the long-term product strategy for Offerista remains further development of digital-first, geo-targeted solutions. "We want to become a leader on the European retail marketing scene and continue providing retailers with the instruments for measurable advertising and business growth. Paper brochures, besides not being very eco-friendly, don't tell you whether consumers actually visit your stores after becoming aware of its latest promotions," adds Popov, who will keep the CEO role at Prospecto Group.