Opportunity
Flashpoint VC Launches An Online Pitching Competition For SaaS Startups From Central And Eastern Europe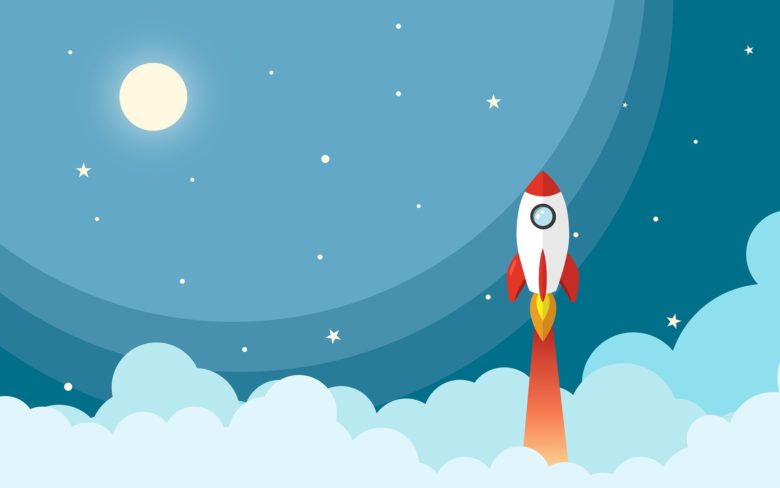 Flashpoint, an international investment group headquartered in London that supports fast-growing technology companies through venture capital and venture debt, is organizing a Summer.SAAS Challenge, an online competition for founders of SaaS startups from Central and Eastern Europe (CEE), Israel, Finland, and the Baltics. To qualify, companies should be at the seed or post-seed stage and have a monthly recurring revenue (MRR) of $10k to $100k and no more than $3M raised.
"We've been focusing on SaaS B2B and B2C businesses since 2012. We've supported more than 20 companies from the geography we cover: Flashpoint investment teams are located in the UK, Israel, Poland, Hungary, and Latvia. This year we decided to compensate for the lack of offline networking activities and unite top VCs of our region with the most promising SaaS founders across 5 hot verticals: AI, DevOps, Remote Work, Healthtech and Cyber," shares Anton Fedorov, Investment Director at Flashpoint.
Startups that fit the criteria above can submit applications on the competition's official website before August 9. Flashpoint's investment team will select 5 startups per vertical, 25 in total, from the pool of applicants who will be able to pitch in front of a jury of top-tier seed investors and other virtual guests from the tech world. The pitching event itself will take place on August 27. The selected companies will present before a VC panel and 1 winner from each track will proceed to the big final.
Currently, the investor panel features 27 partners from both Southeast Europe firms such as LAUNCHub Ventures, BrightCap Ventures, Vitosha Venture Partners, GapMinder, and Early Game Ventures but also prominent international ones of the likes of Flashpoint VC, 500 Startups, Viola Growth, Point Nine Capital, Credo Ventures, Vertex Israel, Runa Capital, OTB Ventures, Day One Capital, and others. 
Besides getting an opportunity to impress a crowd of potential investors as well as some publicity, there are other more tangible prizes for participants and the winner, including  Amazon Web Services credits, big discounts and a complete Inbound Marketing Course from Hubspot, a recruiting software solution from Comeet, free email outreach credits from Growbots, and a coaching session from Chili Piper's CRO – dedicated to remote sales.