Ecosystem
There's a New Venture Debt Fund in CEE. Here is Everything You Need to Know About it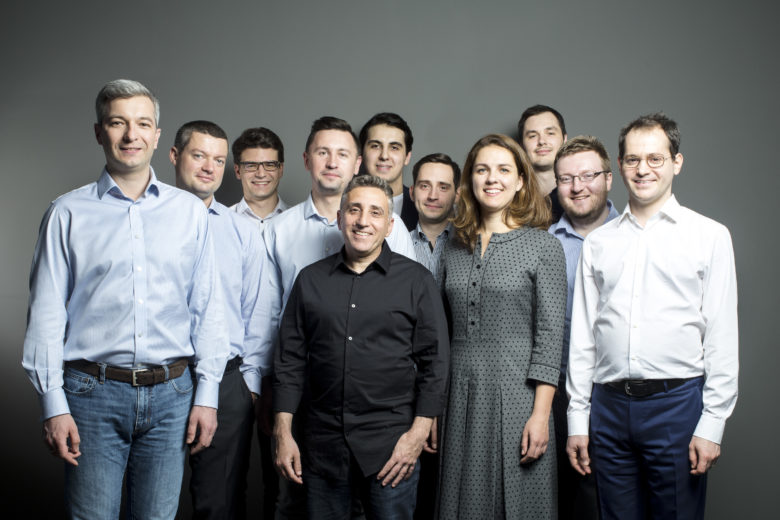 Flashpoint Venture Capital reached out to us saying they are currently on the lookout for CEE companies to back and Bulgaria is also in the scope. Flashpoint has recently launched a dedicated venture debt fund for the CEE region with a target size of €50M.
"We think that there is a need for a product in this market that doesn't dilute the founders as much as the equity product but still helps them with VC expertise", Michal Jozwiak, Managing Partner of Flashpoint Venture Debt, tells us. Venture debt financial instruments seem to be gaining popularity in the European startup ecosystem. Being basically a loan, venture debt allows founders to finance their operations and access expertise without dilution to their cap table.
Flashpoint's new instrument comprises of interest plus a warranty and is typically attached to an existing or ongoing fundraising round as a top-up.
+++The Venture Debt instrument of the European Investment Bank+++
Venture Debt and Series A
Besides the venture debt instrument, Flashpoint also operates an equity fund focusing on Series A investments. The fund typically invests in three to five startups per year, and although sector agnostic, the companies are usually in software and internet businesses space. So far, the fund has backed companies across Europe, Russia, and Israel, including an investment into Shazam which was sold to Apple, Chess.com, Guesty from Israel, Growbots and Estimote in Poland, BonusWay in Finland.  
"We are actively looking at investment opportunities in Bulgaria," says Márton Medveczky, Investment Associate at Flashpoint VC in charge with CEE.
Through its equity fund, Flashpoint VC usually invest at the Series A stage –  in companies with at least $500K of annual revenues. The main focus is companies that double their year over year revenues growth from the software and internet space. Flashpoint usually takes between 10% and 25% and requires having a board seat.  
Flashpoint (formerly Buran Venture Capital) founded in 2012, is an international asset management group managing equity and debt funds, investing in software companies. Currently, the fund is 100% privately owned and has offices in Budapest, Riga, Warsaw, Moscow, and Tel Aviv.
The VC in Numbers
Equity fund size
$100M
Venture Debt fund size
$50M
Public/Private capital
100%

private

Tickets
$500K-$3M

for Series A equity investments

$1.5M-2M for Venture Debt

Type of investment

Convertible notes

Straight equity for 10-25% stake and a board seat

Venture Debt

Number of potential investments

three to five startups per year

Focus

software and internet businesses, $500k+ yearly revenues, min 2x YoY revenue growth

USP

speed, usually deals are closed within three months, international and regional overview and coverage