STARTUPS and METAVERSE
Greek startup Magos conquers the metaverse with its magical glove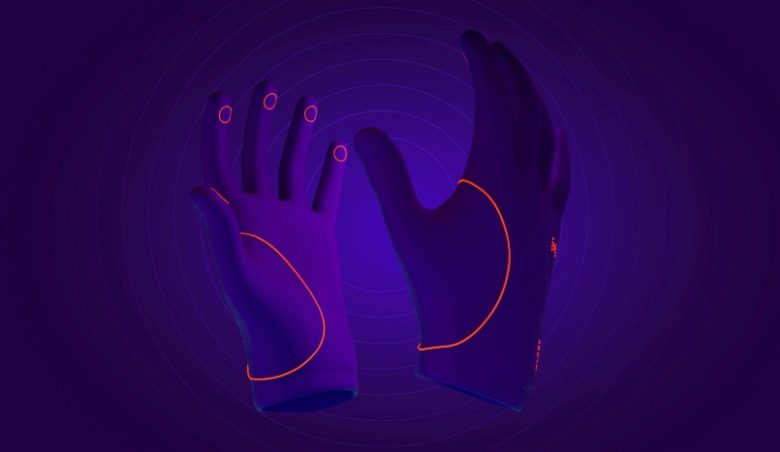 One thing we know for sure: The future of communication is virtual. The Greek startup MAGOS is on the path to revolutionizing how users interact with the digital environment. The company is bringing the Metaverse experience to a completely new level by developing the magical "exoskeleton" glove that allows users to touch and feel the digital world.
Metaverse: Digital revolution that you (maybe) need to take seriously
"Magos" could be translated from Greek as a wise man or a magician. And the name perfectly fits the brave ideas of the startup. Magos is the next-generation Human-Computer Interaction device. The wearable exoskeleton glove is connected with a PC and digitizes the motions in your hand with very high accuracy of how the fingers move, explains Euronews.
The unique glove is packed with sensors that are connected to every joint on the hand and capture every movement and feeling. The sensors create a genuine feeling of interaction by providing vibrations that resemble a real touch. The technology developed by Magos could be utilized for the discovery of the unknown metaverse. Imagine the experience!
The Magos creators highlight that the innovative technology could be used in many fields and not only for entertainment. Due to its high sensitivity, the glove could be used by clinicians in training to perform procedures remotely and give data to health care providers from a distance, which may revolutionize hand rehabilitation.
"Great example of how XR products revolutionize/optimize current procedures in various industries (incl Space). We build MAGOS to be an important step in this endeavor," shared Magos CEO and founder Gregory Agripolous on LinkedIn.
Founded in 2017, Magos has received funding from the European Unions Horizon 2020 research and innovation programme. Even though the Greek startup has some competitors in the US, the newly developed technology is revolutionary. Many companies target the US market as their goal since the market there is more mature and homogenous which makes it easier to not only reach the users but also the investors.