NEW FUND
Greenfield One: New fund to invest €135M in crypto startups in Europe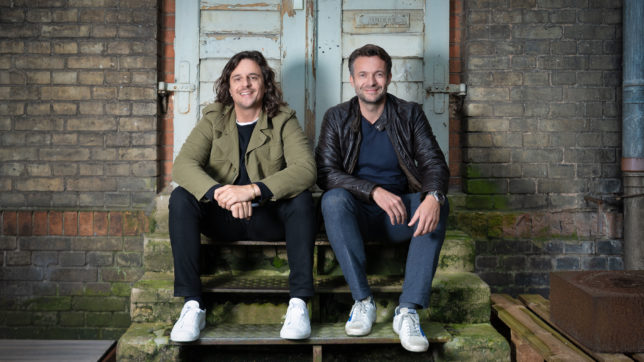 Nobody can ignore crypto these days – not even the major corporations Swisscom, Commerzbank, and Bertelsmann. They are all part of the funders for a new fund that specializes in investments in crypto startups. Greenfield One, an early-stage VC from Berlin specializing in crypto, has announced the closing of its third fund and now wants to be "Europe's largest crypto fund" with a volume of $160 million (€135 million).
"Web 3.0 has meanwhile developed out of its niche. The pace of innovation is still extremely high. We are pleased about the strong growth in the investment volume in our new fund, in which the existing partners, as well as more and more institutional investors, are getting involved in order to benefit from the innovations in the crypto market ", says Sebastian Blum, co-founder, and partner at Greenfield One, in a broadcast. Blum started Greenfield One together with Jascha Samadi, who has already founded several startups in the fintech sector.
No public donors included
The money for the new fund comes from prominent donors. "In addition to many existing investors such as Bertelsmann Investments and family offices such as Lennertz & Co. from Hamburg, the telecommunications group Swisscom, CommerzVentures, Galaxy Vision Hill, the Fund of Fund Business Unit from Mike Novogratz's Galaxy Digital, and the Fund of Fund Aldea Ventures are new with it ", it says. The third fund from Greenfield One is also managed without public funds. All investors come from the private sector.
Previous investments include NEAR, Celo, Spacemesh, Vega, Multis, Arweave, Dapper Labs, Sovryn, and 1inch. The new fund is to invest in around 35 new ventures – an average of around €3.8 million are planned – which is very large for the early stage. The aim is to make the "potential of blockchain-based business ideas and models accessible to a broader group of investors as an independent asset class in Europe as well". The German financial market regulator Bafin oversees the fund.