Event
Here Are The Ten Startups Selected To Present At Betapitch Sofia Vol.8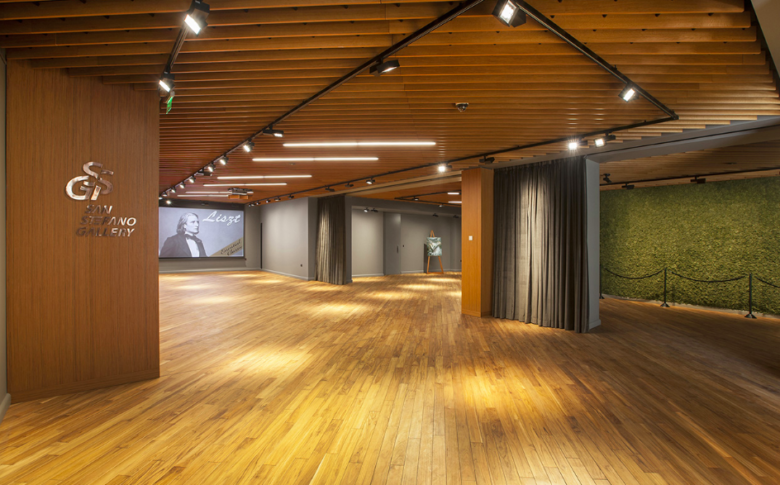 The 2019 edition of  Betapitch Sofia is just around the corner – this Friday, November 22nd,  ten early-stage founders will again have four minutes to present their companies and persuade the jury that they are the ones who should go to the global finals of the startup competition (taking place in Berlin on December 6th).  So, who's going to pitch this year? The participants announced yesterday represent an interesting mix of markets – ranging from agriculture through mobility all the way to B2B software, industrial IoT, chatbots, and blockchain. Here is a quick introduction of all ventures and what they have to offer.
Ampeco
Ampeco enables electric charging station and shared mobility operators to quickly start, grow, and scale their businesses. Their platform is used by the first shared moped service in Sofia – Shareascoot as well as clients in UK, India, and the Middle East. Ampeco's CEO, Orlin Radev, has co-founded seven companies in the past including, most notably, Farmhopping.
Bevine
Bevine's goal is to help wine producers not only reduce spraying and scouting expenses but also increase the quality of the wine yield with up to 90%.  With the company's technology consisting of IoT sensors, a personalized AI assistant, and integrations with smart irrigation systems, farmers will be able to get real-time data about the crops conditions and water vineyards exactly when and where is needed.
Cowork 7/24
Cowork7/24 is in the business of selling mobile passes that give users easy and flexible access to multiple co-working spaces. The company has offices in Sofia and Istanbul,  and given its digital nomad culture, probably in a few other places. Cowork7/24 launched in Budapest earlier this year and is now expanding within Central and Eastern Europe.
Develiot
Develiot, a corporate spin-off from Telelink Group, has already gained a fair amount of traction. Over the past few months, the company installed 22 air quality monitoring systems in Sofia, got selected by Microsoft as one of the best providers of IoT solutions worldwide and won CESA's award for best IoT startup in Bulgaria.
Evedo 
Another somewhat familiar name, especially to those in the blockchain communities. Evedo recently launched the alpha version of its event management platform, based on smart contracts and seeking to connect event organizers, artists, attendees and many other stakeholders within the event industry. 
InfluAI
The influencer marketing industry has been growing very fast in the past few years.  With that in mind, InfluAI is developing a platform to help brands discover relevant influencers, manage campaigns, and track ROI.  The company is lead by Latchezar Mladenov, interestingly a co-founder of a 2018 Betapitch participant – Parknshare.
Narcine
How about folding e-scooters for young parents or elderly citizens? This is the proposition of Narcine, a company that has already sold a few such vehicles in Bulgaria and Romania but is still looking for an upfront investment to make production possible.
Sheetly
Founded by Jan Brøgger Andersen, a Danish-born serial entrepreneur who has over 25 years of startup experience and is currently located in Sofia, Sheetly aims to help web merchants easily manage product data across multiple stores. All within the familiar spreadsheet experience.
Skilly The Bot
Skilly is a soft skill mentoring chatbot that engages employees in conversations on topics like communication, teamwork, and well-being. The company is founded by Rossen Zhivkov,  an executive with over 12 years of experience as CEO of Abilitics, a near-shore software development provider.
TraDEX Social
TraDEX Social has been around for nearly two years now, aspiring to reduce barriers to cryptocurrency adoption. So far, the company has been able to deliver a beta version of its mining platform and raise $100k from AE Ventures, a fund providing seed capital for blockchain startups.