CRYPTO
Honduras could make Bitcoin legal currency similar to El Salvador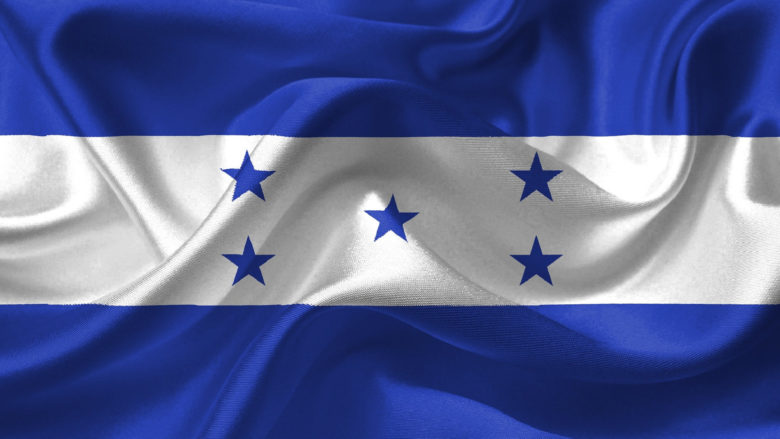 In September 2021, the Central American state of El Salvador officially made Bitcoin legal tender. This decision is still controversial to this day and the option to accept the digital assets is far from being used by all retailers in the country (Trending Topics reported). Nevertheless, President Nayib Bukele is adamant about the decision. Meanwhile, there are many other countries that would like to enact a similar law. According to t3n, the neighboring country Honduras could soon also make BTC the official currency.
Honduras wants to 'escape dollar hegemony'
A major argument by the El Salvador government in favor of using bitcoin as a legal currency is that it is meant to break away from dependence on the US dollar. El Salvador does not have its own official fiat currency and uses the dollar instead. The government of Honduras also wants to follow the example. "We must not allow El Salvador to be the only country escaping dollar hegemony. Honduras has the right to move towards the First World countries," DigitNews quoted Xiomara Castro, President of Honduras.
Should there actually be a law similar to that in El Salvador, it would have major repercussions. With 9.7 million inhabitants, Honduras has significantly more inhabitants than the neighboring country, where around 6.5 million people live. Actually, the country is less dependent on the US dollar than El Salvador. However, there is still no official confirmation whether the government is really planning its own BTC law.
Malaysia is also considering bitcoin law
Not only Honduras could soon make Bitcoin legal tender. Other South and Central American countries such as Panama, Paraguay, and Guatemala are considered possible candidates. According to Bloomberg, the Malaysian government is considering a similar move. The Deputy Minister for Communications and Multimedia there, Datuk Zahidi Zainul Abidin, is in favor of legalizing cryptocurrencies in Malaysia. His party will look for ways to increase young people's participation in the currency. He hopes that the government will create a legal framework around cryptocurrencies.