FIGHT FOR TALENT
How innovation attracts and retains employees in the IT industry?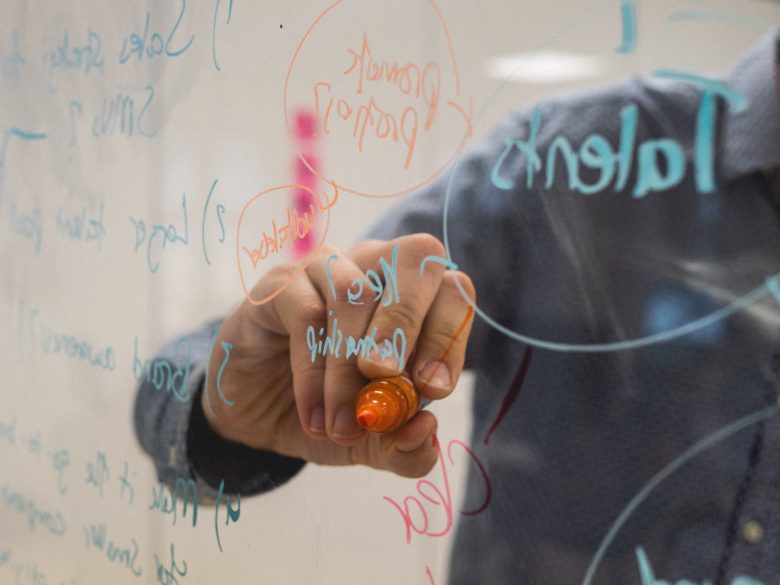 Competition for talent in the IT sector is hot and companies are constantly challenged to think of new ways to attract, retain and inspire their most valuable team members. Money remains a key factor but a growing number of businesses are realizing the importance of other factors, including access to innovative solutions and inspiration that motivate and bring additional value to the employees and employers alike.
According to author Daniel Pink, businesses that focus solely on financial incentives are missing an important point in efforts to retain their top talent. In his book "Drive", based on 50 years of deep research on how people are motivated, he points to three important elements:
Drive towards autonomy – all people have an innate drive to control and own the things they invest their energy and time in;
Mastery of skills – we all want to get better in what we do, no matter our area of interest, and achieve a certain level of excellence.
Sense of purpose – everyone wants to make an impact and leave a mark on the world we all share. This is a desire that goes beyond our personal well-being and self-interest.
Innovation is an important factor in these three aspects. Pink's research has found that whenever people get a chance to unleash their creativity, they jump on this opportunity. Access to innovation is just as inspiring, motivating employees to work way beyond their ordinary daily tasks.
The Bulgarian case: IT talent wanted – hard
When we speak about the situation in the IT sector in Bulgaria (and in Europe in general), the past few years have witnessed an ongoing shortage of talent in the industry. Money is definitely a factor in attracting and retaining skilled staff with salaries in the industry usually several times higher than other sectors. In a 2021 survey, analysts and Noble Hire found that the average pay for IT professional varies between EUR 1,000 and EUR 4,500 compared to an average salary of EUR 750 in the country, according to the latest available official statistics for March 2021.
There is a huge gap between salaries in the capital of Sofia, where most of the country's business is concentrated, and the ones in other big cities. This gap goes from 25-30% to almost 50% lower in some cases. The hunger for talented people might change that as many companies based in the capital are making plans to expand their teams outside Sofia. Strategies include offering remote work, a trend that has proved more efficient than earlier thought amid the COVID-19 pandemic restrictions, and opening offices in other big cities in the SEE country.
Money is king – but not always
As talent acquisition gets more competitive for the pool of potential candidates for each position, businesses realize, often the hard way, that salaries are not all that counts in the process. Many offer non-tangible benefits, and some are witnessing the benefits of corporate culture and innovation in their efforts to hire and keep their valuable human assets.
"We deeply value what different people have to offer," Lilia Messechkova, VP, Enterprise Products in Progress, a leading software development company. "New ideas are always welcome to drive further exploration; teams are encouraged to experiment with new ways of working and introduce change when value is proven"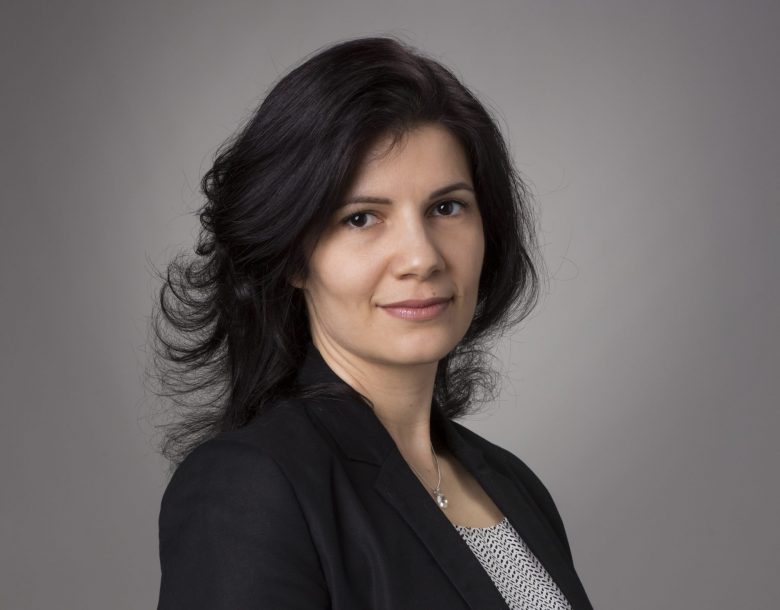 According to Messechkova, this is what makes a huge difference in how people perceive their jobs. "When people are empowered to contribute to a higher level of success for their teams, customers, partners, and communities, they have a higher level of engagement and satisfaction. They love what they do, and they have a passion for it."
In her 15 years of experience in the tech industry, the expert has witnessed how creative ideas and collaboration improve the overall efficiency of the delivered solutions. "They [employees] take pride in what they do, and this is very appealing to the talent we look to acquire," she told Trending Topics SEE.
Innovate from within
Different companies build their strategy for talent management in various directions. Another of the big companies in the IT industry, Musala Soft focuses on the combination of employer branding, talent acquisition, talent development, and people care.
"We invest in people development. That comes first," Ivaylo Katsarkov, Senior Director Talent Management at Musala Soft, told Trending Topics SEE.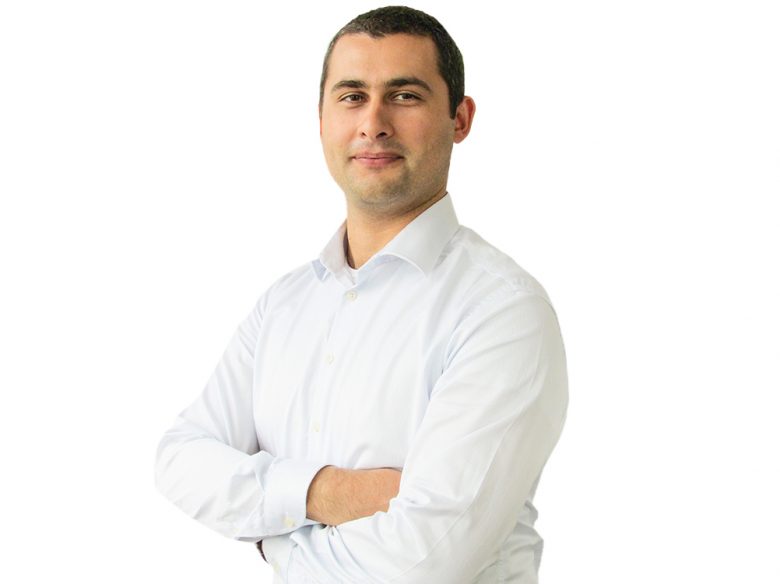 "During the lockdown [amid the COVID-19 restrictions] in just a couple of hours, we switched to "work from anywhere mode" and we adapted our talent acquisition model to that without losing the effectiveness in our selection process," he added, explaining how innovation from within the organization helped them revise, change, and supplement their strategy.
"Strategic diversification of projects and clients + maintaining an inspiring company atmosphere attracts the right people and expands our team," Katsarkov said.
The community view
We also asked what the IT community in their biggest Facebook group in Bulgaria thinks about the role of innovation in their overall motivation to work. Our improvised survey found that of the 48 people who answered our question if it matters to them if the company they work in is developing innovation or working on innovative projects, 36 said working on innovative projects matters, and 12 admitted it not affect their career choices.
"Most programmers should like to create something new, different and better. Otherwise, there will be no progress if we tread in the same place" said one of the developers who answered our question.
Motivation is a multi-faceted construct
But how are things when it comes to accepting that job proposal? Is innovation a factor in the decisions of the employees?
"It depends. Those who are early in their professional journey will be very attracted to an environment where mentorship and learning opportunities are available. Others might be attracted to the company's mission because it's close to them on a personal level. Another deciding factor for accepting or declining a job might be the opportunity to gain experience in a highly competitive space and add that to your CV," said Lilia Messechkova from Progress.
For geeks, technology may be the decisive factor, while others are attracted by the social benefits a company has to offer. "To work on innovative solutions is an important factor for many, but the final decision about whether to accept or decline an offer depends on many more factors," she added.
According to Ivaylo Katsarkov from Musala Soft the successful fusion between innovation in technology and approach to people is the formula that leads to results: "Solutions are being developed that bring added value to our people, help their development while leaving a mark on a global level. The environment and projects are crucial for a highly overheated market, where the need for people far exceeds the number of available professionals".