VENTURE CAPITAL
IFC joins second closing of LAUNCHub's EUR 70m CEE startup investment fund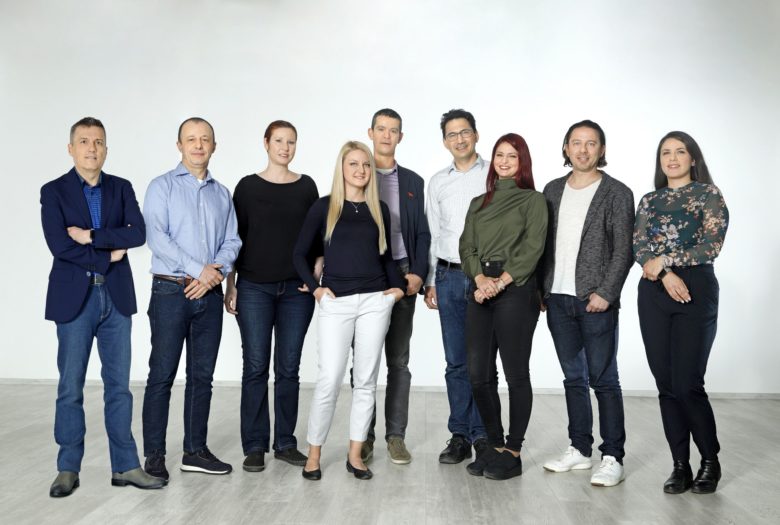 The International Financial Corporation (IFC), part of the World Bank, has joined the second closing of Sofia-based VC LAUNCHub Ventures with a EUR 15m institutional investment, committing to co-invest an additional EUR 15m in CEE startups from the fund's portfolio.
Apart from the IFC, the fund also attracted individual entrepreneurs and investors from the CEE. The first closing of the EUR 70m fund took place in January 2021, when LAUNCHub attracted EUR 44m. Back then, half of the money came from the European Investment Fund (EIF), and the rest of the money came from corporations in the tech sector and successful Bulgarian founders.
The final closing is expected to be completed by the end of this summer.
The fund is set to invest in 25 startups that are from CEE or have Eastern European founders. Each of them will receive initial investments of EUR 500,000 to EUR 2m in the next four years. Some of the target verticals are B2B SaaS, Fintech, Proptech, Big Data, AI, Marketplaces, Digital Health, Web 3.0, and Blockchain.