shared e-mobility
In August At Least One Of The Big E-Scooter Brands Will Enter The Bulgarian Market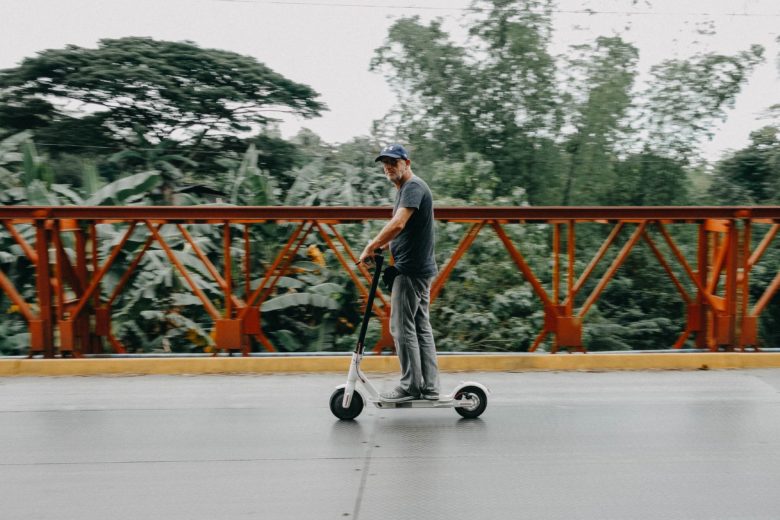 Since the beginning of the year, three of the well-known e-scooter shared services brands have expressed interest in entering the Bulgarian market, and Sofia in particular. There is no clear statement by a particular brand, yet, looking at the regional expansion of brands, we suspect that one of them will be the US provider Lime. We've sent a request to the company already two months ago, but never got a reply, so this remains just a guess. In any case, here is some useful information on the matter.
It's expected that at least one of the companies will launch operations already next month, tells us municipality counselor Zafir Zarkov. According to him, in the next weeks, the service providers should agree on several aspects before launching the service. 
On the one hand, to assure the safety on the roads, Sofia Municipality has a requirement on the number of e-scooters: operators could start with 200-300 each. As a comparison, in Vienna, each brand is allowed to have up to 1500 pieces on the road, and the city is currently flooded with up to 8K e-scooters. Additionally, the providers will have to adjust their mobile applications to the regulated and marked around 200 parking spots in the city.
How shared e-scooter services work
The basic way e-scooter services work is pretty similar among brands.  The users need to download an app and register a bank card. To start a ride, users need to locate a scooter on the map within the application and unlock it by scanning the QR code or tapping a button. 
At the end of the journey, users should follow the instructions within the app that are adjusted to local specifics. Some companies require a photo of the scooter once parked to make sure it is properly placed. In some cases, if a user is trying to park in a permitted zone or the vehicle is not parked upside and the right way, the application may not allow you to lock the scooter and continues to charge.
The established pricing model of the service includes a fixed fee per unlock and then charges additionally per minute of the ride.
Which are the biggest brands in Europe
On the European market, there is already plenty of e-scooter players, with Bird, Lime, Uber-Jump, E-cooltra, Scoot, being the largest. European startups in the field are also on the rise, raising large rounds to expand. Some of the domestic brands are the Sweden Voi, Dutch Dott, German Circ, Tier, and Wind.