ACCELERATOR
Innovation Capital invests up to €100k to accelerate consumer goods projects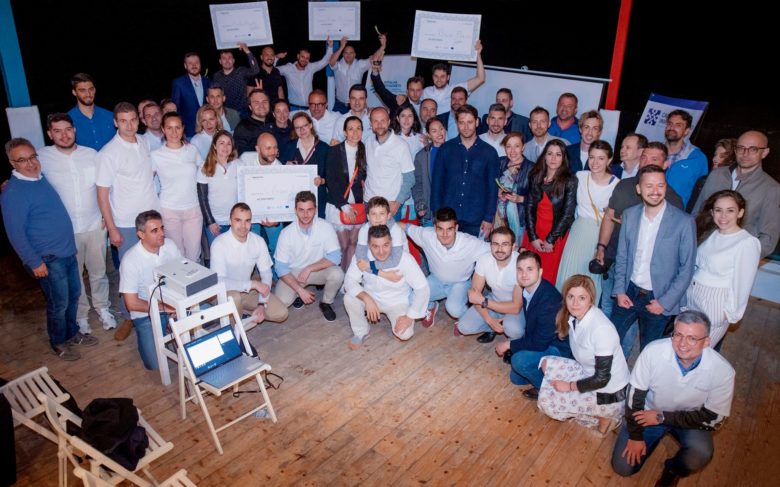 Innovation Capital has launched a new edition of its accelerator. Under the XLRadar Consumer Goods program, equity financing of EUR 25k to 100k can be obtained for companies in the field of fast-moving consumer goods (FMCG).
This time the team of the fund focuses on finding start-up companies with business ideas in the fields of fresh, organic, and dry foods, pastries, beverages, cosmetics, health and beauty products, office and household supplies, and others.
The best participants will take part in an intensive one-month program to develop their business plans and meet with experts and founders of companies from the FMCG sector. Among the mentors of the program are:
The projects who achieve the required goals within the program will present their business idea on Investor's Day to a jury and representatives of venture capital funds and business angels.
Those who successfully defend their business model can receive funding worth €25,000, and three of the companies will have the opportunity to receive an additional €75,000 over the next 12 months.
Projects and entrepreneurs can submit applications until September 6th, 2021.
In the last edition of the Innovation Capital accelerator, seven companies were selected to receive funding worth €40,000. Among them are Неаlthусо; DоggоСоllаr; Сlоѕеr 2 U; Вum Ваm; 8% (Рhаrmа Wоrkѕ); Unіtу Раѕѕ; Маkе Му Саrgо.