dailydata
Is There Enough Business Angel Activity In Bulgaria And Romania?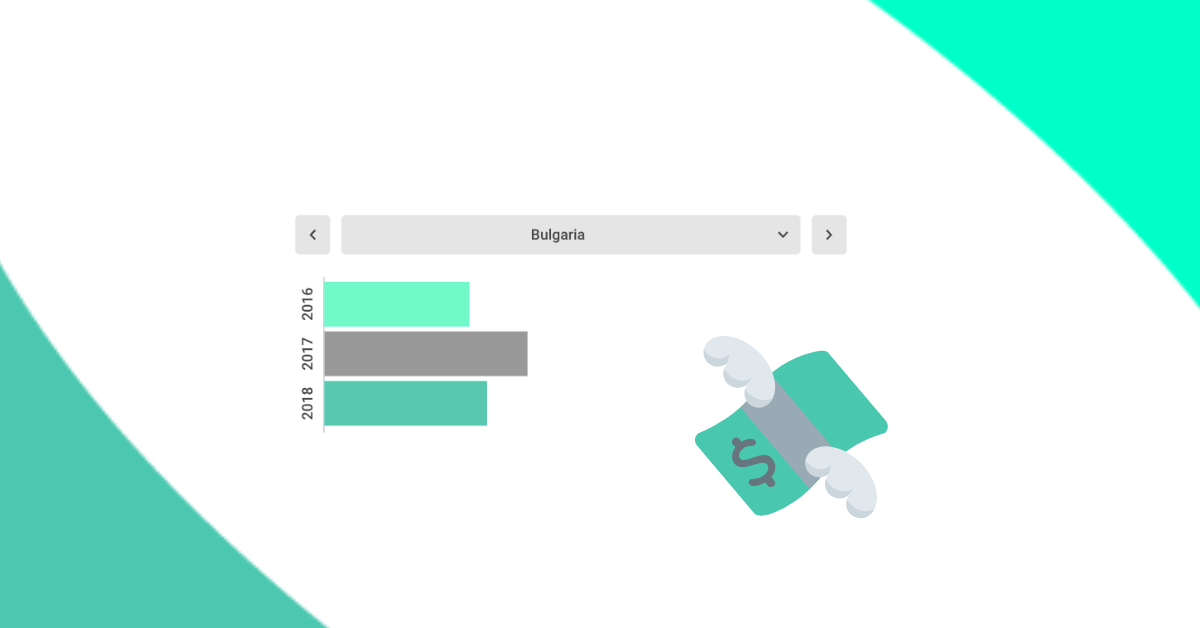 European business angels have invested a total of €7.5B in companies in 2018, shows the latest report by the European Business Angels Network. The business angel community in Europe grew to an estimated 345k investors, which closed 37.2k deals in 2018. Overall and taking into consideration other early-stage investors operating in Europe, the sector, which includes early-stage VCs and equity crowdfunding, reached an estimated €12.3b of investment in 2018. 
The United Kingdom continues to lead the European angel market with €109.4M. Throughout Europe, most of the angel markets experienced growth, and with some regions, for example, Central and Eastern Europe, showing stronger growth from the previous years, reads the report. The most active market is Poland, where 500 business angels have closed 34 deals totaling around €17M. 
However, certain markets saw almost zero growth or even a decrease in investment activity compared to the previous year 2017, with Bulgaria and Romania being among them. According to the report, there are 100 business angels in Bulgaria, who made 35 investments in 2018, and around 50 who've closed 13 deals in Romania. According to the report, difficulties in consistently relying on a base of active investors to syndicate deals with, coupled with the fact that in this industry investment holding periods are notoriously long and exits scarce, may have prevented many business angels from continuing to grow their portfolios in 2018. Also, it could be a matter of methodology. As there are no available data about 2019, we cannot say whether the trend continues.