Exit
iTranslate: Tinder owner IAC buys translation app from Graz with 80 million downloads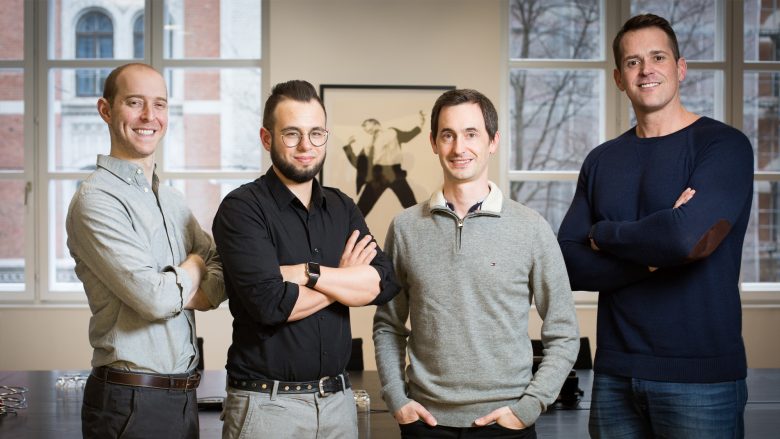 Until now, they have been the underdogs of the Austrian startup scene. They preferred to work on their translation app in Graz rather than hanging out at startup events and panel discussions. Ten years of work on the iTranslate translation app has now reached a temporary peak for the founding team of Andreas Dolinsek and Alexander, Gunther and Richard Marktl. The New York-based Internet company IAC (market capitalization of around $13.4 billion), which also includes Tinder, okcupid, Vimeo, Dictionary.com, CollegeHumor and myHammer, grabs the Graz-based company, which was previously wholly owned by its four founders.
They have good reason. In terms of numbers iTranslate developed splendidly in economic terms in 2017: both revenue and download figures were tripled, and by 2015, the company, formerly called Sonico Mobile, is said to have been profitable. In 2016, iTranslate generated a balance sheet profit of €522,000 (newer figures are not yet available). The mobile software is financed via in-app purchases – premium functions such as offline translations (important when traveling abroad!) and costs between €3 and €5 per month, depending on the package.
+++ German version of the article here +++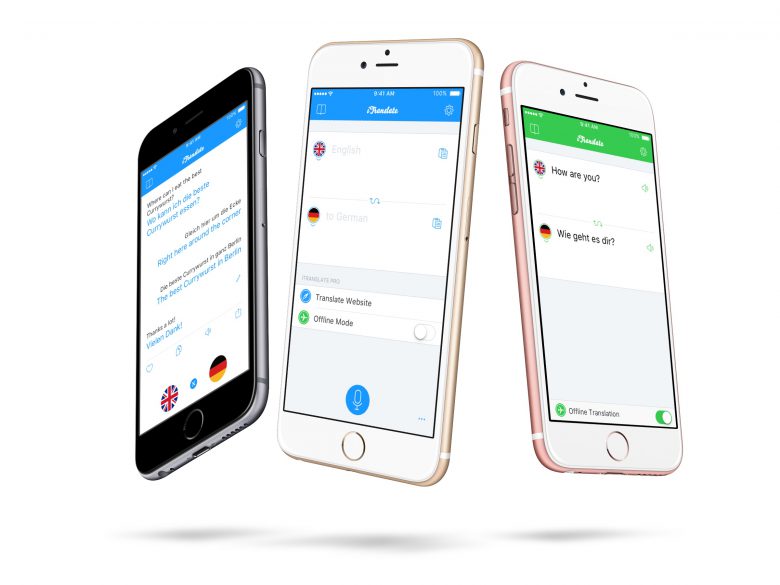 There is currently no official information on the purchase price. Comparing the deal with that of Runtastic and adidas in 2015 (140 million downloads, €220 million) or mySugr in 2017 (1 million users, app. €80 million), the exit is likely to be in the high double-digit or even triple-digit million range.
"Unprecedented resources"
"As part of IAC Applications, we have access to a global network of resources that we have never seen before and can continue on our strong growth path," says iTranslate CEO Alexander Marktl. "Andreas Dolinsek and I will drive iTranslate's global expansion from our Graz site." Gunther and Richard Marktl are no longer mentioned in the future plans – they will not work for the company any more.
Specifically, iTranslate, which has currently been downloaded 80 million times (available for iPhone, iPad, Apple Watch, Android and Windows), has been part of the IAC Applications division since 15 March, making it a sister app of its competitor "Speak & Translate" – an app that also does translations via iPhone for users.
Graz strengthened as a startup location
In addition to Vienna, Linz and Tyrol, Graz is the fourth important hub for start-ups. The takeover of iTranslate will greatly enhance the Styrian capital. The new owner plans to establish a competence center on the Mur river, and IAC Applications is also planning to open further locations in Austria. "Together with iTranslate's talented team and award-winning products, we are excited to accelerate our growth as a leading app and mobile provider," said Tim Allen, CEO of IAC Applications.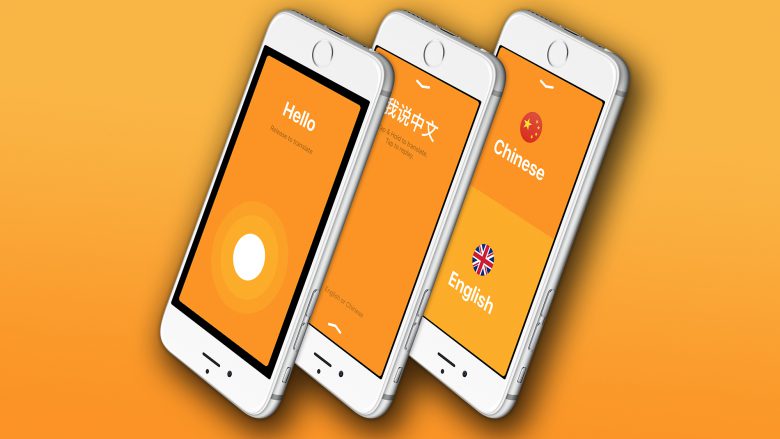 Unlike most other start-ups, iTranslate did not need any business angels or VCs at the cap table before the exit, but nevertheless worked closely with M&A specialist i5invest. Patrick Prokesch and Herwig Springer of i5invest, who already accompanied the Google investment at the Viennese company Stream Unlimited, assisted the people of Graz in the deal. In the last two years, i5invest also advised them on the launch and expansion of their subscription business model.
Flirting with Apple
In September 2015, iTranslate achieved worldwide recognition when Apple COO Jeff Williams presented the app to Apple fans as one of his personal favorites on stage as part of a special event keynote. Consequently, Apple awarded the "iTranslate Converse" interpreting app (release: August 2017) the "App of the Year on Apple Watch" award in January 2018. Since Apple has always had its eye on iTranslate , rumors have recently been surfacing in the industry that the iPhone company could swallow the startup – speculations have not come true.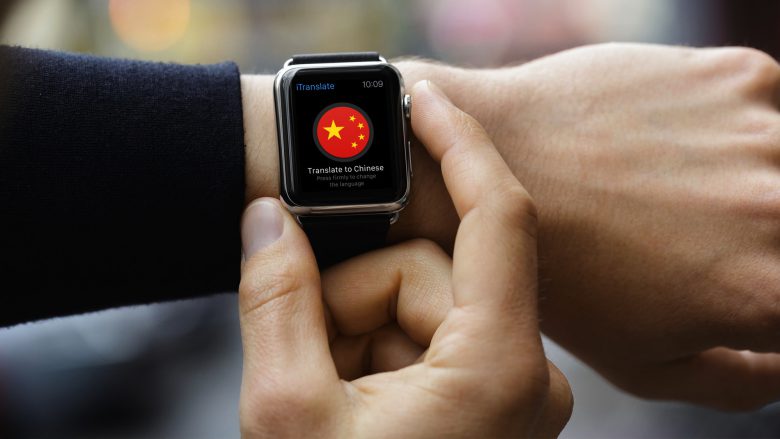 A cooperation with Munich-based headphone manufacturer Bragi brought iTranslate back to the headlines. Together they showed the "Dash Pro" in-ear headset, which is supposed to translate spoken language in real time. It was presented in New York in 2017, when IAC first laid eyes on the app from Graz.
Austria's biggest startup exits
| | | | |
| --- | --- | --- | --- |
| Startup | Bewertung | Käufer | Vertical |
| Runtastic | 220 Mio. Euro | adidas (D) | Sports |
| Shpock | 190 Mio. Euro | Schibsted (NOR) | Marketplace |
| mySugr | ca. 80 Mio. Euro | Roche (SUI) | Health |
| Prescreen | 17 Mio Euro | Xing (D) | Recruiting |
| Dynatrace | 256 Mio. USD | Compuware (US) | Software |
| SensorDynamics | 164 Mio. USD | Maxim Integrated (US) | Semiconductor |