legal
Legal Issues: Messaging App Kik Shuts Down After A Hundred Million ICO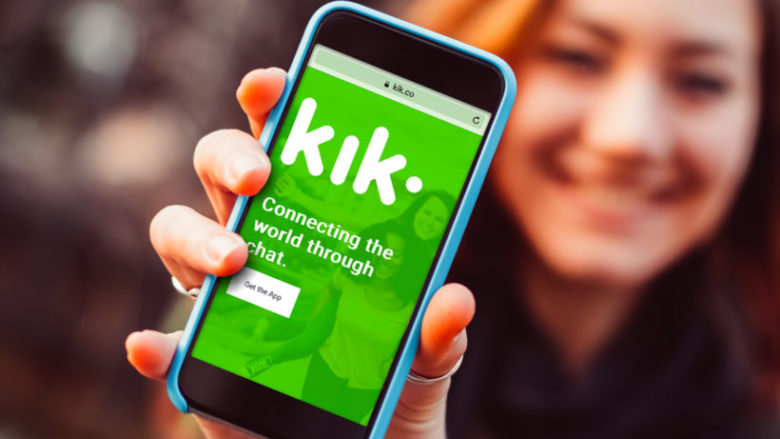 With up to 300 million users, Kik has become quite a popular app among young people in North America. Yet,  after an ICO, which brought the Canadian company around $ 100 million in 2017, everything changed. The US Securities and Exchange Commission sued the company because the ICO was carried out without proper registration and its cryptocurrency Kin should have been classified as a type of a bond.
Now Kik CEO Ted Livingston pulls the emergency brake. In a blog post , he confirms that the Kik app will be shut down and the team is being reduced from currently more than 100 to 19 people. After 18 months of "working" (a lawsuit) with the SEC, the company seems to not see any other solution but to radically cut its costs. They want to continue the fight against the probability of KIN being classified as security as this would contradict the philosophy of the project. The Canadian company can only afford the process costs through drastic savings.
"Becoming a security would kill the usability of any cryptocurrency and set a dangerous precedent for the industry. So with the SEC working to characterize almost all cryptocurrencies as securities we made the decision to step forward and fight," writes Livingston. People familiar with the matter have pointed out the September 27th as the due date after which the messaging app should no longer be available. In addition, about 70 affected employees are going to another cryptocurrency company.
Kin tokens should continue to live
While the messaging app enters the digital Nirvana, Livingston wants to continue working on the cryptocurrency Kin with the remaining small team. In his opinion, Kin is the most widely used cryptocurrency among consumers worldwide.
Kin was started with the idea to allow its users to grow and monetize their digital communities. Kin enables the free and instant transfer of value between users, no matter how small the amount, letting them give and receive more than a "like".
 With the end for Kik,  the usage will sink though. Still, the team wants to keep working to make Kin Blockchain. The aim is to further expand the decentralized infrastructure of Blockchain, which currently has dozens of independent companies. "Today most cryptocurrencies rely on speculative demand from exchanges to fuel their crypto business models. But Kin isn't available on most exchanges, so we can't rely on speculative demand. Instead, we need to become the first project that creates real demand by getting people to buy Kin to use it. […]Kin has over 2,000,000 monthly active earners, and 600,000 monthly active spenders," writes the CEO.
A warning
The legal issues of Kik and the Kin token are another warning also for other messaging apps that rely on cryptocurrencies. Similarly, Facebook and its partners for the Libra project, which is expected to be backed mainly by the integration with Messenger and WhatsApp, received considerable political resistance.