Expansion
LimeChain: Bulgarian Blockchain Company Launches Operations in the UK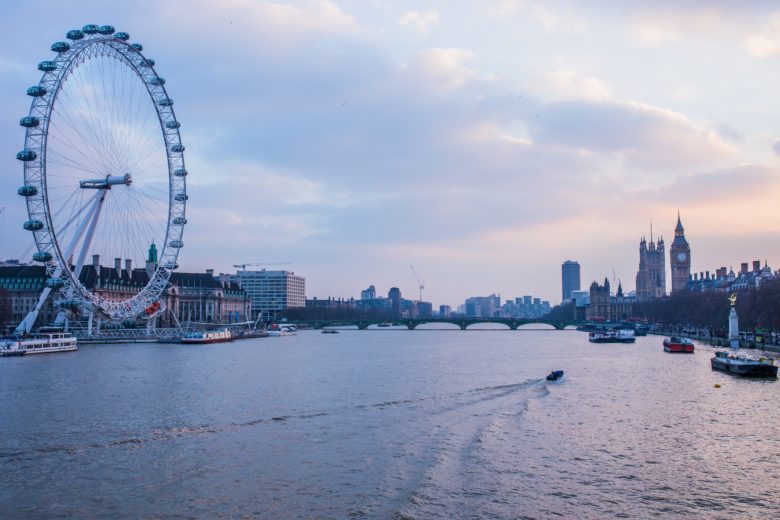 LimeChain, the rapidly growing Bulgarian blockchain company, is making another step towards becoming an international brand and has just opened up an office in the UK. With this move, LimeChain is aiming to expand its markets and be closer to the most innovative companies. The venture has also developed its own blockchain payment product and London will be its the next big market.
"London is well-known worldwide as a synergy-accumulating European center, standing out with its leading FinTech, financial and trade hubs. Quite frankly, it is the next logical step for us, as Blockchain helps excel and improve these sectors," says Nikolay Todorov, CEO of LimeChain.
It's possible that in the next year the company launches another international office.
From cryptocurrencies to disrupting various industries
The winter of 2017 was quite a significant bull market for the cryptocurrencies. However, a few months later the hype was gone and the real problems in terms of blockchain technology maturity were clear. The market went down, signaling it was high time for the blockchain community to start building upon technology, development and mainstream adoption.
Sticking to its founders' fair beliefs about revolutionizing and contributing as much as possible to the Blockchain world, in 2017 the Bulgarian LimeChain was born. Specialized in Blockchain & distributed ledger technology (DLT) the company was officially launched less than two years ago. Currently, twenty people are full-time working for the company and the team continues to acquire new talent.  On its client portfolio, LimeChain has more than 20 companies from around the world, including some big names like Raiffeisen Bank, Vaultitude and ARXUM, but also brands from the startup world like the US-Bulgarian protect venture Propy.
A year and eight months after its establishment, LimeChain has partnered other leading organizations and companies from the industry like MakerDAO, R3, IBM and Æternity.
Building own products and community
Along with the development and consulting for external clients, the company develops its in-house products. Seeing the hurdles that blockchain companies face when onboarding new users, LimeChain created another line, executing Ethereum transactions with fiat money, LimePay.
Highlighting that not only the company's business should grow but also the community needs to progress, they deployed Etherlime, an Ethereum development and deployment framework based on ethers.js. Next step was helping existing developers gain Blockchain skillset, so LimeChain joined forces with Telerik Academy, one of the biggest educational programs for developers, and founded LimeAcademy.
A new experienced UK executive
To support the growth of the UK business, LimeChain has appointed an experienced local professional. Marc Smith is joining the company as Director of LimeChain UK, who has been informally part of the venture for over a year. Leading the London office is the natural pathway for the company, as he has a long-lasting involvement in the company since the early days. For the past twenty years, Smith was part of companies like Vodafone, BlackBerry and, just for a few months, also the Bulgarian BULPROS.
Further development
In the next 12 months, LimeChain will be focusing on the expansion of the consulting part of the business by working with larger clients on more strategic projects. Development and better positioning of the in-house products are also on the agenda of the company. Last but not least, building a community that would allow faster blockchain adoption, in terms of users and businesses.
Read also:
+++Blockchain in Bulgaria: Everyone's Talking but Who's Really Doing it?+++