CROATIA
New gaming campus will attract innovation and talent to Croatia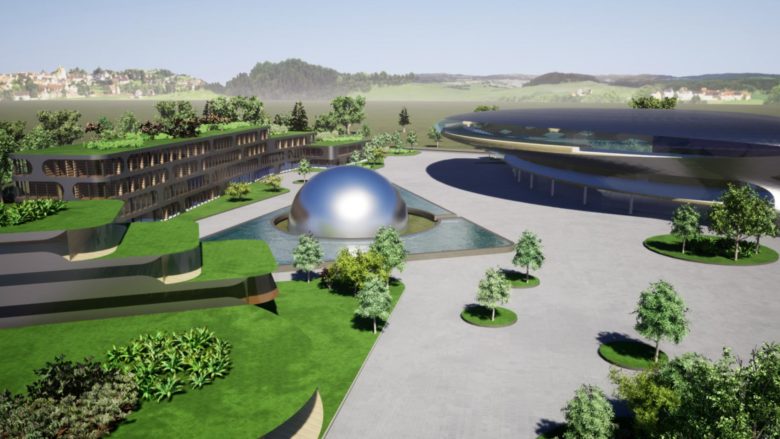 The very first gaming campus in Europe will soon be a fact! The new PISMO campus in Novska, Croatia aims to revive the region and to attract talent, innovation, and investments to a quite overlooked part of the country. At the end of 2021, the Croatian government adopted the Sisak-Moslavina County revitalization programme to help the area recover from the devastating effects of a recent 6.2 earthquake.
The construction of the modern campus will cost around €50 million but has the potential to be a game-changer for the entire region by providing new employment opportunities and a chance for growth to many young companies. According to Mario Celan, director of the Simora Development Agency which manages the Pismo Business Incubator, the gaming campus alone is expected to create at least 80 job opportunities and attract a minimum of 250 startups.
The gaming campus would attract young people also with its five-year higher education programme for 50 students a year. Besides that, a high-school programme will welcome another 24 students annually.  The campus will offer secure accommodation alongside a canteen, conference hall, and sports hall. Constructed on an area of 8 hectares, the building will include numerous facilities and house studios, student dormitories, a Business Incubator, and an eSport arena with 4,000 seats.
"The completion of everything regarding the documentation is expected by May the 1st, 2022, followed by a tender for construction. The decision to include this project in the Revitalisation Programme is a sign of the great level of recognition of the work done so far across Sisak-Moslavina County and Novska," said Mario Celan.
Croatian Rimac Automobili to build the largest campus for new technologies in the country
According to the Croatian government, more than 50% of the gaming companies in the country are registered in Novska. "This would further strengthen the path from the Incubator to the campus to the centre of the gaming industry in Croatia, right here in Novska," shared Prime Minister Andrej Plenković.