Article
Next Gen: Startup secures $ 10 million with vegetable chicken wings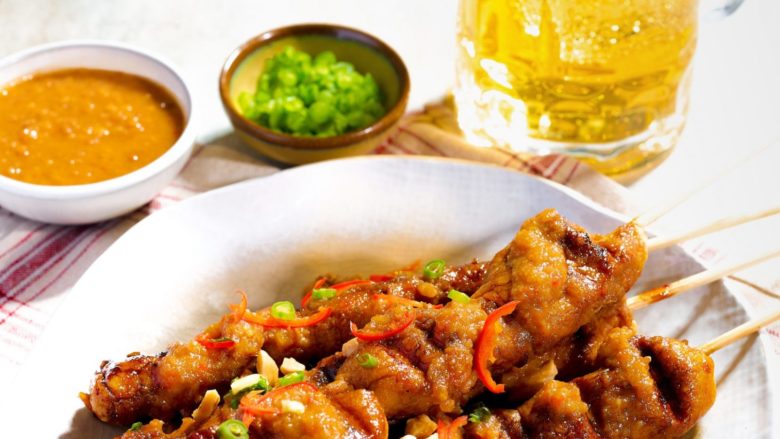 It is one of the industries of the future and the race for dominance in the field has long begun. Another food startup is now joining the market of plant-based meat products. Next Gen is a Singapore-based company founded in 2020. Despite the rather trivial name they have picked for their business, the two founders have high ambitions – they want to conquer the segment with their vegetable-based chicken wings. Their first product is set to hit Singapore's restaurants as soon as March. And the startup has already secured $10 million in their first seed round, TechChrunch reported.
Tindle – this is the name of Next Gen's first product, a plant alternative of chicken wings. Soy, wheat, oat fiber, coconut oil, methyl cellulose and a mix of vegetable fats such as sunflower oil are intended to make the product look like chicken and taste like chicken. The tindle can be cooked just like the real thing.
Only available in restaurants first
However, it will probably take a while before everyone can try the product in their stove at home. Initially, the tindle will only be available in restaurants in Singapore. There is a very special reason behind this marketing approach – according to Andre Menezes, one of the startup's founders: "The reason we started with chefs is because they are very difficult to crack, and if the chefs are happy with the product, then we're very sure the customers will be, too." In Singapore, a hotspot of synthetic meat production, this sounds like a very reasonable move.
Seed round targets $7 million
Investors such as Temasek, K3 Ventures, EDB New Ventures, NX-Food, FEBE Ventures and Blue Horizon have invested in the current seed round. According to Next Gen, the $10 million investment is the largest seed round by a plant-based food startup to date. They cite data from international PitchBook. The initial goal was to attract only $7 million.
Market expansion plans ahead
In the coming two years, the startup plans to launch more products on the market and expand beyond Singapore into China, the US, Brazil, and Europe. They also want to make their product available to households.