ECOSYSTEM
North Macedonia sets up Startup Council to promote country as regional hub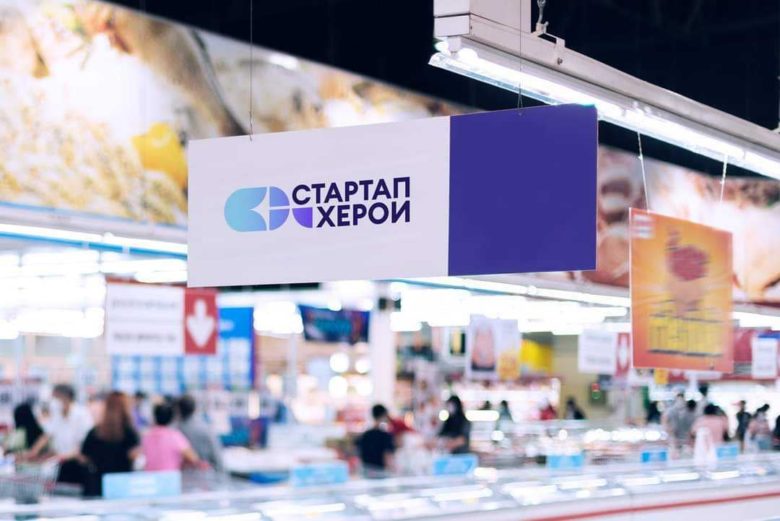 For the first time in history, the government in North Macedonia is working hand-in-hand with the local startup community to improve legislation and create more favorable conditions for development of startups in the country. The collaboration was made official at the end of 2020, when the first National Startup Council was set up.
North Macedonia has a great deal to offer to startups with its main advantages being cost-effectiveness, well connected and collaborative community, as well as a great pool of tech talent. However, its ecosystem is currently being built from the bottom up primarily by startup enthusiasts and Startup Macedonia association.
The newly-created Council brings together experts from various fields of business united by their goal to establish North Macedonia as a regional startup hub. As members have been working intensively for almost six months, the public is eager to see first outcomes – and expectations are high.
Adressing the needs of local startups
The Startup Council was initiated by North Macedonia's Fund for Innovation and Technological Development (FITD), after identifying the need for formal representation of the startup community in the process of creating and adopting national policies for growth and development of the startup ecosystem.
"This Council is the first national government-led body that specifically deals with growth strategies for startups. Not small- or medium-sized companies, but startups – a category that wasn't even recognized as such before," Kosta Petrov, head of FITD, told Trending Topics SEE.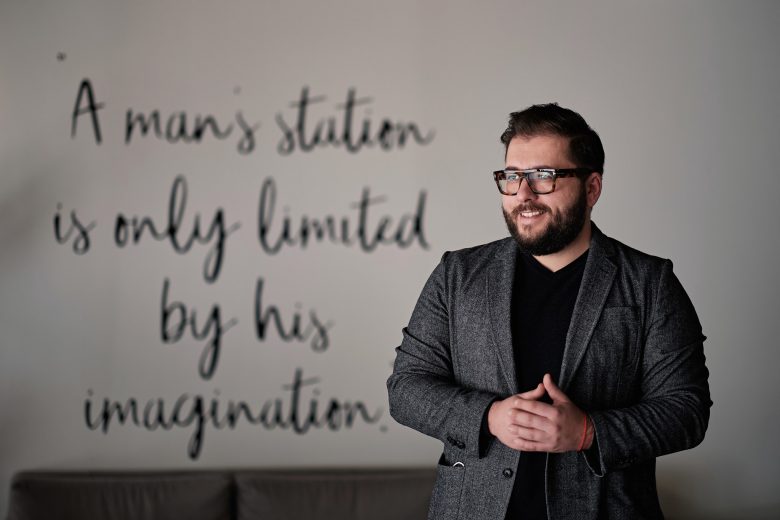 It is chaired by the Deputy Prime Minister for Economic Affairs, Coordination of Economic Departments and Investments, Fatmir Bitiqi. Current members include FITD's Kosta Petrov, Anita Nikova from the ICT Chamber of North Macedonia (MASIT), Dejan Aleksov from Startup Macedonia, Gjorgji Rafajlovski from SEEU Tech Park, Stefan Mitevski- startup founder, and Bistra Kumbarovska – social entrepreneurship leader. The structure remains open to anyone who wants to get involved with their ideas and make a contribution.
"The National startup council is unique. What makes it unique is the willingness of the country to open up and have a structured conversation directly with the local startup community," says Jakob Modéer, Regional Swiss Entrepreneurship Program (Swiss EP) Manager for Western Balkans.
Keeping in mind the expertise and experience of all members, the Council is expected to provide strong solutions, especially in "updating" laws and regulations in line with the needs of startup companies. The council is also expected to help connect startups with networks, partners and investors. It aims to internationalize the startup community, but also position North Macedonia regionally and internationally.
Policy Change Paper due in May
The Startup Council is tasked with creating and monitoring the implementation of short-term and long-term national strategies, using the expertise of partners in a bid to rapidly develop the country's startup ecosystem. Members are in the process of finalizing a Policy Change Paper – redefining the term startup itself and identifying key issues and proposed solutions, such as changes in law regulation that will create more favorable conditions for startups. The paper, along with findings resulting from research conducted by  Startup Macedonia, will also be presented as part of the first National Startup Summit to be held in North Macedonia at the end of May.
The Council will continuously be working on locating challenges and proposing solutions to help entrepreneurs and startups. As part of its responsibilities, it will be an active participant in the creation of future policies concerning startup companies, proposing measures aimed at improving the organization of public sector operations and institutions that will result in better public services. Additionally, it will provide recommendations to reduce costs for startups, facilitate access to capital and its mobilization. The ultimate goal of these activities is to increase the number of startups and position the country as a startup and regional hub.
Attracting digital nomads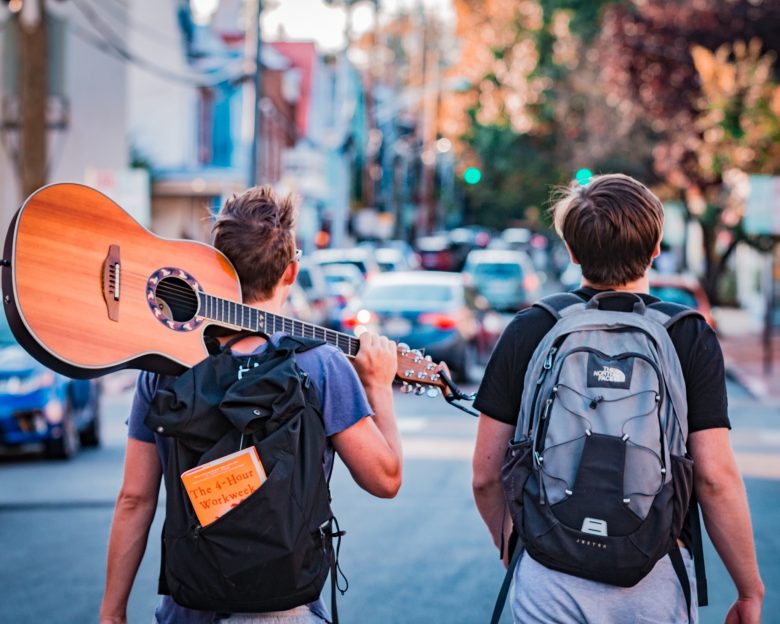 Two other important endeavors taken on by the Council are the development of a social entrepreneurship strategy, as well as creating better conditions for digital nomads. FITD is part of a taskforce created to make changes to laws on innovation and social entrepreneurship. They are also working with the Ministry of Interior on the law on foreigners as a pre-condition for the successful implementation of its digital nomad program.
"We will be one of the few countries that will offer foreign entrepreneurs the opportunity to move and work from here. These people will bring a positive effect to the local economy and open up opportunities for cooperation and networking with Macedonian startups," Kosta Petrov told Topics SEE.
Startup Macedonia, on the other hand, is offering Soft-Landing as a service, hoping that very soon a digital nomad/startup visa will be introduced, following the above-mentioned law changes. In the meanwhile, they are focused on attracting more international experts to the ecosystem, especially those with experience in go-to market, sales, and business development.
The Swiss EP Entrepreneurs-In-Residence program, for example, is an amazing opportunity to get first-hand experience in the North Macedonia ecosystem.
North Macedonia's young ecosystem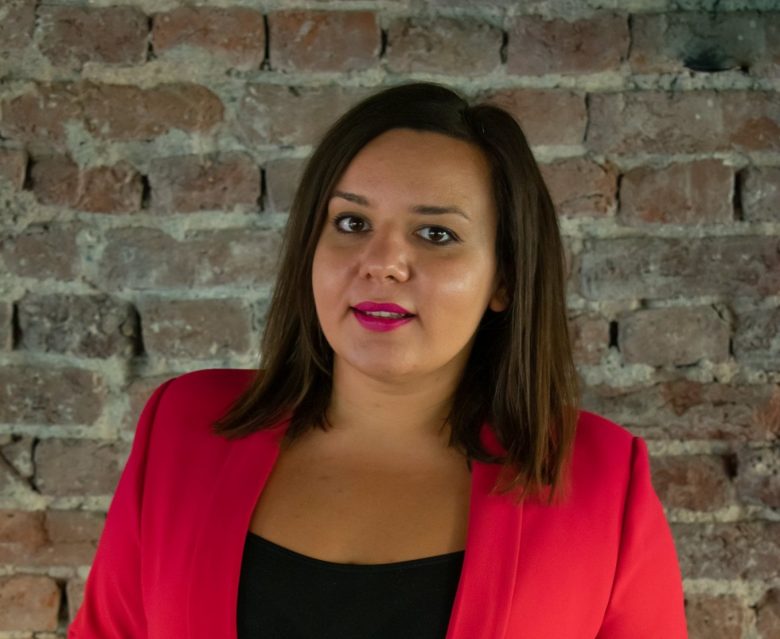 "Five years ago, there was no ecosystem. There was a community, but no ecosystem. Dialogue was not there; actors regarded each other as competitors. Swiss EP and Startup Macedonia work like glue to the ecosystem. Now we have communication, collaboration and cooperation," says Nina Nikolikj, Swiss Entrepreneurship Program (Swiss EP) Officer and co-founder of Startup Macedonia.
During the past three years North Macedonia improved notably, moving from 84th place (2018) to 57th (2020) on the Global Innovation Index. The country's performance is better-than-expected based on its level of development, market sophistication and sustainability. The creative sector marks a particular area of strength. Skopje, the capital, is ranked as the #1 cost-effective tech hub of the future in the FDI (by Financial Times) global ranking, as the country is witnessing growing interest from international founders and startup teams to set up headquarters.
"Now I see more real startups, real businesses, while before it was mainly teams going from one startup competition to another. There is also an extensive offer from the programming side – both for capacity building and financial support," Nina Nikolikj told Trending Topics SEE.
Indeed, startups in North Macedonia enjoy strong support from government and donor agencies, however private companies need to get more involved in order to provide balance and sustainability. Moreover, although Skopje has come very far, equal access to services has to be provided for other cities as well.
Comparing to other Western Balkan ecosystems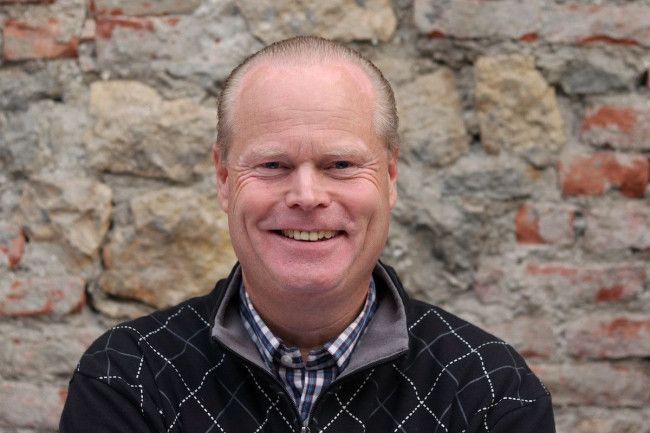 "It's a unique time in North Macedonia," Jakob Modéer told Trending Topics SEE. "The biggest star for me is Startup Macedonia. They have been working together for more than five years, showing consistency and a data-driven approach. Their example has created a mentality shift in the startup community – showing the true value of cooperation, bringing actors closer and inspiring them to work together," he adds.  Both the Startup Council and Startup Macedonia are unique structures in comparison to other Balkan countries, as they are both focused exclusively on the startup community and ecosystem.
Serbia is still number one in terms of depth and widths of the ecosystem – there are more startups and more organization there; they have been in the game longer. Being the Swiss EP Program Manager for Albania, Bosnia and Herzegovina, Kosovo, North Macedonia and Serbia, Jakob Modéer explains that all countries come from similar environments, but they are in different stages of development. Other things also matter, such as culture, tradition, external interest and there is also a difference in what the nations are naturally good at. For example, Albania is strong in hospitality and tourism, while countries from former Yugoslavia have an affinity for mathematics, engineering and technology.
Overcoming the "grants syndrome"
There appears to be a so-called "grants syndrome" in the Balkans – the obsession with 'free money', which, according to experts, is not the most pressing issue with startups. "You must have a good product, be a good manager, know what your customers want, know how to sale. Money is not the most important thing. If 'free' money is not complemented by private money (angels, VCs), it can create a dependency culture and have a negative impact," explains Modéer.
Companies should invest in the development of general business communication skills and sales and maintain a "global first" mindset, which is most important. Startups have the opportunity to target not only domestic, but regional and international markets – they only need the right skillset and attitude to seize it.